ALIPURDUAR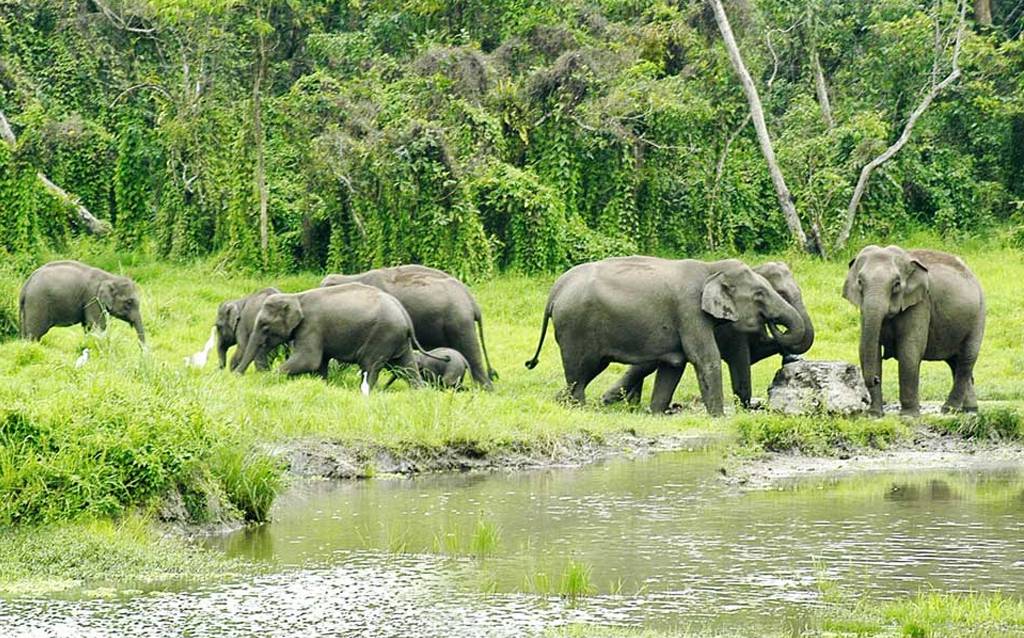 Alipurduar located at the North East side of the West Bengal, is the name of the new district headquarter. Alipurduar borders Indian state of Assam in the East, the neighboring country Bhutan in the North, Jalpaiguri District in the West and Coochbehar district in the South. Alipurduar is also within the broad area of Dooars which is famous among the tourist for its natural beauty. The name Alipurduar has three parts. The first part 'Ali' is derived from the name of Col Hedayat Ali Khan who had lived in Alipurduar and fought war with Bhutan. 'Pur' meaning residence and 'Duar' has its origin from the name of the region 'Dooars'. The original of town or district was Alipur but later Duar was added to distinguish the place from the Alipore of Kolkata.
Alipurduar is the easternmost important town of the West Bengal before you enter Assam. It is very old trading center and had a trading route popularly known as 'Silk route' with Bhutan and Tibet. The remains of the old route still linger in Santarabari. There is a big railway colony in Alipurduar with a division headquarter of North-East frontier railway. It is a very important railway junction that connects Kolkata in the south and New Delhi and Guwahati in the north and east respectively. Apart from having a significant role in the history Alipurduar is still is an important town in tourism perspective due to its critical location at the junction towards exploring the places in Dooars Region like Buxa Tiger Reserve, one of the most hyped tourist destinations is only 10km away from Alipurduar Station and the nearby places like Raimatang, Jayanti and Santarabari at an hour distance.
Surrounded by the dense forest and lush tea garden and once a trading centre of the historical Silk Route, Alipurduar is the get way to Bhutan and Northeast State of India. Situated 93km from Jalpaiguri along the river Kaljani Alipurduar lets you explore the thriving wildlife of Dooars.
Questions may arise while planning to visit Alipurduar
Places to visit in Dooars