BAGRAKOTE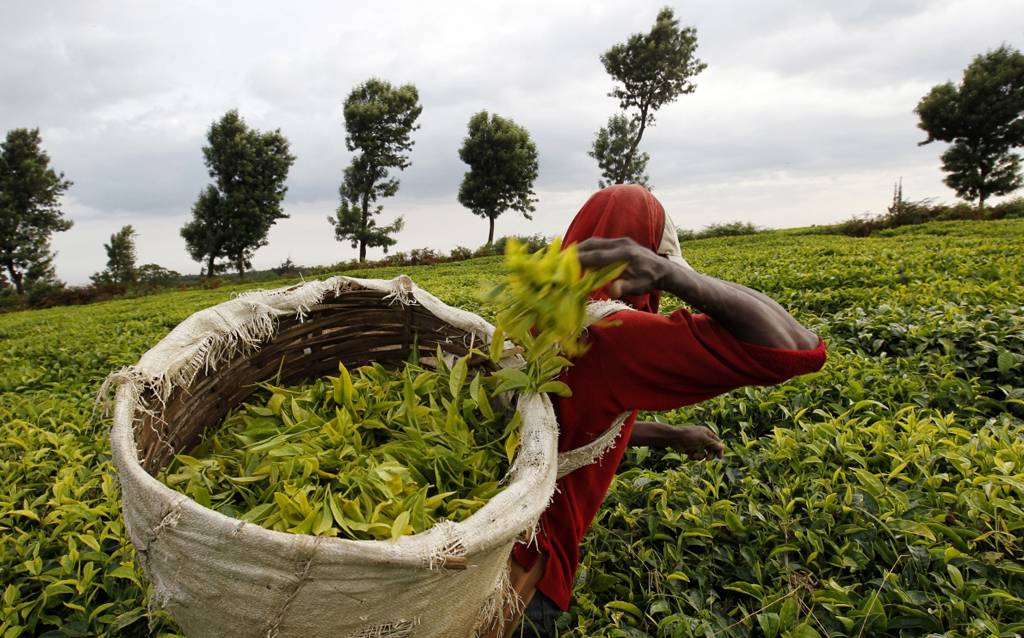 Bagrakote is a quaint village located 4km away from Oodlabari under Malbazar Sub-division under Jalpaiguri District in West Bengal. Bagrakote is becoming the new offbeat destination among the travelers of Dooars region. Bagrakote is surrounded with lush tea garden of over 7500 hectares of land spread over the Dooars, Terai and Darjeeling regions of North Bengal.
With lush tea garden and exquisite view of Himalayan Mountains, Bagrakote is making its way to the hearts of all the travelling junkies. Bagrakote is still a new found gem in the Dooars region due to which, few tourists are attracted towards it who crave for the glimpse of rural lifestyle. Away from the hustle and bustle of the city life, Bagrakote has its own world which is still untainted by the modernized society. This village is surrounded by the dense forest area and offers a wonderful trekking route towards Lolegaon. It is known for its simplicity and panoramic view of Mt Kanchenjunga. But if you are not up for the sweat breaking trek take a stroll in Leesh River nearby Bagrakote from where on a clear winter day one could be lucky to sight the awesome snowcapped Kanchenjunga. In the past few years the tea garden has lost its charm due to which the villager are facing its impact since tea garden was the main source of income. Many lost their life due to this ungrateful event but now tourism is showing them a new hope of survival.
Being blessed with the picturesque locations visitor who are traveling to the Dooars region are being attracted towards this new offbeat location Bagrakote. Serene environment with the most scenic view, beautiful bridges, dense forest with the backdrop view of mountain along with a trekking route what more can a traveler ask for. But wait there is more nearby Bagrakote you can find a spectacular views of river valley around Bagrakote. The river bank is a great place to take a relaxing stroll while enjoying the beauty of this picturesque village and watch the awe- inspiring sunset glazing the river stream into a golden hue and apart from taking stroll it's a great spot for spending some quality time with your loved ones over the picnic. Bagrakote is a quaint village where one can truly be close to nature and feel the vibes of the forest surrounding the village. Find peace and tranquility in Bagrakote and get the glimpse of rural life with most astounding view.
Places to visit in Dooars