BINNAGURI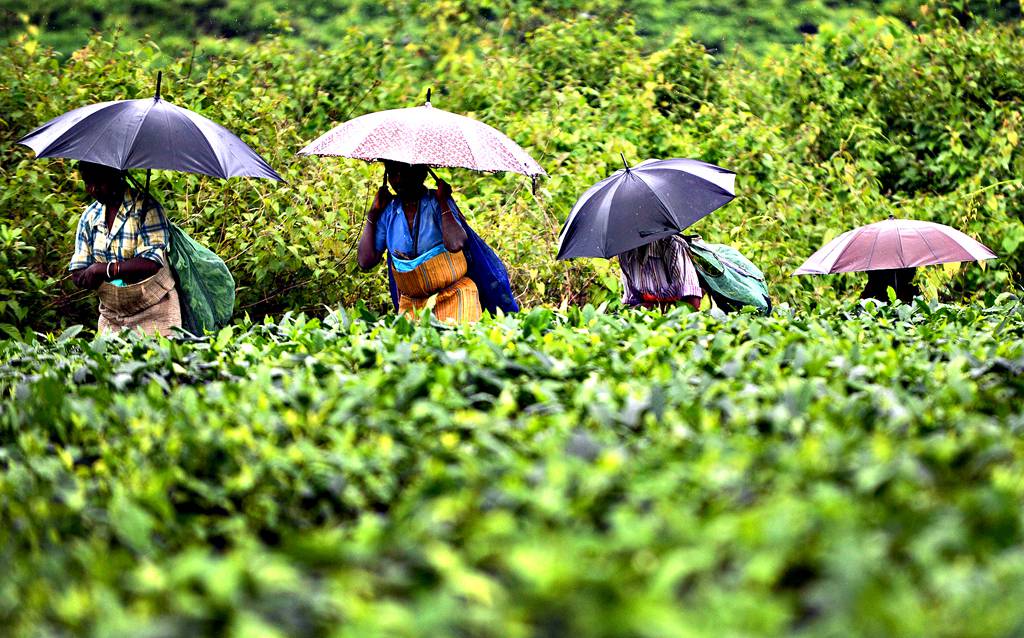 Binnaguri is a cantonment town located at the Jalpaiguri District in West Bengal. Situated at an altitude of 218mt and 56km from Jalpaiguri, Binnaguri lies close to the Bhutan and Nepal border, the Bhutanese town of Samchi is just at a distance of 10km from Binnaguri. Historically Samchi is one of the 18 gates of Bhutan throught which the Bhutanese used to travel to India's plain. There is a grass called Binn and it is said that Binnaguri get its name from this grass where 'Binn' stands for the grass and 'Guri' stands for the particular places.
Tea estate has been the backbone of the Dooars and same can be said for this town Binnaguri. There are many tea garden in the nearby area of Binnaguri but the prominent amongst which are the Binnaguri Tea Estate (Binnaguri Tea Co. Pvt. Ltd. Kolkata), Moraghat Tea Estate (Binaguri Tea Co. Pvt. Ltd. Kolkata), Telepara Tea Garden, Banarhat Tea Garden, Karbala Tea Garden, Lakhipara Tea Garden, and Gandrapara Tea Garden. There is always fluctuation in the tea garden business and due to decline in the productivity of the tea garden poverty and unemployment in the neighboring area and in the town itself has increased in the recent years. Binnaguri has one important railway station on the New Jalpaiguri-Alipurduar-Samuktala Road Line. Apart from the tea estate the major attraction nearby Binnaguri is Jaldapara National Park which is 30km from Binnaguri. It is a national park which lies on the foothills of Himalaya on the bank of river Torsa.
Surrounded by tea gardens Binnaguri is well connected to places like Birpara, Dhupguri. See the mesmerizing view of the river Teesta with the backdrop view of the lofty mountains from the coronation bridge on the way to Binnaguri although most of tea garden around Binnaguri has lost its initial greenery but the tea garden still hold the charisma which still lures the travelers towards Binnaguri. See the mystical charm of the tea gardens of the nearby area and explore the wilderness of Jaldapara National Park from Binnaguri, you can also visit Bhutan through Samchi which is 10km away from Binnaguri and the monastery of the Samchi is worth a visit.
Places to visit in Dooars