BIRPARA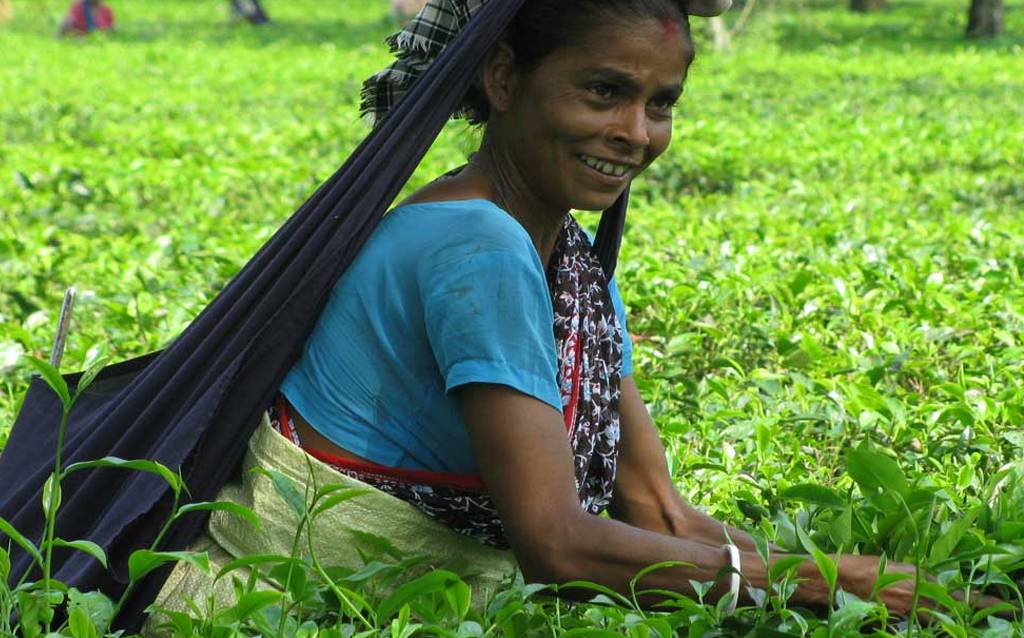 Birpara is a small commercial town in the centre of Doors region of Jalpaiguri District, hub of all the transportation and trading of tea garden sector. The name Birpara comes from joining two Bengali words 'Bir' stands for veer (means brave) and 'Para' stand for place in Bengali. Originally there was no place called Birpara this area was all part of a place called Dalgaon. That area was only visited by fugitives making it one the danger zone but soon the tea garden worker of the nearing village started habilitating the area and they were called Bir people or brave people for living in an area swarm with outlaws and that is how Birpara came into existence. Surrounded by lush tea garden and village Birpara is the home of mixed culture like Marwaris, Assamese, Nepalese and Bengalis from both side of border.
Most people bypass this town on the journey to Doors and Siliguri since it is not an attractive place but it harbor some great places of interest within easy travel distance like Gomtu in Bhutan border is about 25km far from Birpara. Set among the hill, Gomtu is a virgin destination with the most beautiful and serene environment. The road leading to Gomtu from Birpara is covered in lush green tropical vegetation and apart from the pictorial view Gomtu is famous for its temple of goddess Kali. Home of famous One-horned Asiatic Rhino Jaldapara National Park located the foothills of the eastern Himalayas along the river Torsa which is known to host the largest number of this majestic Rhino apart from Assam is only at a mere distance of 20km from Birpara. Along with the mesmerizing sights Birpara is predominantly inhabited by various ethnic groups who were mainly depended on the tea garden of the nearby area but due to the decline in tea productivity they have to depend upon the trade and service with Bhutan. It is a great place to learn about the people of different culture living together in peace and harmony.
Spending a leisurely time with your loved over the picnic while overlooking the beautiful and majestic Mt Kanchenjunga, along with being the melting point for the different culture Birpara also has a picnic spot with the backdrop view of the snow capped mountain. Explore the home of Asiatic one-horned Rhino and visit the place with the most serene ambiance while meeting the people of different culture at Birpara.
Places to visit in Dooars