BORONG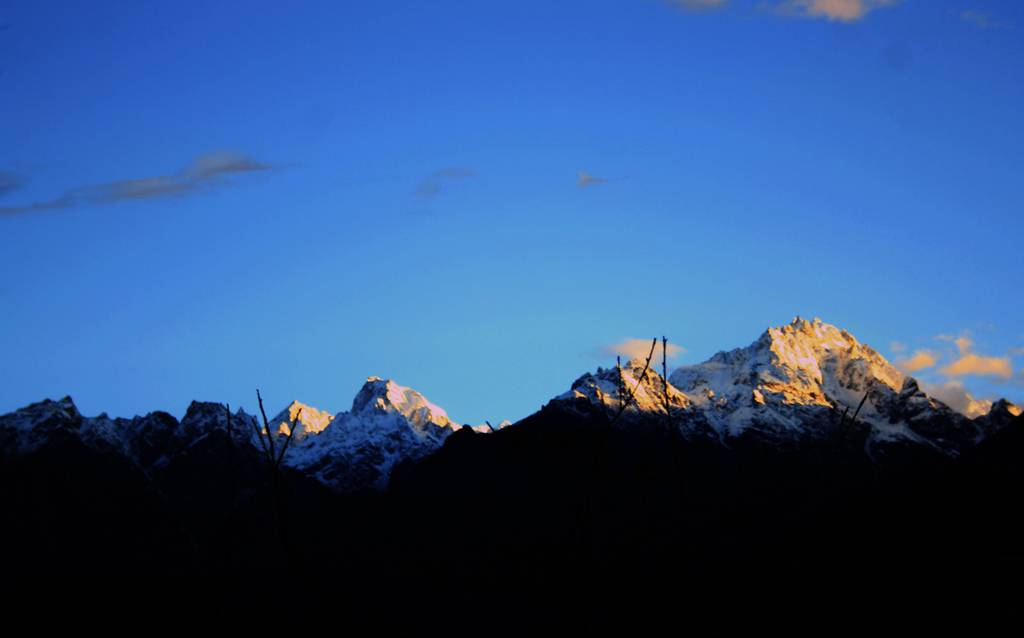 Borong, nestled on the foothills of Maenem Hill is a new-found offbeat destination in South Sikkim. It is a quaint village near Ravangla in South Sikkim which has recently gained fame due to increasing popularity of eco-tourism activities. Sited midst the alpine landscape, wildlife, dense verdant woodland, hot spring, sylvan forests & water falls Borong is blessed with abundance of nature. Overlooking the snowcapped mountains of Narsing, Simmho and Sinolchu, Borong in South Sikkim is famous for its ethereal beauty and serene ambiance.
Things To Do In Borong
Bird Watching
Trekking in Maenam Hill
Borong Sightseeing
Maenam Hill
Ravangla
Ralang Monastery
Borong Monastery
Barmeli Bridge
Preached at an altitude of 5800ft Borong in South Sikkim has become the new hub for the traveler who wants to stay amidst the nature.
With North Bengal Tourism Sikkim Tour Package travelers can explore the scenic beauty of Borong the pictorial hill station of Sikkim. Along with Borong travelers can also visit other amazing places in Sikkim. The Sikkim Tour Package of North Bengal Tourism is reasonable and custom-made according to the preference of travelers.
Hotels In Borong
Being a new-found offbeat destination of South Sikkim, visitors will not find fancy resort or hotels but instead they will find cozy homestays in Borong and also few nature resorts. With the hotel booking service of North Bengal Tourism travelers can easily book homestay and resorts according to their comfort and price range in Borong.
How To Reach Borong
By Air: The nearest airport of Borong is in Bagdogra. It takes an approx 5hrs drive to reach Borong from Bagdogra airport.
Distance: The distance between Bagdogra to Borong is 144 kilometers.
By Rail: The nearest railway station of Borong is New Jalpaiguri Railway Station. From NJP it is an overall 5hrs journey to reach Borong.
Distance: The distance between NJP to Borong is 161 kilometers.
Visitors take shared vehicle till Ravangla from NJP or Bagdogra and from Ravangla change vehicle to reach Borong. Or visitor can avail the car rental service of North Bengal Tourism to directly rent a car from Bagdogra or NJP to reach Borong at a reasonable price.
Distance: The distance between Ravangla to Borong is 17 kilometers.
Best Time To Visit Borong
April to June: During this season visitors can enjoy the serene ambiance of Borong and witness the vibrant vista of blooming flowers in the valley enclosing Borong.
July to September: During this season Borong experience average rainfall and although it is an off-season, the forest bounding Borong is thriving with exquisite colors.
October to March: During this time of the year travelers can see the amazing view of snowcapped Himalayas from Borong. This is also the best time to partake in activities like trekking and hiking in Borong. During the month of February, Borong host a grandiose festival along the banks of River Rangeet.