CHAPRAMARI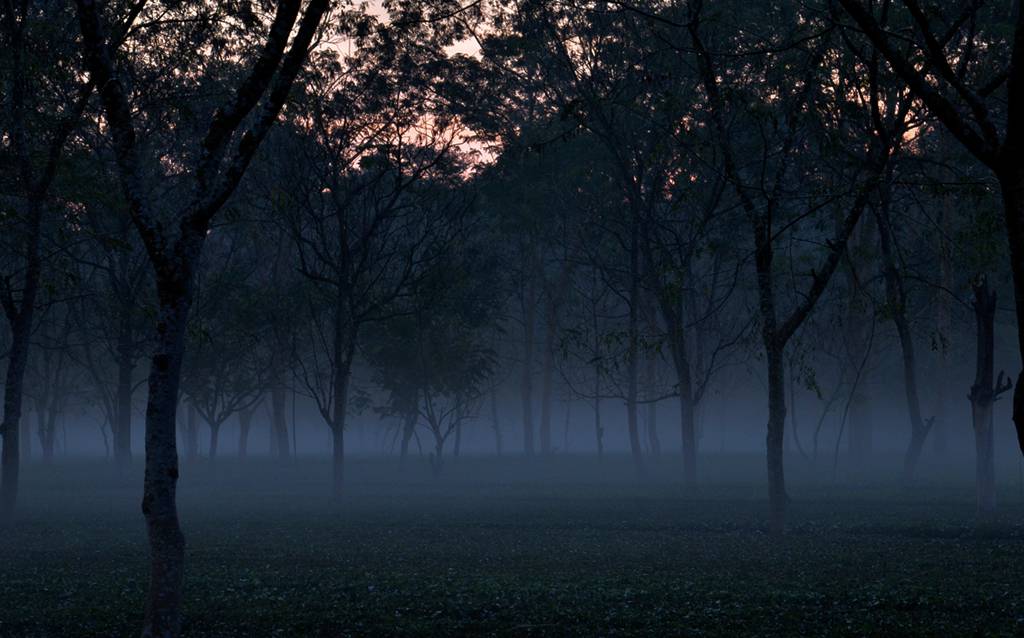 Chapramari Wildlife Sanctuary, situated at the vicinity of Gorumara National Park is another famous tourist attraction in Dooars. Best known for its large elephant population, Chapramari was declared as a wildlife sanctuary in 1998. Chapramari Wildlife Sanctuary is bounded by shimmering river streams making it an ideal place to partake in angling and boating while traveling in Dooars. Chapramari derived its name from the native language where the 'Chapra' stand for a variety of small fishes found in northern Bengal, and 'Mari' stands for 'abundance'. If you love nature, then the verdant forest of Chapramari is bound to amaze you.
Accounted as one of the oldest forests of India, Chapramari Wildlife Sanctuary was declared as a forest reserve in 1895 and it was entitled as a National Wildlife Sanctuary in 1998. Blessed with rich flora and fauna sighting of Gaur or the Indian bison is not uncommon while visiting Chapramari. In the recent years Chapramari with its verdant forest has become one of the famous tourist destinations of Dooars. The best way to relish the beauty of this oldest forest reserve is to partake in jungle safari. Chapramari Jungle Safari is one of the most famous tourist activities of Dooars. Although it is comparatively smaller than other forested area of Dooars, Chapramari is endowed with enthralling ecology. To add more to its charm, the forest is surrounded by the shimmering river stream of Murti River on the west side and on the East Side by River Jaldhaka. On the vicinity of River Murti visitors will find a watchtower, the prime attraction of Chapramari. The amazing location of Chapramari Watchtower allows the visitors to spot herd of wild elephant in their natural habitat along with other wild inhabitant of Chapramari Wildlife Sanctuary like wild boar, barking deer, guar and sambar. Overlooking the glistening water of River Murti Chapramari Watchtower is also an ideal place for bird watching in Dooars. During winter season migratory birds are seen flocking along the river banks of Murti making Chapramari a birding paradise for avid bird watcher.
Far from the hassle of daily life relish the serene ambiance of Chapramari Wildlife Sanctuary while being surrounded by the emerald green subtropical forest. The unchartered beauty of Chapramari forest can be enjoyed throughout the year except during the monsoon. Since every year all the forest of Dooars region remains close from 15th June to 15th September.
Accommodation In Chapramari Wildlife Sanctuary
Visitors who wish to explore Chapramari, the oldest forest reserve of West Bengal can stay in Forest Bungalow built midst the verdant forest of Sal trees. Maintained by government officials all the booking for the Chapramari Forest Bungalow are to be done in advance.
How To Reach Chapramari Wildlife Sanctuary
Located 68km from Siliguri, the closest railway station from Chapramari Wildlife Sanctuary is in Chalsa. But visitors prefer to board a train for Malbazar to reach Chapramari due to its connectivity. The distance between Malbazar Railway Station to Chapramari being only 13km. either way visitors can hire a car from the respective junction to reach Chapramari Wildlife Sanctuary.
Places to visit in Dooars