DHUPGURI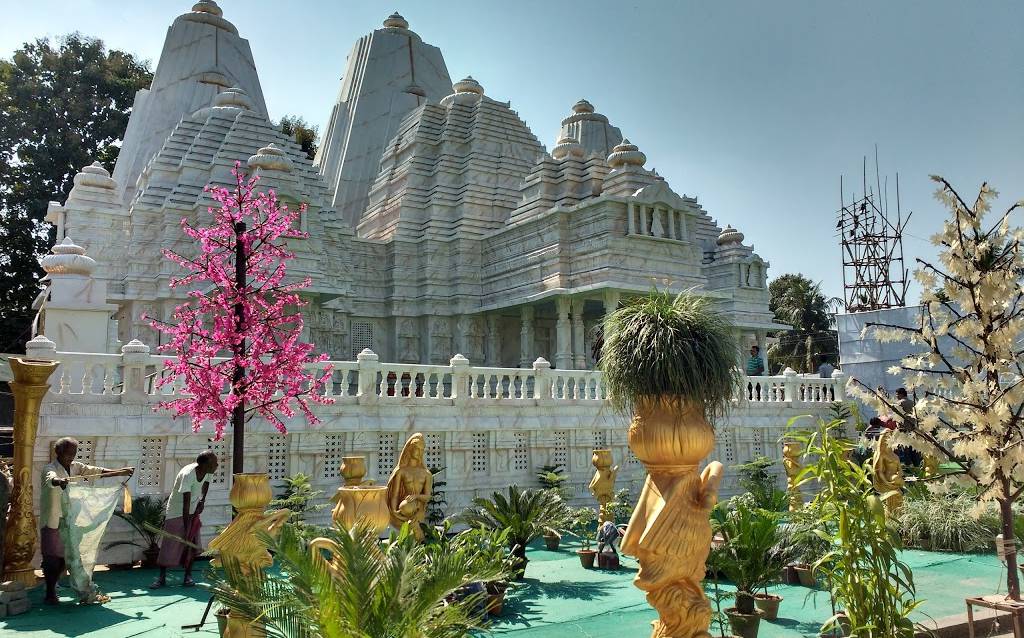 A small growing and flourishing village in Jalpaiguri District Dhupguri, it is surrounded by Mainaguri in the west, Goyerkata in the north, Joteswar Hat and Falakata in the east and Changrabandha in the south. Siliguri is the sub-divisional town of Darjeeling district and Jalpaiguri is the district headquarters of Jalpaiguri district. These two places are located at a distance of 80 kilometres and 30 kilometres respectively from Dhupguri.
In Dhupguri agriculture is the main source of income. Paddy, jute, betel nut and vegetables are produced in large quantities in and around Dhupguri. Dhupguri is notable for its cultivation of Potato which is directly exported to states like Bihar, Assam and entire north eastern states of India. In recent years, international trade has also built up in this region. Potatoes of Dhupguri are now available in the markets of Bangladesh, Nepal and Bhutan. The government regulated wholesale market has helped the farmers in Dhupguri to achieve their success in a big way and make a mark in the agriculture map of the state. The regulated market, locally known as Dhupguri Hut, established a decade back for the wholesale transactions of all agriculture products is the second largest in West Bengal. Besides agriculture, small-scale industries are also budding in this small town of Jalpaiguri district. Some of the prominent tourist spots in Dhupguri are Jalpesh Shiva Temple, Lataguri, Birpara and Madarihat. Other than these, Dhupguri Lake is also one of the important tourist destinations in Dhupguri. It is also a weekend getaway for the travelers. Sonakhali Forest, Gorumara National Park and Jaldapara National Park and Mayer Sthan are also the tourist's hotspots.
Explore the dense forest area or take a stroll along the beautiful river. Dhupguri is an ideal place for the people who want to blend in with the nature while getting the glimpse of the lifestyle of the farmers' it's a place far away from the blinding city light.
Places to visit in Dooars