DINHATA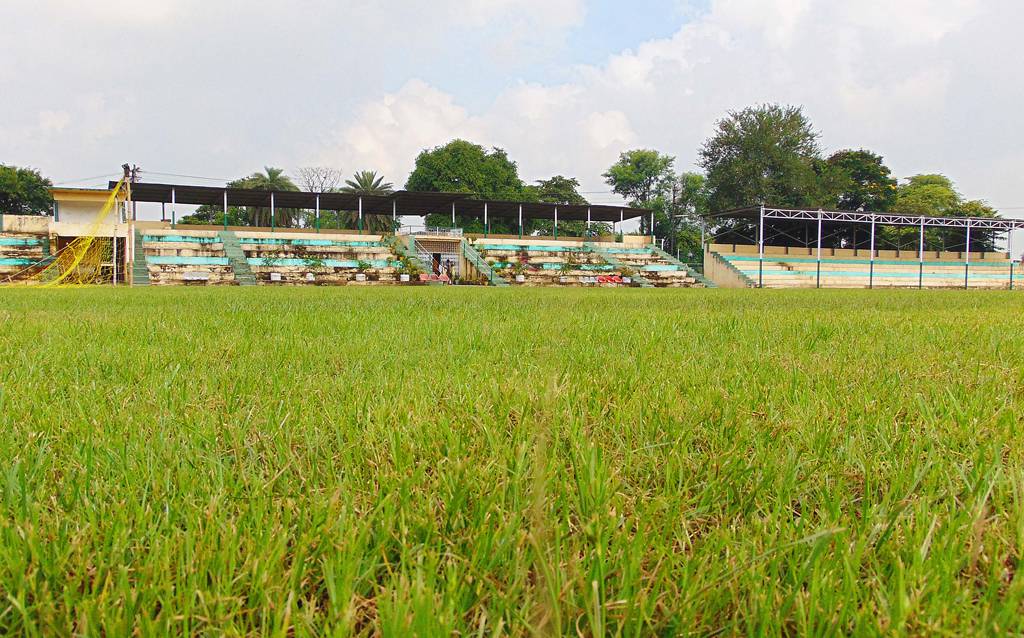 Dinhata located at an altitude of 188 ft lies in Coochbehar. According to olden times Dinhata was ruled by the Palas and Senas Hindu dynasty ruler. Coins and sculptures of the Mughals show ample proof and testimony of their presence there. The Kamrup province shows its historical importance by the existence of the temples and the mosques found here. History shows that Dinhata was once ruled by the Koch Maharajas and they continued for around 4 centuries. Earlier Bhutan too was a part of this place till it became in dependent two years after Indian independence in 1949.
Peace and tranquility can be found near Dinhata in two cottages surrounded by the Sal forest, who want to enjoy the solitude amidst the nature far away from the maddening city life this is the perfect getaway route. To enjoy the visit here, one must learn to inhale the fragrance of the surroundings around and cherish the small things found here, be it the historical fact behind this place or the loving nature of the localities. The unbelievable capacity to merge into the surroundings is the only way the tourist could take a break for himself. The atmosphere here is a perfect sight for the sore eyes. One who comes here can see the sense of nostalgic this place one of the famous in the Dinhata is the palace of Koch Maharaja which is noted for its elegance and grandeur is also protected by the Archaeological Survey of India.
Dinhata, the mystical land is a part the culture rich Cooch Behar district. This is a land of piety and there are many temples here with a lot of structures of the mythological era like Madan Mohan temple situated in the middle of Cooch Behal, this temple constructed by Maharaja Nripendra Narayan has Goddess Bhavani, Goddess kali, Goddess Tara as the presiding deities here. The temple was built between the years 1885 to 1889, Gosanimari Temple the 17th century saw the construction of this temple. It is situated near the city of Dinhata. Maharaja Koch was the one who got this temple built. The design is predominantly like that of the Khyen Dynasty and the temple is known by another name of Gosanimari Bandar, Baradeb Baru this is situated in the Cooch Behar city. The image of Goddess Durga here is a beauty and has a lot of European influence. A place which is dotted with rich history and blessed with natural beauty Dinhata is filled with mythological monuments and Sal forest making it an ideal place for the historian and nature lover.
Places to visit in Dooars