Gajoldoba Teesta Barrage, a Hot Tourist Destination and Bird Watching Center in Jalpaiguri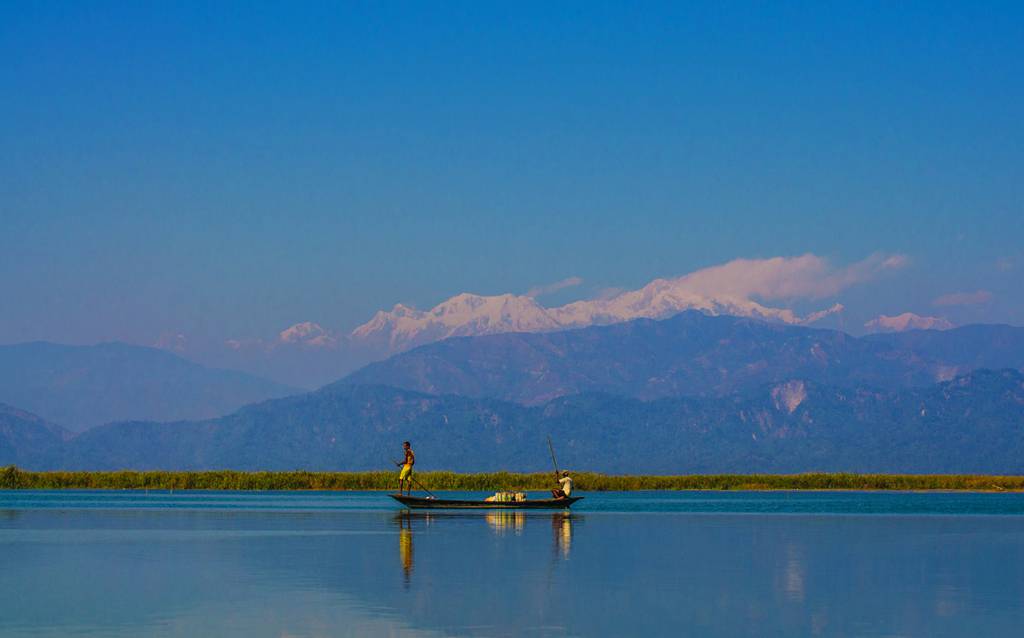 Gajoldoba is a small village in the Oodlabari in Jalpaiguri district of Dooars region. Gajoldoba is in the western south of the Himalayan foothills, between the Mahananda River to the west and Teesta River to the east. It is famous for the first reservoir formed by the Teesta Barrage which was built for an irrigational purpose. Gajoldoba is surrounded by the Baikunthapur forest which has a myth about that Lord Krishna with his principal wife and queen Rukmani choose Baikunthapur Forest for hiding due to which ISKCON chose nearby Siliguri as the site for the biggest Krishna Centre in the Northeast. A Mega Tourism Project is on the anvil at Gajoldoba with a promise of making Gajoldoba a hot tourist destination in near future.
Gajoldoba has been a boon to the migratory water fouls after a dam was constructed for irrigational purposes on river Teesta. It is situated along the Fulbari Canal and the water body enhances the beauty of the area. The reservoir is surrounded by dense forests of Baikunthapur, invites a large collection of water birds from Ladakh and Central Asia. Spend some leisurely hours on the spur with a binocular and watch Little Grebe, Great Crested Grebe, Bar-headed Goose, Greylag Goose, Lesser Whistling Duck, Ruddy Shelduck, Common Shelduck, Cotton Teal, Tufted Duck, Common Teal, Eurasian Wigeon, Spot-billed Duck, Mallard, Great Cormorant, Indian Cormorant, Little Cormorant, Indian Pond Heron, Grey Heron, Purple Heron, Northern Lapwing, River Lapwing, Grey-headed Lapwing, Little Ringed Plover, etc. You can enjoy the sound of chirping bird while taking a slow boat ride with the local fishermen along the River Teesta and be spell bound by the alluring sound of flowing river along with the spotting some migratory birds. Gajoldoba is the paradise for all bird watchers and for the folks who enjoy a laid back weekend.
The Gajoldoba barrage is described as an "unexplored destination" on the banks of the Teesta River in Jalpaiguri with awe-inspiring backdrop view of Kanchenjunga Range and surround by the Baikunthapur Forest it an excellent place for the people who like to spend some quality time amidst the nature. Explore Gajoldoba a place hidden from all the rambunctious of city which act as a host for the migratory bird along the bank of river Teesta with the mesmerizing view of snow clad mountain.
Questions may arise while planning to visit Gajoldoba
Places to visit in Dooars