HASIMARA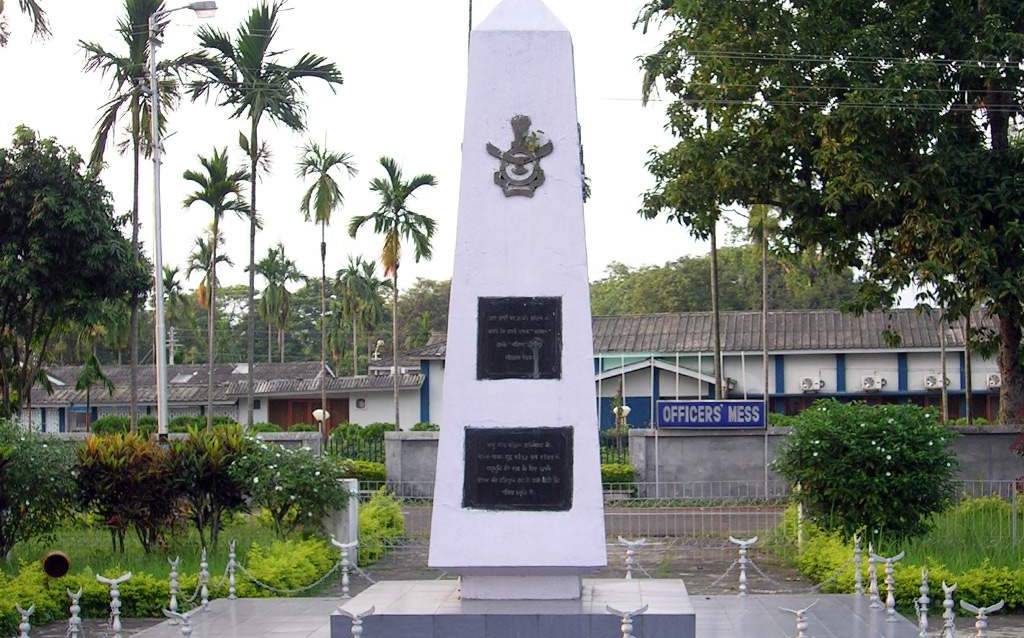 A small town in the central Dooars, Hasimara is located at the Alipurduar District in West Bengal near the Bhutan border. The town is situated between Jaldapara forest 13km to the west of the town, Chilapata forest 5kms to the south, Phuentsholing in Bhutan 15km to the north and Buxa Forest 25km to the East and due to its unique location Hasimara serves as an elephant corridor between Jaldapara Forest and Buxa Tiger Reserve which made the sighting of the wild elephant an familiar event.
At an elevation of 882mt Hasimara railway station play an important role in the life Bhutanese people. The kingdom of Bhutan doesn't have its own railway making Hasimara the closest rail route of Bhutan used to travel within India. Those travelling to Chilapata or Jaldapara for exploring the wilderness find Hasimara's railway station quite convenient. Although for people travelling to Jaldapara, Madarihat rail station is even closer, but more trains has a stop at Hasimara and than at Madarihat. Apart from being the juncture towards many places Hasimara itself is blessed with pictorial scenarios of natural beauty surrounded by the lush tea garden and tropical monsoon forest, Hasimara offers an exquisite treat for eyes. Hasimara lies between two rivers running from North to South, draining from the lower Himalayas in Bhutan. Torsa on the west and Basra on the East, both offer excellent spot for picnic.
Surrounded by the pictorial view of the monsoon forest and tea garden with the backdrop view of the Bhutan's Hill, Hasimara although a small place has become an important town because of its railway connectivity in Bhutanese people life and also for the people who thrives to explore and travel to the less traveled road of the Dooars region. Start you amazing journey from this picturesque town or just relax and enjoy the beauty of river Torsa and Basra.
Questions may arise while planning to visit Hasimara
Places to visit in Dooars