JALDHAKA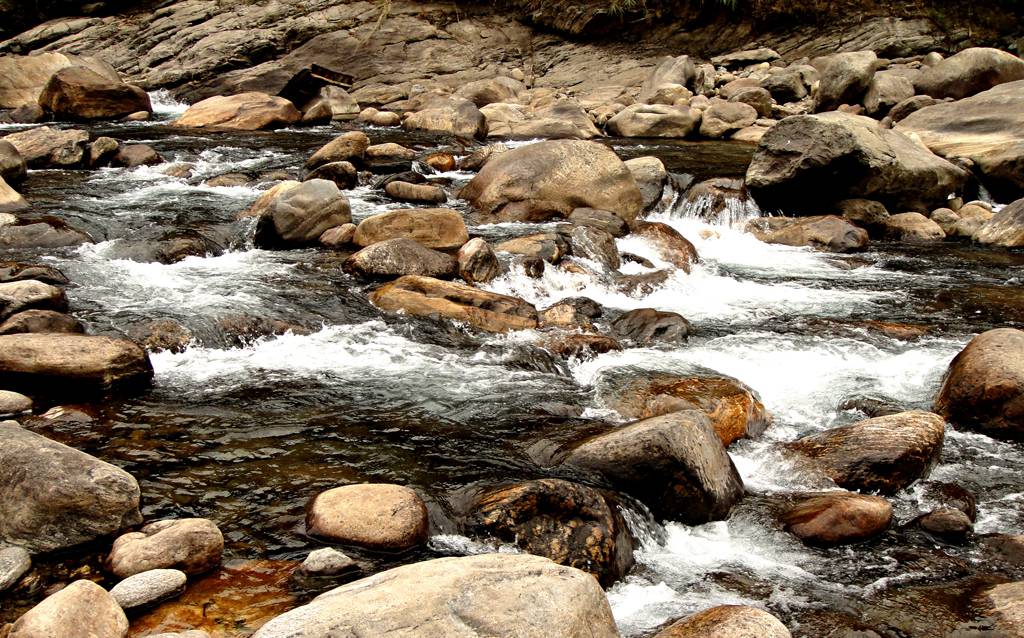 Jaldhaka is a river that originates at East Sikkim and passes through Bhutan and partly through Bhutan-Bengal border. At Dooars, it meets river Jiti near Jiti Tea garden. At 1500ft above sea level and 99km away from Siliguri a river valley along Jaldhaka River is a prospective tourist destination of Dooars. The river valley is located under Kalimpong sub-division and is cut off from the rest of the Darjeeling district by a mountain ridge descending south-east from Reche-la of Neora Valley National Park and is separated from Bhutan by the Jaldhaka River.
Along with the mesmerizing view of the riverside there are many places nearby Jaldhaka which has allured travelers towards it. Situated near the Indo-Bhutan border in the state of West Bengal, Jaldhaka is known for its scenic beauty. The destination attracts people interested in nature vacations and activities like trekking and hiking. Jhallong is one of the lesser known hill stations and offer beautiful landscape and peace. It is known for cardamom plantation. It is situated on the bank of Jaldhaka on the way to Bindu in Kalimpong Sub-division. This place is home for many hill birds, it is called paradise of bird watchers. Jaldhaka is a hidden village away from the rambunctious of city life. There are no big fancy restaurants, hotel or shopping mall out here, at Jaldhaka you can blend with nature and enjoy the weekend free from the hassle of modernized world. Set at the heart of the Jaldhaka River this valley offers the most awe-inspiring backdrop view of the mountain range. Dwell amidst the nature in Neora Valley National Park and find the solitude which has been lost from the mundane city life, camp along the riverside while being lulled by the sound of cricket and see the stars without the hindrance of city's blinding light.
A small sleepy valley Jaldhaka, this river valley and its surrounding hills are not a single destination but consists of a number of small villages that are interesting destinations for tourists looking for a secluded and off the beaten track vacation. Surrounded by the dense forest and nurseries Jaldhaka is the perfect place to see the astounding view of the Bhutan's mountain range.
Places to visit in Dooars