JALPAIGURI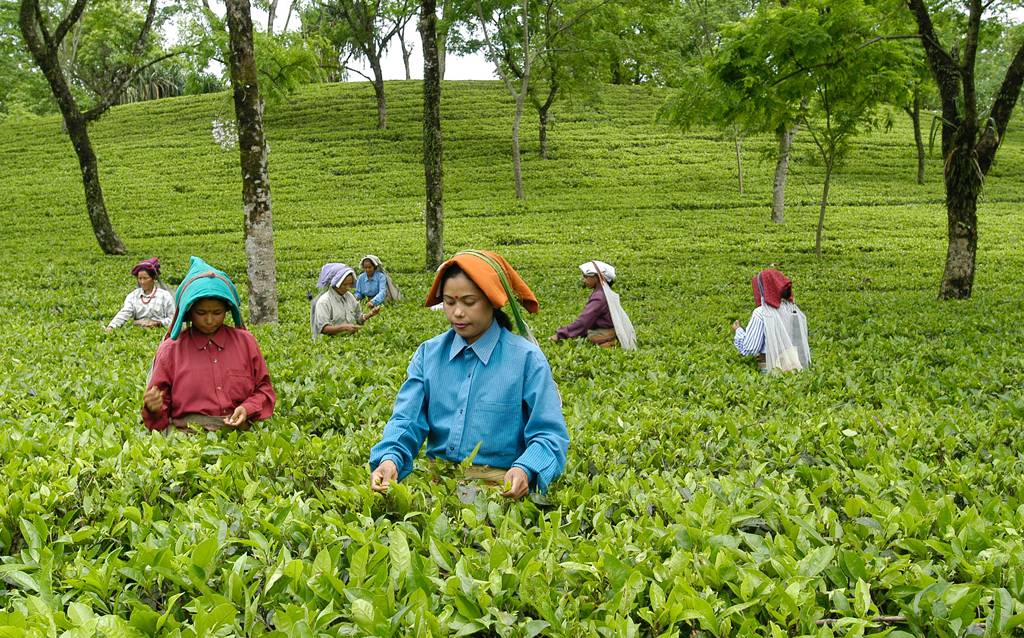 Covered with dense forests and grasslands, Jalpaiguri is the harbor of one of the richest bounties of wildlife situated in the foothills of the lower Himalayan of North Bengal boarding with Bangladesh, Bhutan and North Eastern States of India. The larger part of the Dooars valley comes under the Jalpaiguri district of the state. Innumerable rivers and their tributaries enhance the scenic beauty of the place. The rippling slopes covered with lush green teagardens and forests separated by meandering streams and small ethnic villages have made Jalpaiguri, located at an altitude of 75m in middle ranges of south Himalayas to become one of the most favored place in a travelers' list.
Jalpaiguri derives its name from the olive fruit, which is locally known as 'jalpai' it literally means a place where olives are found abundantly. Its name is also associated with Lord Shiva who is also known as Jalpesh, the presiding deity of the region. Jalpaiguri shares the northern part of West Bengal and is close to international borders with Bhutan in the north and Bangladesh in the south. Jalpaiguri is spread over 6,200 square kilometer out of which about 30 per cent is forest land. The major forests region including Jaldapara, Gorumara and Chapramari fall under the Jalpaiguri district. A number of large and small rivers pass through the district including Teesta, Jaldakha, Diana, Torsha, Neora, Murti etc. The district is also famous for its tea gardens. There are a large number of tea gardens producing the famous 'Dooars Tea'. Apart from having dense forested area and lush tea garden, Jalpaiguri also has a rich cultural heritage which is reflected in its numerous sightseeing places. While the historians can get glimpses of history in the Rajbari Palace and the art gallery, nature lovers can dwell in Jubilee Park and River Karaya also known as the Thames of Jalpaiguri. For people with a religious bent of mind, Jalpaiguri extends numerous well-known temples.
Jalpaiguri is a place whose beauty lies in its serenity, green dense forest, rich historical culture and the relaxed way in which people go about their day-to-day life. Jalpaiguri is a place which is sure to woo everybody's heart with its simple yet lively nature and the rolling acres of tea estates with colorful tribal peoples makes it an ideal place for holiday makers and adventure lovers.
Places to visit in Dooars