KATAO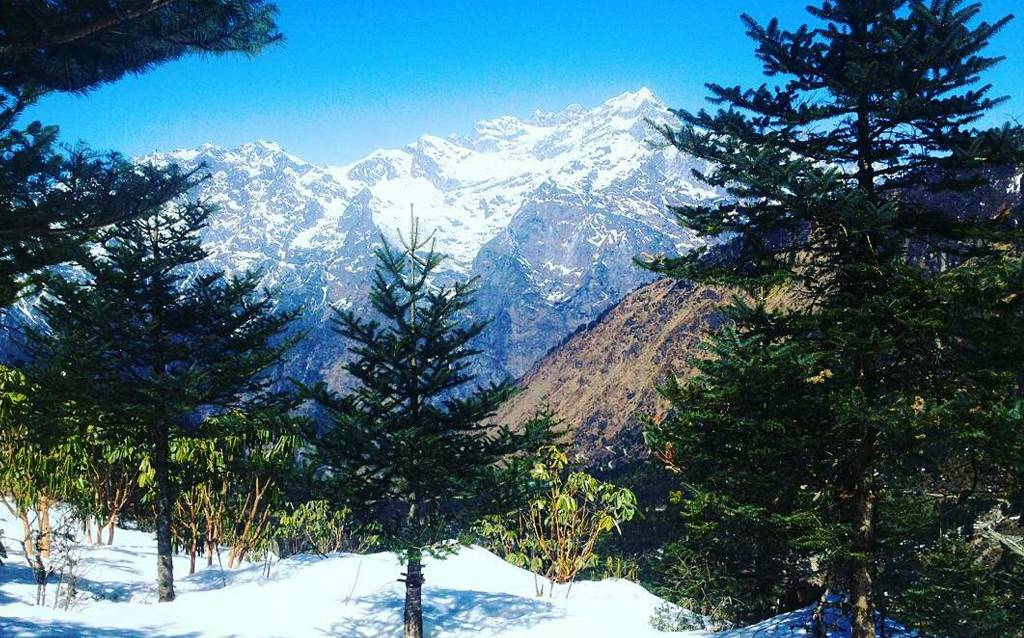 Mt Katao or Katao is an offbeat destination in Sikkim. Katao is often reckoned for being the paradise for adventure sport lovers. The rugged landscape of Katao makes it the base ground for adventure activities in Sikkim like snowboarding, skiing, snow tubing and stone grinding. Katao is situated in North Sikkim (India) and also one of the most attractive places to visit in Sikkim.
Located in the further region of North Sikkim, Katao Valley is perched on the Donkila Hill at an altitude of 13500 ft along the Indo-China boarder. Offering the panoramic view of snow capped Himalayan range, Katao is known for being the rival of Yumthang in terms of scenic beauty. Blessed with enthralling beauty Katao is often known as the Switzerland of India.
With North Bengal Tourism Sikkim Tour Package travelers can visit Katao and its nearby places at reasonable price. Beckon the beauty of alpine valley and rugged terrain of North Sikkim while visiting Katao.
Things To Do In Katao
Snowboarding
Skiing
Flower viewing
Trekking to Thangu Valley
Sightseeing In Katao
Lachung
Lachen
Zero Point
Chopta Valley
Yumthang Valley
Hotels In Katao
Being a secluded destination there are no hotels in Katao. But visitors can stay in the home stay and hotels in Lachung while traveling to Katao. With hotel booking service of North Bengal Tourism travelers need not worry about the accommodation while visiting Katao.
Distance: The distance between Lachung to Katao is 24 kilometers.
How To Reach Katao
By Air: The nearest airport of Katao is in Bagdogra. From Bagdogra airport it takes 8hrs to reach Katao in North Sikkim.
Distance: The distance between Bagdogra to Katao is 222 kilometers.
By Rail: The nearest railway station of Kato is NJP (New Jalpaiguri Station). It is an approx 8 hrs drive from NJP to Katao.
Distance: The distance between NJP to Katao is 217 kilometers.
Traveler can cover this distance to reach Katao by directly hiring a car from NJP or Bagdogra. With car rental service of North Bengal Tourism, travelers can easily hire a taxi from NJP to Katao or rent a car from Bagdogra to Katao at a reasonable price.
Some travelers also overnight halt in Gangtok to breakdown the journey time to reach Katao and make necessary inner line permit. It takes overall 4½hrs to reach Katao from Gangtok.
Distance: The distance between Gangtok to Katao is 128 kilometers.
Best Time To Visit Katao
April to June: During this time of the year, along with enjoying the soothing weather of Katao visitors can also witness the vibrant vista of blooming flowers in the valley enclosing Katao.
July to September: During this time of the year, the road leading to Katao becomes more prone to landslide due to the unexpected rainfall. And the weather of Katao is slightly colder than summer season.
October to March: During this time of the year, Katao is hidden beneath the white sheet of snow, making it an ideal time to visit Katao to partake in adventurous activities. Along with bearing the extreme cold weather of Katao traveler also need to take caution as the road leading to Katao becomes quite slippery due to thin sheet of ice.