LATPANCHAR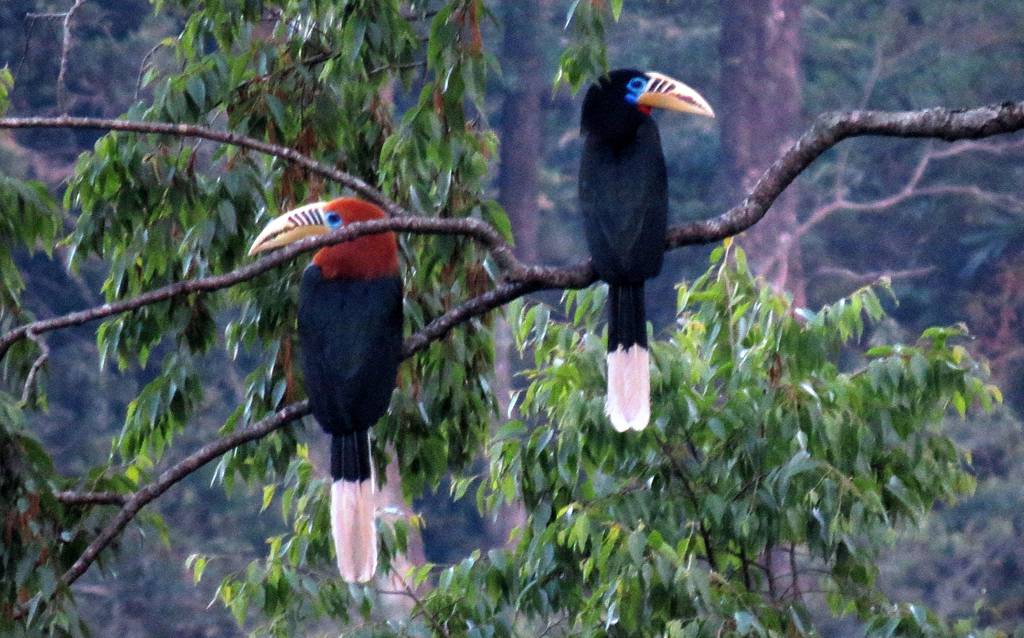 An unseen and hiding destination in North Bengal, Latpanchar situated in the lower Darjeeling hills in Kurseong sub-division, Latpanchar is the highest point in Mahananda Wildlife Sanctuary at 4200ft. Latpanchar is a mesmerizing mirror of natural beauty covered with forests and Cinconha Plantation. Being the highest point of Mahananda Wildlife Sanctuary Latpanchar provides with a fabulous view of Teesta River, deep gorges and greenery all around. Since its part of the sanctuary, there is good chance that you will come across some wildlife here like deer, barking deer, wild boars, and sometimes even leopards and elephants while exploring the jungles around.
Latpanchar is not plagued by pollution and ravaged by human activities. With the overwhelming fragrance of different flowers throughout all the season, Latpanchar is also known as the paradise for all bird lovers. Approximately 240 species of birds are spotted in Latpanchar namely Burn Swallow, Laughing Thrush, Sunbird, Scarlet Minivet, Minla, Yuhina, Scaly Thrush, Ashy Backed Shrike, Spotted Eagles, Magpie, Drongo, Woodpeckers, Black Bulbul, Drongo, Kingfishers, Robin, Himalayan pheasants etc. which makes the place paradise for the bird watchers. Throughout the year Latpanchar experiences the visit of several Bird watchers who enjoy the echoes of the varied species of birds chirping and singing all around the mountain trees. Latpanchar is the home to the most elegant, colorful, endangered species - Rufous Necked Hornbill which migrated to Latpanchar from Nepal hills due to its climatic condition.
Latpanchar also offer short trek routes through pine forests and Cinchona Plantation which leads to a lake, Namthing Pokhri. Namthing Pokhri is a small lake it is one of the last natural habitats of the famous Himalayan Salamanders and if you are lucky enough you can catch a glimpse of this endangered animal. There is a 150-year old Buddhist monastery near this Pokhri and a view point which has excellent views of Mt. Kanchenjunga. Places like Ahal Sunrise point is an excellent place to spend hours soaking in the beauty and peace of a mountain village. October to April is the best time to visit Latpanchar. However winter can be quite cold out here.
The beauty of Latpanchar lies mostly on its lush green virgin forests covering the undulating slopes of hills. These untouched forests are the natural home for many rare species of mountain goat (serow), wild boars, tigers, leopards, jungle cats, gaurs, and different kinds of deer, porcupines, civets, monitor lizards and snakes. Latpanchar is a destination which is still untainted by the modernized society. Latpanchar is a safe haven for the nature lovers and for people who loves the solitude fund midst the nature.
Places to visit in Darjeeling