LAVA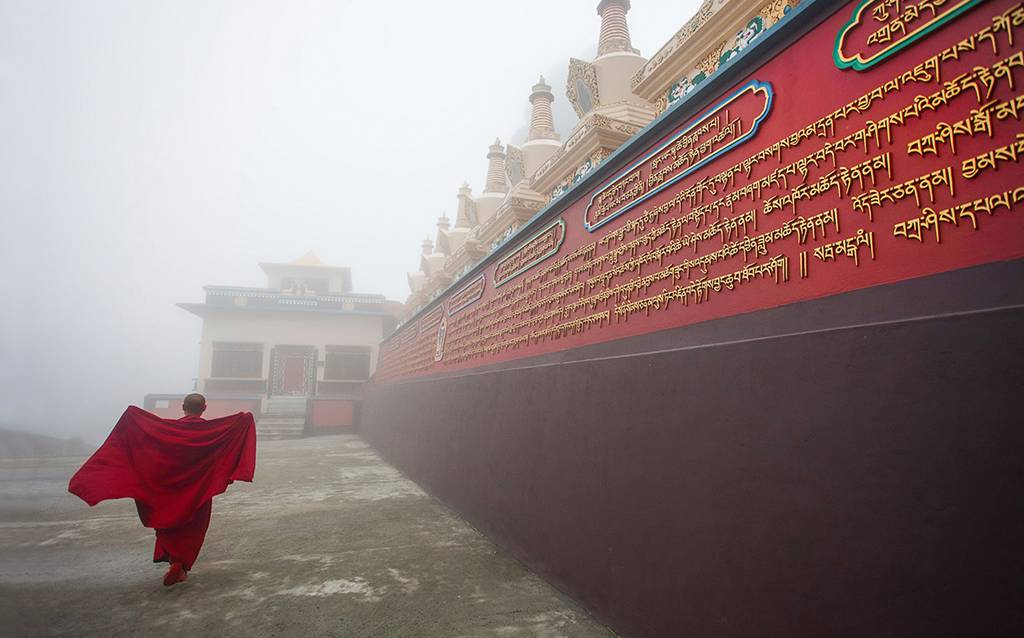 Lava is a quaint little town tucked away in the eastern Himalayas. A small hamlet situated 34 kilometres (21 mi) east of the town of Kalimpong via Algarah in Darjeeling district. Lava is situated at an altitude of 7,016 feet (2,138 m) which makes it quite chilly even during summers. Lava is one of the few places in West Bengal where winters are snowy. Lava is the base and the gateway for the famous Neora Valley National Park and surrounded by dense forest of coniferous trees. The route to Lava is scenic with the change in vegetation from tropical deciduous to the wet alpine trees of fir, pine and birch. The verdant forests are a popular spot for picnicking, trekking and bird-watching.
Lava is known as the paradise for the bird's watcher since it's located near the forested area. The best spot around Lava for birding walk is in the Rachet Reserve Forest, Rangbang Valley, Upper Rishi Valley, and Neora Valley, providing good birding treks. Hill Partridge, Kalij Pheasant, Darjeeling Woodpecker, Great Barbet, Golden Throated Barbet, Drongo Cuckoo, Tawny Owl, Eurasian Sparrow hawk, Black Eagle, Common Kestrel, Common Green Magpie, Grey Tree pie are some important species found in the region. Apart from the bird watching lava is also famous among the tourist for the pictorial view Jelep-la and Rechi-la passes.
There is Nature interpretation centre in Lava where you can learn about the flora and fauna of Neora Valley National Park and get a briefing about the type of plants and animal found in there. In cities all we here is honking and beeping of the vehicle but you can sooth your senses by listening to the alluring sound of Changey Waterfall, it is about 12kms from Lava. Seeing the wonderful waterfall gushing down from high above and disappearing into the lush foliage below can be quite mesmerizing and soothing. And if you are an adventure seeker you can even camp during your visit to Lava bringing you more close to nature or trek your way to Samthar plateau from Gompa Dara which is close to Lava. If you want to calm your mind you can go to Lava Monastery. Close to the local market (bazaar) is Lava Jamgyong Kongtrul Monastery with a serene and peaceful ambience which calms your mind.
Lava is a quaint village where can one truly be close to nature and feel the vibes of the forest surrounding the village. You can find peace of mind in this small village and get to see and experience the life of simplicity.
Places to visit in Darjeeling