LLOYDS BOTANICAL GARDEN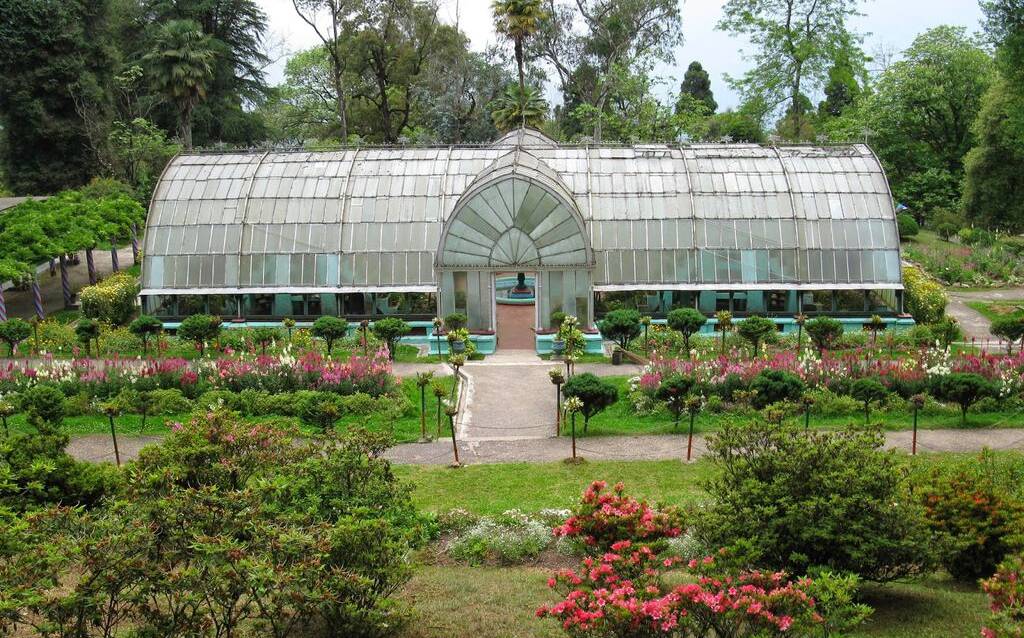 Located in the walking distance from the taxi stand of the main town Darjeeling at an elevation of 6000ft Llyod Botanical Garden is known to be the oldest botanical garden of Darjeeling founded in the year 1878. Mr. William Lloyd offered his piece of land to the Government of Darjeeling to make one the most beautiful Botanical Garden of the country. The land given by Mr. William Lloyd was thus converted into a Botanical Garden today known as Lloyds Botanical Garden.
Sprawling across an area of 40 acres Llyod Botanical Garden is dotted with tall trees of bamboo and oak. Carpeted with flowers of Rhododendron, Geranium, Magnolia and Cotoneaster, the garden gets covered with different hues of nature with the arrival of spring making it one of the most favorable times to visit Llyod Botanical Garden to relish the color riot of different flowers. Llyod Botanical Garden is famous amongst the nature lover and botanist since it houses an Orchiderium that has some 2,500 orchids on display and showcasing some 50 varieties. Rare and endemic orchids found in the Singalila Ridge are also preserved in here. There is also a separate section which has an amazing collection of 150 cactus and succulent plant species. The mountainous woody plant Cotoneaster which bears bunches of red berries and is native to Ireland and the UK can also be seen in abundance in the Llyod Botanical Garden. There is also a Rock Garden located here at Lloyds Botanical garden known as Sir John Anderson Garden. Another unique thing at Llyod Botanical Garden is the two living fossil trees that have been brought from China. You will see a tree Ginko Biloba of pre-historical time. There is a sanctuary created with old Himalayan Cherries. It's a place where you can relax and have a great peaceful time.
Take a stroll through the rolling green meadow amidst the vibrant exotic plant of the Himalayan region and learn more about theflora of the Darjeeling while visiting Llyod Botanical Garden.
Places to visit in Darjeeling