LOLEGAON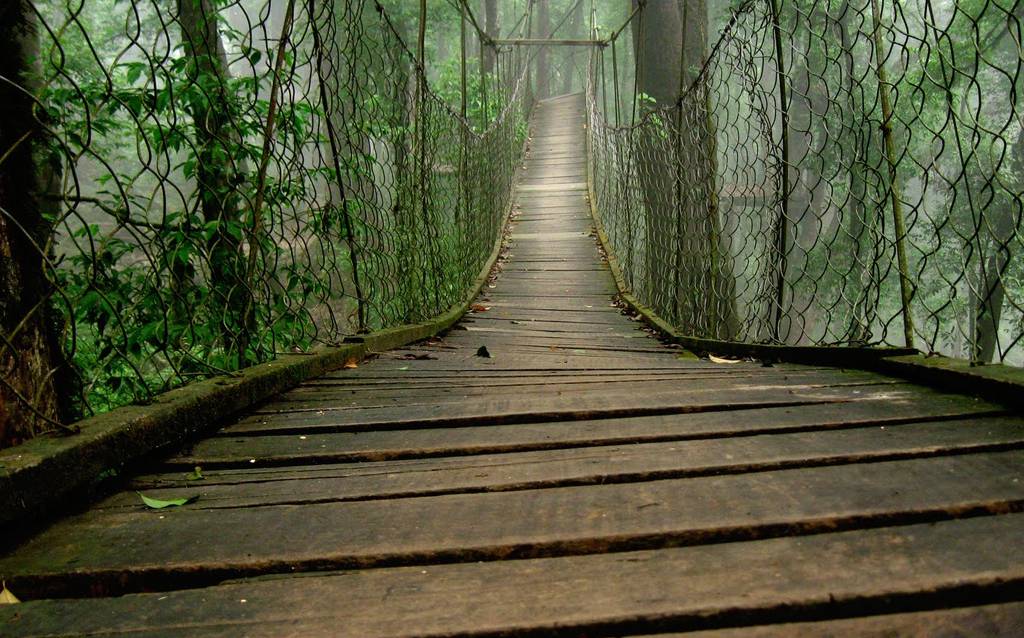 Loleygaon (also spelt Lolaegaon or Lolegaon) is a small Lepcha village situated in the far end of the Himalayan Ridge & located at a distance of 24 km from Lava lying at an altitude of 1,675 meters. Lolegaon is known for its simplicity and panoramic view of Mt Kanchenjunga. It is a perfect place for the gateway from modernized travel destination and from all the city pollution and giving them a leisurely time to observe and take in the natural beauty surrounding them. Surrounded by pine tree, cypress forest and orchids Lalegoan is a treat for the eyes of the nature lover. Lolegaon is the place for exquisite wilderness and tranquility.
There are places to explore while staying in Lolegaon, the famous one being The Canopy Walk. Its a180-meters long hanging wooden tree-top bridge that goes through the dense jungle. The bridge slowly rises in height and you will find yourself walking through the tree tops amidst dense forest, making you feel ecstatic and a part of nature. If you want to be adventurous you can further explore the forest area. Lolegaon is a marvelous place for the wilderness lover who loves to observe wildlife in the natural habitat. With the Heritage forest just at the walking distance of 10 minutes with towering pine, cypress and oaks with their mossy trunk is an ideal place for watching endangered Himalayan species like black bear and mountain goats, numerous colorful birds and butterflies and rare orchids. Lolegaon is the place to feel the exquisite wealth that nature has showered.
Being at the far end of the Himalayan Lolegaon gives an astounding view of the Greater Himalayan snow ranges that spreads over the entire horizon. In a clear day you can see Mt Kanchenjunga and the majestic Mt Everest from Jhandidara a wooden hilltop. The sunrise over the snow peaked mountain from Jhandidara can be the most enthralling moment of your life which can be the most cherished memory of your Lalegaon trip.
Trekking means a travelling experience with a thrilling excitement and in Lolegaon you can walk amidst the nature with some exciting short treks in the remote kalimpong hills. A day trek to Samthar or Relly in the unseen lower Himalayas can give you a chance to know the different aspects of lives in countryside. On earth there is no heaven, but there are pieces of it and you can find a piece of Heaven during your visit in Lalegaon a place untainted by the modernised society where the stars shine more brightly and all you can hear at night is the alluring sound of nature.
Places to visit in Darjeeling