MALBAZAR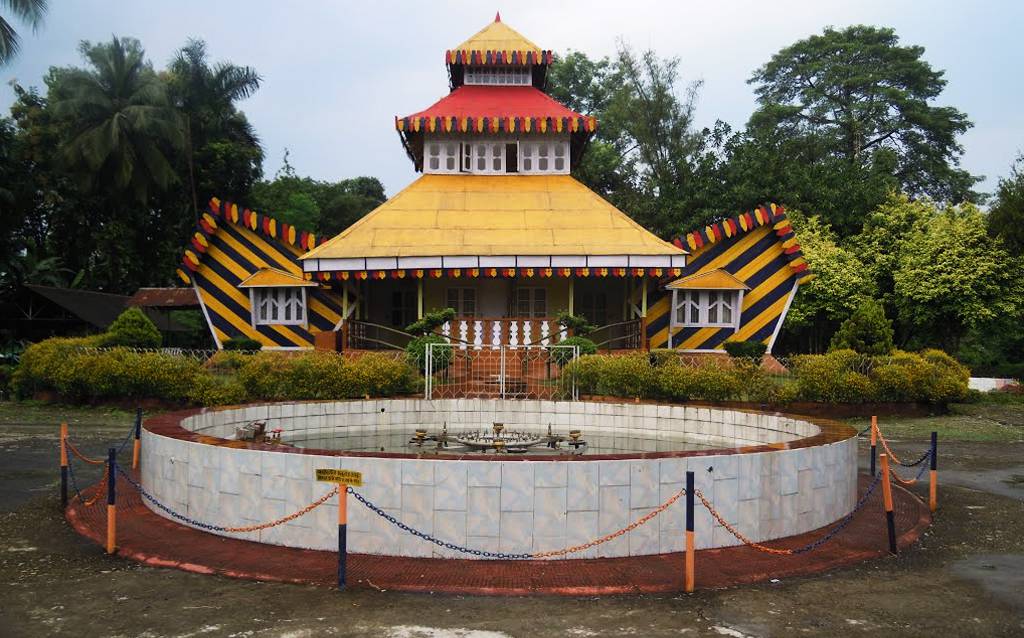 Malbazar also known as Mal is a Sub-Divisional town of Jalpaiguri District. At a distance of 55km from Siliguri and 65kms from Jalpaiguri, Malbazar is one of the most important towns in Dooars. If you want to enjoy the natural beauty of Dooars at its best, then you must travel to Malbazar from Siliguri by rail or by road. The town itself does not have much to offer to the tourists except for the Mal Park but due to its location on the national highway, one can stay at Malbazar and visit the important tourist destination of Eastern Dooars.
On your way to Malbazar, beautiful Teesta River which has a peculiar feature of changing colors every season will stay beside you. The town of Malbazar has a beautiful tea garden of Raja Tea Estate and a nice Mal Park. Malbazar can also be used as a base to visit nearby forests like Gorumara home of the famous one-horned Asiatic Rhino, Chapramari, Chukchukia is an ideal vantage point for watching myriad birds and many others places. You can also make day trips to Jhalong, Bindu, Paren and other nearby destinations from here. On your way to Malbazar, you will cross a few forests and come across the famous Sevokeshwari temple and Coronation Bridge the view over here of blue rive Teesta whilst the soothing wind is blowing in your face along with the backdrop view of the loft mountain can leave you mesmerized. Tea is the backbone of the of the Dooars region so is for Malbazar but due it location town is depending on the tourism sector. The best time to visit Malbazar and enjoy the astounding beauty of the Doors region is during the months of September to March, when the monsoon gets over and the weather is soothing for travelers.
Base of all the adventure like trekking through the dense forest of Dooars, spotting the wild animals during jungle safari and a get way towards the paradise for the nature lovers, Malbazar is surely an important town providing the travelers with the base for the travelling the less known part of the Dooars Region with a great picnic spot in the foothills of Himalayas. Malbazar is the get way towards the exploring and experiencing the raw beauty of nature.
Places to visit in Dooars