MANEBHANJAN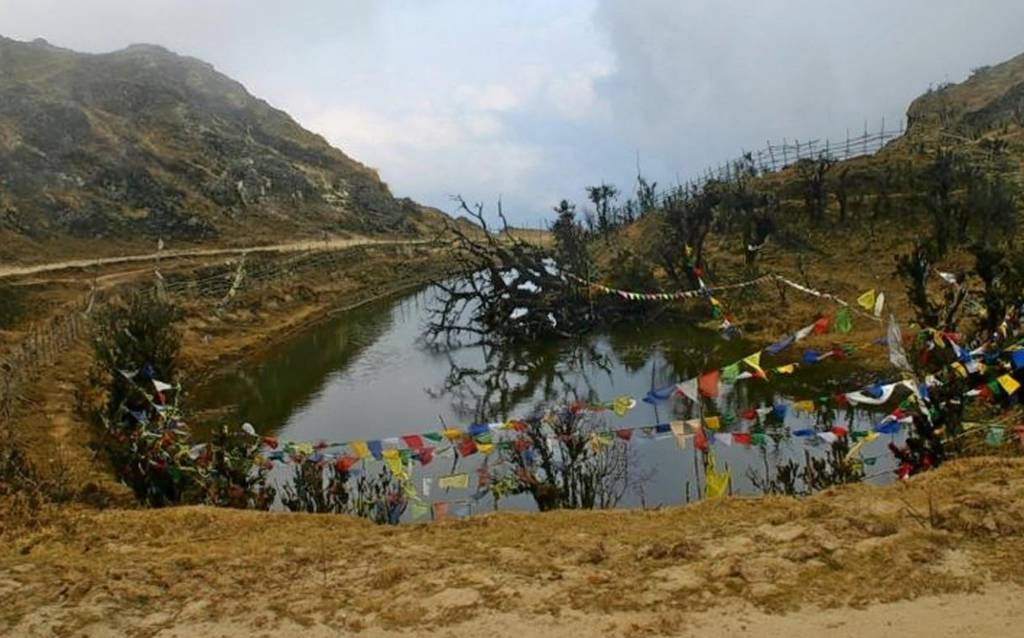 Manebhanjan is a small village located on the fringe imparted by India to Nepal and it is settled at a stature of 7054 feet 26km away from the Queen of Hills or Darjeeling. Bhanjayang in Nepali means Junction, and Mane stands for Buddhist Stupas. So the name Manebhanjan means the junction of Stupas. This is the place from where the popular Sandakphu & Singalila Trek begins. Manebhanjan is also known as gateway to Singalila. Truth be told, Manebhanjan is one spot where you will even now get the chance to see the Land Rovers being used. The vehicles were being used amid the British period and are perfect concerning climbing the rock filled streets that dab the trail to Sandakphu. There are just a couple of them remaining at this point. You will be astonished when you perceive how grandly the proprietors treat these autos – it is as though their own sibling or sister.
Manebhanjan tourism being one of the principle methods to earn economy the Land Rover Association now allows only these vehicles to ply along the Sandakphu route, although one can take his personal 4-wheel-drive vehicle too. The 4 hour ride can be quite 'jumpy' as drivers maneuver their prized possessions along snaky curves and uphill roads. Manebhanjan can be used as the base for all the trekkers who are walking their way up towards every trekker's dream destination Sandakphu the highest peak in the state of Ilam, Mechi, Nepal and West Bengal, India. Or for the wilderness explorer who came to explore Singalila National park at the extreme northwest of West Bengal forms the border with Nepal and is a high altitude protected forest. The trek, which starts, from Manebhanjan, is a spectacular birding trail. Some of the birds to be seen here are Blood Pheasant, Rufous-bellied Woodpecker, Himalayan Griffon, Steppe Eagle, Golden Eagle, Spotted Nutcracker, Plain-backed Thrush, Rufous-breasted Bush Robin, Blue-capped Redstart, White-throated Redstart, Eurasian Treecreeper, Buff-barred Warbler, Blyth's Leaf Warbler, Black-eared Shrike Babbler, Fire-tailed Myzornis, Fulvous Parrotbill, Black-throated Parrotbill, Alpine Accentor, Rufou-breated Accentor, Brown Accentor, Pink-browed Rosefinch, Dark-rumped Rosefinch, White-browed Rosefinch, White-winged Grosbeak, Little Bunting.
Manebhanjan is main junction from where all adventure seekers start their journey. From buying all the essentials which they will require during their trekking to hiring a classic Land Rover or making a pass for continuing the journey towards the wilderness Manebhanjan is the ideal place.
Places to visit in Darjeeling