MAYNAGURI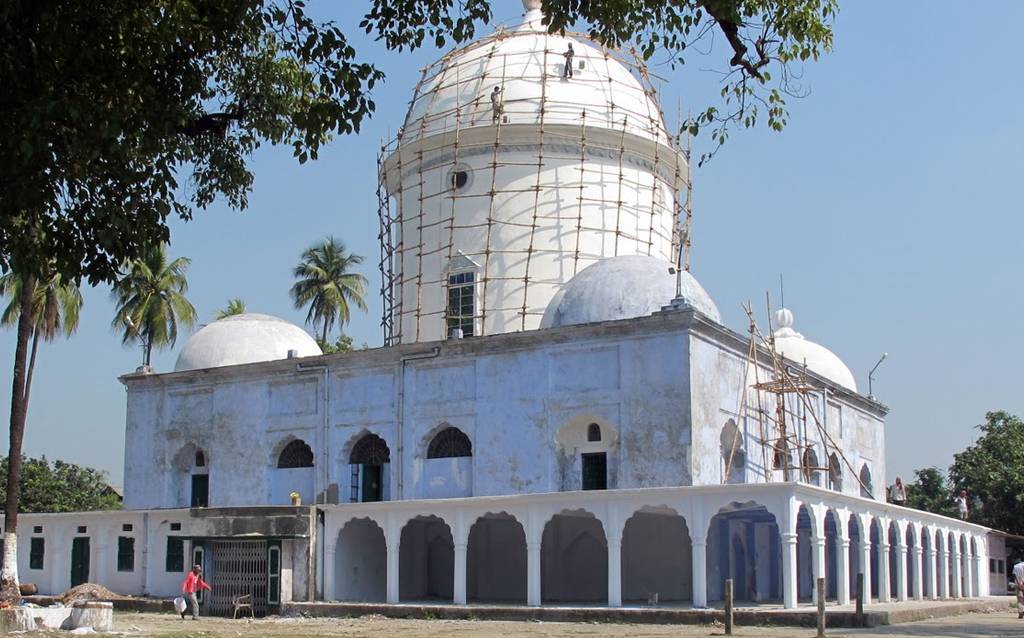 Maynaguri is a small town in Jalpaiguri West Bengal located at an altitude of 84mt this small is 10km away from the Jalpaiguri and 50km from Siliguri. Maynaguri is famous among the traveler for its Jalpesh Mandir. Jalpesh Mandir is a famous temple of North Bengal and at a distance of 3km from Maynaguri.
Maynaguri known as the Gateway towards Dooars is the place from where you are one step closer towards the journey which you will cherish throughout the life. Apart from being famous as the base for the adventure of Dooars region Maynaguri also attract thousands of devotee from around the globe because of its proximity towards the Jalpesh Mandir, it is one of the most sacred place and holds a great place in the heart of the people who have devoted their life in the hand of Lord Shiva. The 350 year old temple of Lord Shiva was constructed by the erstwhile King of Coochbehar, Shri Prananarayan and was built in a style akin to Islamic architecture. Inside the temple there is shivling called Anadi and during the monsoon month (Hindu calendar month of Shravan), thousands of pilgrims flock to Jalpesh Mandir for puja chanting 'Bholey Bom'. After worshipping, devotees, whose numbers reach approximately 1.2 million collect water form river Teesta and walk barefoot towards 15kilometres towards the temple.
Feel your senses with the alluring chanting of the scared mantra by the devotee and see one of the most beautiful and scared place of the Hindu religion Jalpesh Mandir. Maynaguri is a place where you can feel the peace and tranquility and start your journey towards the mystical Dooars region which is famous for its flora and fauna.
Places to visit in Dooars