MENDABARI FOREST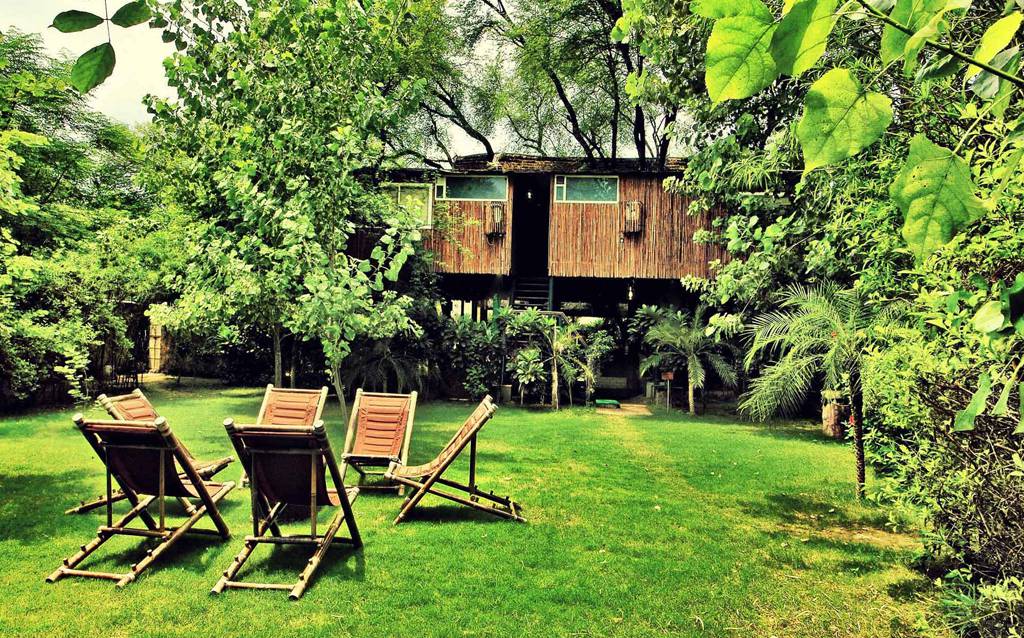 Dense forest with rich flora and fauna, 20km from Alipurduar and 18km from Hasimara, Mendabari has become the new favored destination in traveler's list. Hosting a numbers of wild animals like rhinoceros, bison and innumerable bird species along with the rare species of frog and butterfly Mendabari Forest is luring the nature lovers towards it.
Along with the astounding natural beauty Mendabari also has a rich history in the form of the fort build in Gupta's era. Located near the Bania River the Nalraja Garh or Mendabari Fort is one of the major attractions of Mendabari. The ruins of the fort have its own charisma telling the history about the Nal kings. The construction of the fort traces back to the Gupta period, the Golden era of Indian history in the 5th century and near the fort you can find a rare tree Ramgua which has a weird red liquid like blood in its bark, there is a feeble about the fort guard who were so loyal that they were turned into trees (Ramgua) and they still guard the fort and its blood that flows while cutting the tree. Mendabari offers you a drink to the pure pleasures of nature in its every artifice. The surroundings of Mendabari hold an irresistible attraction to tourists. Nearby Mendabari there are many places which might spike up the interest of the travelers likeare Neora Valley National Park, Mahananda Wild Life Sanctuary, Buxa Tiger Reserve, Gorumara National Park, Jaldapara Wild Life Sanctuary and Chapramari Wild Life Sanctuary. Every season hold its charm at Mendabari but the best time to visit Mendabari Forest is during September to February when the weather is pleasant which lets you enjoy the beauty of the forest at the fullest.
Bask in the beauty of the nature at its purest form and dwell amidst the ruins of the historical monuments while learning more about the tales of bleeding tree. Mendabari is an ideal place for nature lover and historian with its serene forest environment and rich history, Mendabari is a place which they cannot overlook.
Places to visit in Dooars