METELI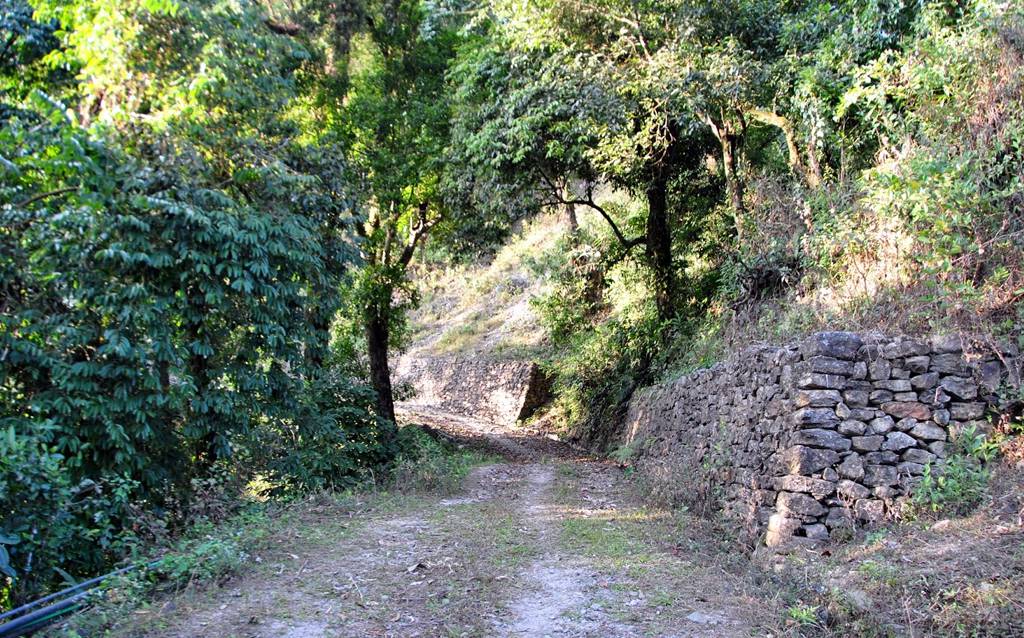 "Every cup of tea represents an imaginary journey." – Catherine Douzel. Located at the foothills of the Eastern Himalayas and 60km from Jalpaiguri here is an old township called Meteli. Meteli is a quaint town in the Jalpaiguri District, it is known for its lush tea gardens surrounding and the picturesque view.
Meteli has attracted many travelers towards it in the past few years due to its strategically located as the junction of many tea gardens. The sight of green lush tea gardens surrounding an old township is a view which you cannot witness in your day to day life. Watching the fresh droplet of dews sitting in the top of the tea leaf like a precious jewel gleaming under winter sun can leave any tea lover in a state of trance or just watching the tea pickers choose the finest tea leaf from the green lush garden. If you want to see the beauty of different tea gardens at once than Meteli is sure to woo you heart. Not only you can visit the junction of many tea gardens and see the vibrant color riot of the tea garden but you can also feast your eyes with the astounding view of Chalsa from the hill of Meteli. Chalsa is a small town surrounded by the river, tea gardens and forest and to see the lush tea garden with the back drop view of this picturesque town from Meteli, it can be a treat for the eyes.
Walk through the tea garden and be mesmerized by the beauty of this small but yet rejuvenating plant, immerge yourself in the beauty of this astounding plant with the backdrop of the forest and river of Chalsa from Meteli.
Places to visit in Dooars