Zero - A Fascinating Place at Nimbong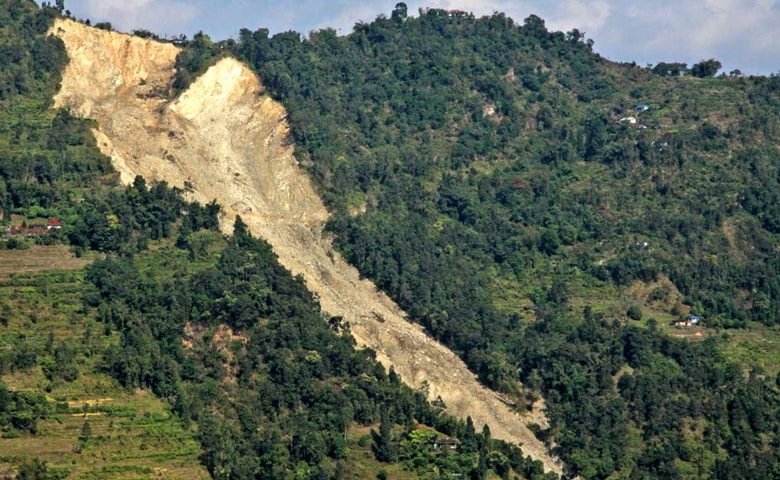 Zero is a totally unexplored and virgin destination at Nimbong. More than 71 km away from the main town of Kalimpong, this newly discovered and less trodden destination is luring hundreds of travellers to have a peaceful time there.
Nestled in the lap of mighty Himalaya, surrounded by the dense emerald forest of alpine trees and a breathtaking view of the mountain ridge, Zero at Nimbong is thriving rapidly as one of the must-visit destinations near Kalimpong.
Whether your main motive is to escape from your hectic daily lifestyle or feeling the serene ambience of nature, Zero has all the proportions to fulfill every kind of travellers' demand.
Attractions of Zero at Nimbong
As zero at Nimbong is far from the clutch of city life, it offers plenty of unspoiled attractions to its tourists. Some of the worth mentioning attractions of it are:
Enthralling view of the green lush alpine forest.
Vibrant Himalayan Birds.
Captivating view of the snow-covered mountain peaks.
A calm and peaceful atmosphere.
Things to do at Nimbong
Replete with a bunch of tourist attractions, there are plenty of activities waiting for travellers here at Zero.
Trek through the lush green alpine forest of Zero at Nimbong.
Listen to the melodious chirping of various Himalayan Birds.
Wander around this fascinating abode and explore some nearby sites.
Feel the charm and the tranquility of nature while sitting in amenity.
Relish the beauty of the mighty Himalayan peaks looming over the forest.
How to reach Zero Nimbong
Being a complete offbeat destination, reaching Zero Nimbong is a little hectic. However, its intense scenic offerings worth bearing this tiny journey hassle.
From Bagdogra, NJP or Siliguri, you can hire a taxi or car which is plying towards Kalimpong. From Siliguri, the distance of Zero at Nimbong Khasmahal is 80 km. The journey time is going to be approximately 80 km which will make you spend a 4 hours journey time in the car.
NJP is the nearest major Railway Station and Bagdogra is the nearest airport of Zero. From outside this station and airport, you can hire a taxi. The journey is going to be a memorable one as the route towards your destination is full of greenery all around.
Nearby Tourist Attractions
After being mesmerized by the beauty of Zero Nimbong, it is the time to explore its nearby attractions. Some of the notable nearby tourist attractions you may explore are:
Nimbong Khasmahal: A scenic village amidst the dense forest.
Nimbong Market: Just a half kilometre away from Zero, Nimbong Market is the worth visiting place. Being the only market in this hamlet, you can get to know about all the people living here.
SUMI School: A branch of Scottish Universities' Mission Institution (SUMI) of Kalimpong.
Best time to visit Zero
Sited beside the foothills of Himalaya and snuggled amidst the dense vegetation, zero can be visited any time of the year except Monsoon. The best time to visit is during the months of March to June. October to December is not a bad option either.
During the season of Monsoon, the road gets muddy and become inaccessible. Moreover, this place is also prone to landslide. So it is always advisable not to visit it during monsoon.
Whether you are a nature lover, adventure seekers or an avid bird lover, Zero at Nimbong is going to hypnotize you by its mesmerizing offerings. So, this holiday, make a plan to explore this fascinating abode with North Bengal Tourism. But, meanwhile, check out these best tailor-made tour packages.