OODLABARI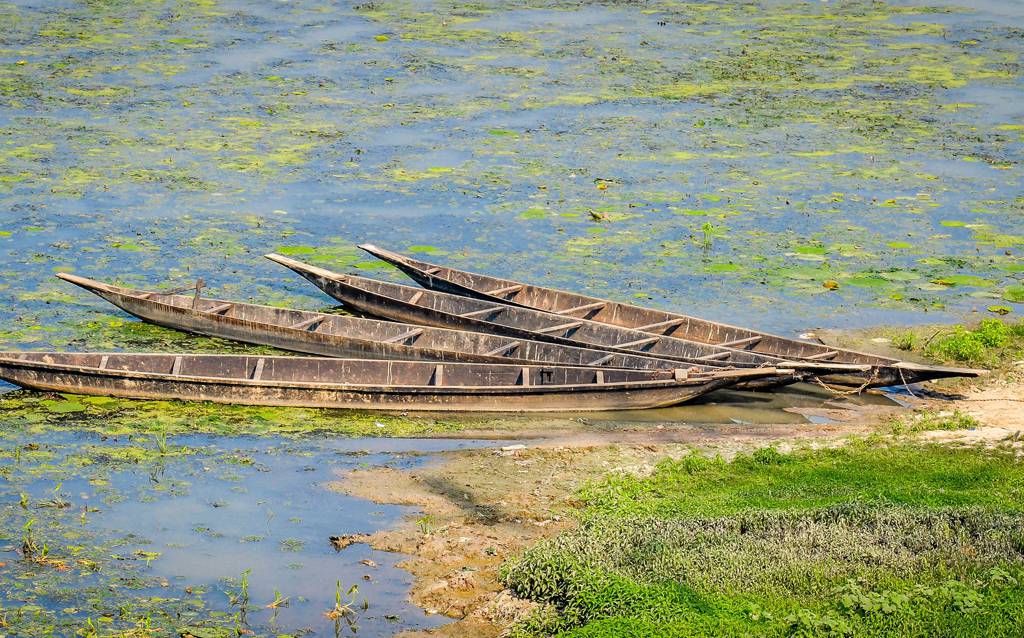 A small town in the National Highway 31 that passes through Dooars Oodlabari, this small town is located about 40 kms from Siliguri. On the west of the town is river Leesh and on its east is river Chel. The stretch between the two rivers, where Oodlabari town exists, is hardly 2 kms wide at its widest. To the south of the town, just 5 kms away is the forests of Baikunthapur with its famous Kathambari range that is home of Asiatic elephants. North of Oodlabari, drive for about 4 kms to reach the foothills of the Himalaya.
Oodlabari may look a mundane place at the first look and leave you disappointed but you need to look beyond the concrete jungle alongside the road to see the real Oodlabari. This mundane looking town has been attracting lots of tourist towards it due to its unique location it has the most scenic view in the Dooars Region. There are many places near Oodlabari which has spike up the interest of travelers like Patharjhora tea estate which the starting point of River Chel and also the meeting point of three small streams a quite astounding sight to see along the lush tea garden. Oodlabari is surrounded by many tea estates like Ranichera, Rungamatee, Gurjanjhora, Oodlabari Tea estate a sight which can make any tea lovers feel giddy about the visit to such blessed place. But if you are not a huge fan of tea garden than you can go for the jungle walk in the nearby forest area like Kathambari a dense forest enriched with a variety of trees and wilds animals. Here you can spot untamed animals like Leopard, Wild elephants, wild dogs which are often seen in this area. Or you can visit the first reservoir formed by the Teesta Barrage in Gajoldoba along the Baikunthapur Forest which has a myth about Lord Krishna using it as a hiding spot with his principal wife and queen Rukmani.
Don't judge a book by its cover. Dense forest area, lush tea garden with the sight of alluring river, Oodlabari at first may look like a place which you want to skip but all these wonders of nature can be found in Oodlabari if you look past behind the façade of the concrete houses sited along the road.
Places to visit in Dooars