PADMAJA NAIDU HIMALAYAN ZOOLOGICAL PARK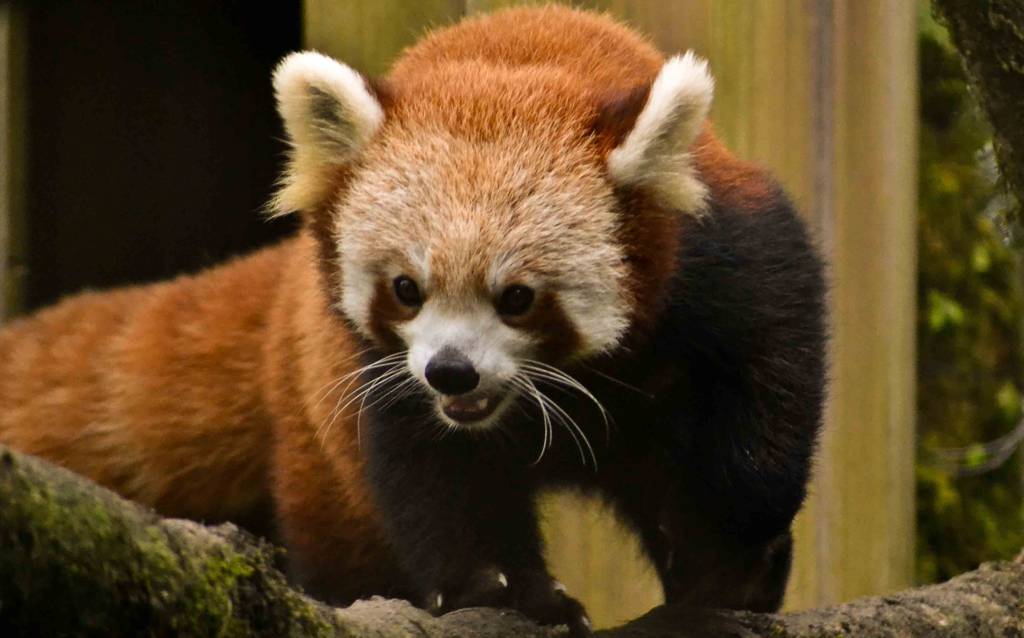 Established on August 14, 1958 in the Birch Hill neighborhood of Darjeeling under the Department of Education of the Government of West Bengal with a goal to study and preserve Himalayan fauna, previously known as the 'Himalayan Zoological Park', the park got its present name in 1975 when Smt. Indira Gandhi, the then Prime Minister of India, dedicated it to Smt. Padmaja Naidu, the former Governor of West Bengal.
Spread across 67.56 acres, at an elevation of 7000 feet above the plains, the Padmaja Naidu Himalayan Zoological Park is recognized as the largest high-altitude zoo in the country. Padmaja Naidu Himalayan Zoological Park or commonly known as the Darjeeling Zoo is the only specialized Zoo in the country and is internationally recognized for its conservation breeding program of Red Panda, Snow Leopards, Tibetan Wolf and other highly endangered animal species of Eastern Himalaya. Darjeeling Zoo is now amongst the best zoos in the world since it is the first zoo in India to receive the prestigious international award 'The Earth Heroes' 2014 out of over 300 zoos worldwide. This annual award is given away by Royal Bank of Scotland in collaboration with the British Government. A recent study showed that the zoo has over 200 species of trees & plants, shrubs, climbers, medicinal plants etc out which there are some 60 varieties of Orchids. Some slow growing oak trees are over 100 years old. And then there are trees like Birch, Alder, and others that belong to Castanopsis species. For animal lovers, the zoological park offers a special 'Adoption Program'. Under this program, visitors can adopt an animal and pay for their care by entering into an agreement with the management of the zoo. They will not only get the satisfaction of helping animals, but also contribute to the conservation of the rich fauna of the country.
Padmaja Naidu Himalayan Zoological Park is an ideal place to visit and observe the endangered animals like red panda and snow leopard in their semi-natural habitat and learn more about the wild animals of Himalayan Region.
Places to visit in Darjeeling