RAIMATANG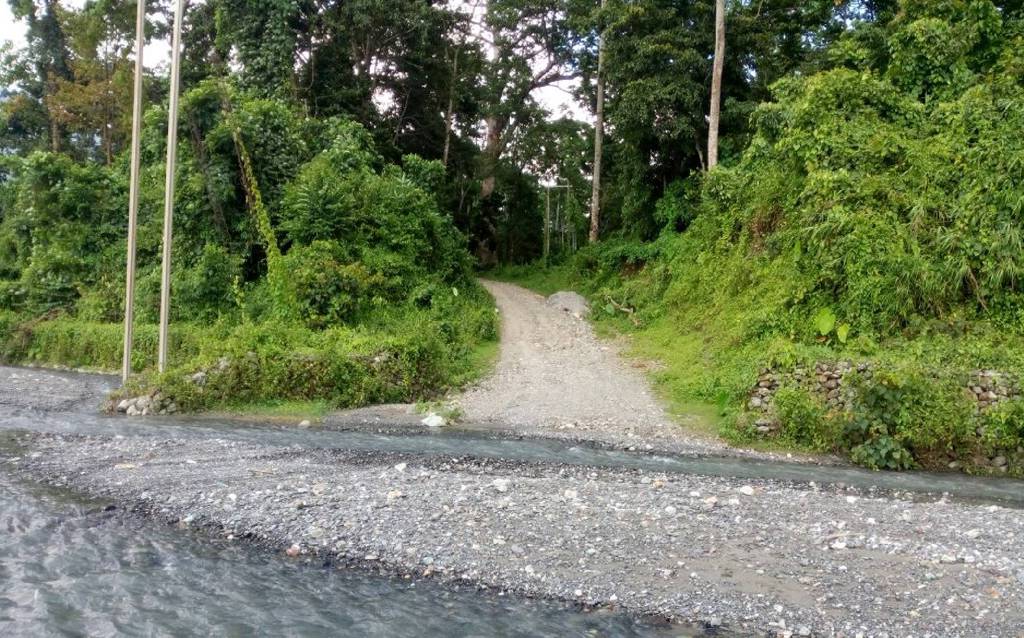 Located along the river Raimatang which flows in the Dooars region through Buxa Forest is a small forest village called Raimatang Village. Situated 45km away from Alipurduar surrounded by the dense forest, trees, river and hills this quaint riverside village Raimatang has become the hub for all the travelers who enjoying being midst the nature. There is no so called tourist point to see in the Raimatang, it is the village which is blessed with the abundance of nature which only nature loving people can appreciate and enjoy. The Raimatang village is a new found treasure in the face of Dooars tourism.
Raimatang village located at the fringe of Buxa Forest along the River Raimatang with its unique locations and its close proximity to the Bhutan border along with its beautiful surrounding has made this quaint village a favored place in travelers' list of Dooars. If you are looking forward to do lot of activities in Raimatang than you will be disappointed during your visit in Raimatang since it is the place for the people who carves to find solitude from the rambunctious life and enjoy a laid back weekend in the lap of Mother Nature. Inside Raimatang there is a watch tower from where you can spot some wild-life and observe them in their natural habitat during morning time and being surrounded by Buxa Forest spotting wild elephant among the other untamed animal is not an unfamiliar sight. During harvesting season, almost every night elephant give a visit at this forest village Raimatang. The vast river bed of the Raimatang River is an ideal place for taking a stroll while basking in the beauty of this serene place. The journey towards this quaint village in itself is interesting with the astounding view of the lush tea garden and deciduous forest and crossing the rugged river bed can give you the thrill of a mini adventure.
Butterflies playing along the riverbed with the backdrop view of the daunting hills of Bhutan a sight which can leave you in trance. Raimatang is the place which is full of astounding sights whether it is the view of sunrise glazing the river in a golden hue or a wild elephant visiting the village. It is the destination for tourists looking for a sojourn amidst the nature away from the stereotype tourist spot Raimatang is the place where you can soak yourself in nature at its purest form.
Questions may arise while planning to visit Raimatang
Places to visit in Dooars