Recognition
North Bengal Tourism is widely recognized by several leading organizations in the tourism industry, including the West Bengal Tourism, the Eastern Himalayan Travel and Tour Operators' Association (EHTTOA), the Tour Operators Association of Bengal (TAAB), the Nepal Association of Tour & Travel Agents (NATTA) and the Dooars Tourism Development Welfare Society (DTDWS).
These organizations play a significant role in promoting and developing tourism in the region and work to ensure that tourists have access to a wide range of high-quality services and attractions. They also provide support to local businesses and communities, helping to create sustainable economic growth in the region. The recognition of North Bengal Tourism by these organizations is a testament to its rich cultural heritage, natural beauty, and growing popularity as a tourist destination. By working together with these organizations, North Bengal Tourism can continue to grow and attract more visitors, further boosting the region's economy and profile.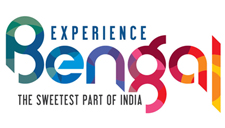 Experienced Tourism Service Provider
WEST BENGAL TOURISM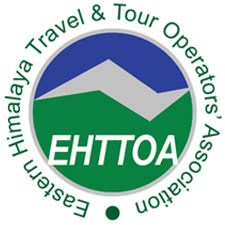 Active Member
EHTTOA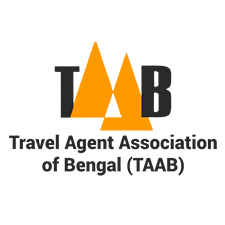 Active member
TAAB
Associate member
NATTA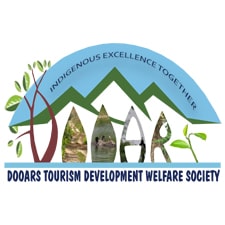 Allied member
DTDWS
Since its inception over 10 years ago in 2012, North Bengal Tourism has established itself as one of the best Travel Agency in Siliguri for traveling in the beautiful places of North Bengal Region. Apart from being an active tourism agency we also give our point of views in the factors affecting tourism industry. You can read about our views in these following news articles.