ROHINI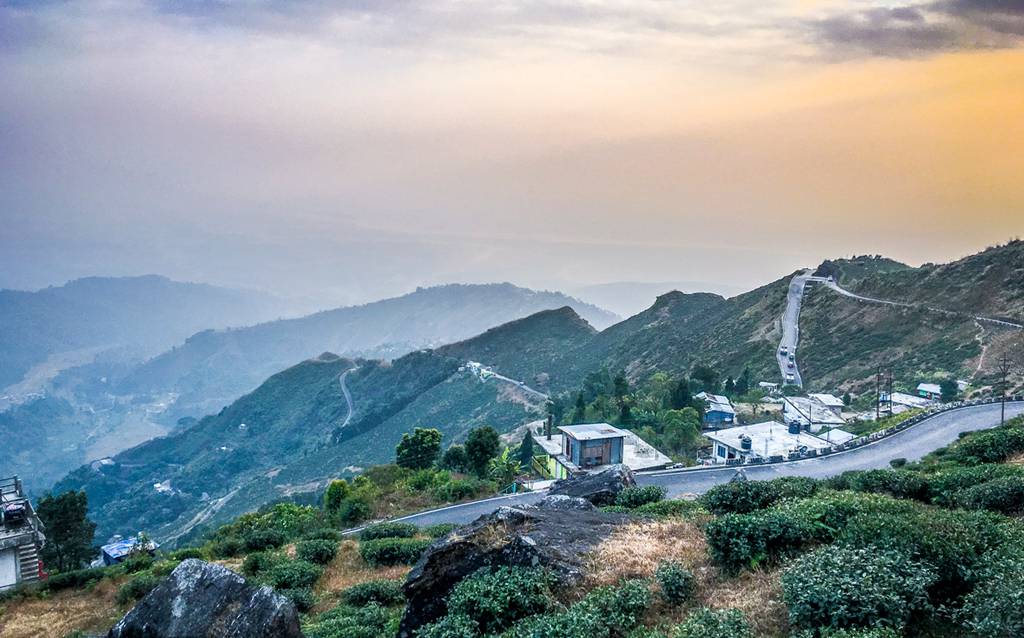 Rohini is a tourist spot located closely to Siliguri. At a distance of about 66km from Darjeeling, Rohini is located on the new road constructed to connect Siliguri with Kurseong. In the past Rohini was famous for its Tea Garden situated at Lower Rohini.enriched with splendid beauty rohini is one of the most popular upcoming tourist attractions of this area. if not visiting this spot but on way to the hills of the darjeeling travel sector many travelers wish to go to the "queen of all the hills" darjeeling through rohini. The beauty of the roads and its surrounding is also mind blowing. The glimpse on the way is also something special that pleases any travelers mind.
Today Rohini draws horde of tourists on its own due to the beautiful natural environment and the beautification work undertaken by Darjeeling Gorkha Hill Council. The Hill Council has also built a new tourist resort near bungalow. There use to be a lake near Rohini but due to flawed construction the lake water started decreasing and now there is no sign of the lake. There were talk of reconstructing the lake but the project has yet not started.
The nearby forests might also be interesting to the nature lovers. A short trek through the dense forests of Lama Gomba can be a real adventure for the wild life lovers. This is one of the oldest Teak plantations in the region and the hill has a distinctive gray look due to the uniqueness of its vegetation. Dudhia on the bank of Balason River, a popular picnic spot, is only 15 min drive from here. The forests of Bamanpokhari is also nearby, where you can go for a short trek as well. Due to a major damage from landslides at Pagla Jhora (just before Kurseong), the Hill Cart Road has remained inaccessible at that point since June 2010. So the vehicles have been taking alternative routes to reach Darjeeling (commonly the route via Rohini to Kurseong and then the Hill cart road to Darjeeling). The Hilltop of Rohini provides a great view of the hills as well as the plains. As the visitors look straight up, high above the mountains they can see the Kurseong town. Rohini's lower part also forces the tourist to spend hours for enjoying its beauty.
Places to visit in Darjeeling