RONGTONG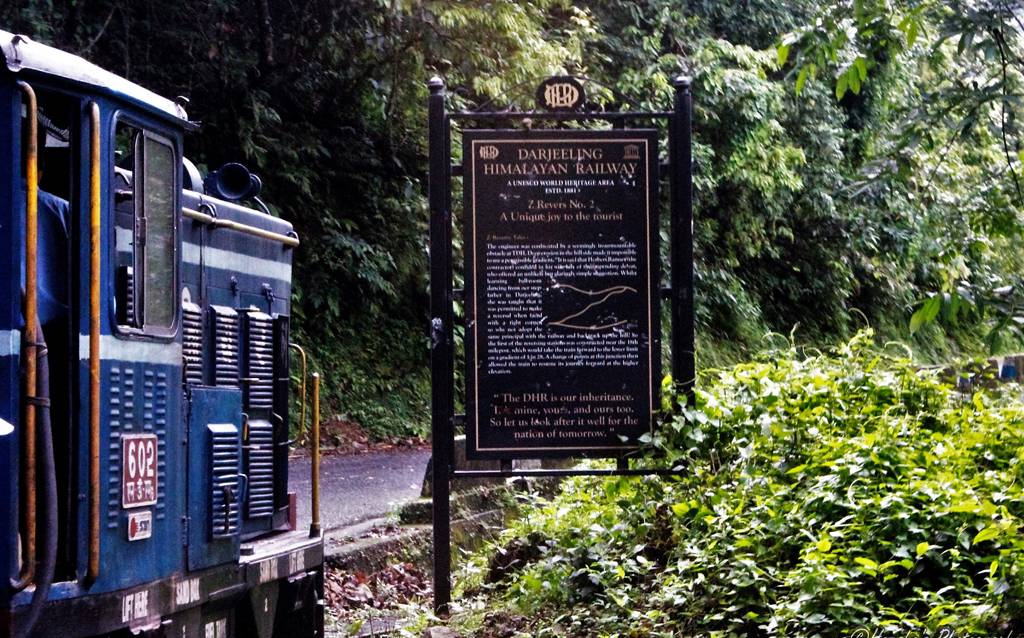 Rongtong, a small hamlet in the arms of nature boasting of its greenery and aesthetic pleasure being located at only 17.7 kms (by rail) from Siliguri Jn. and only a few miles from Sukna it is quite often visited by the people residing in the plains and also by the tourists who aim to visit Darjeeling. Rongtong truly justifies the tag of one of the must visit places of North-East Bengal. Even though it's a quaint little place, it has many unique things to offer.
Rongtong is reachable both by road and by railways. The toy train on the Darjeeling Himalayan section makes it easier for the tourists to visit Rongtong as well as provides a lifetime opportunity for them to enjoy the "Joy Ride". The tall and bold Himalayan range together with the abyss of tea gardens and the larks tuning to the melodious songs creates a juxtaposition of serenity and unmatched thrills. The road to Rongtong has gone through Mahananda Wildlife Sanctuary and Sukna Reserve Forest making it an ideal destination for all the bird watchers.
There is no particular to visit Rongtong every season has its own charm but the most beautiful one is autumn season when all the forest area leading to Rongtong is covered in golden and brown leaves which looks simply magical . Autumn is the second spring when every leaf is a flower. Soft breeze making the leaves fall on the railway line beside the road makes it look like so pictorial and mesmerizing that you cannot stop yourself from clicking a picture of this autumn wonderland. There is a rundown park in Rongtong which you may bypass but the sunset from that park is simply awe-inspired. You may be a local or a tourist Rongtong makes you coming back for more. There is a magic in this place whether it be summer or winter the weather out here not fail to amuse you.
Places to visit in Darjeeling