Silk Route Sikkim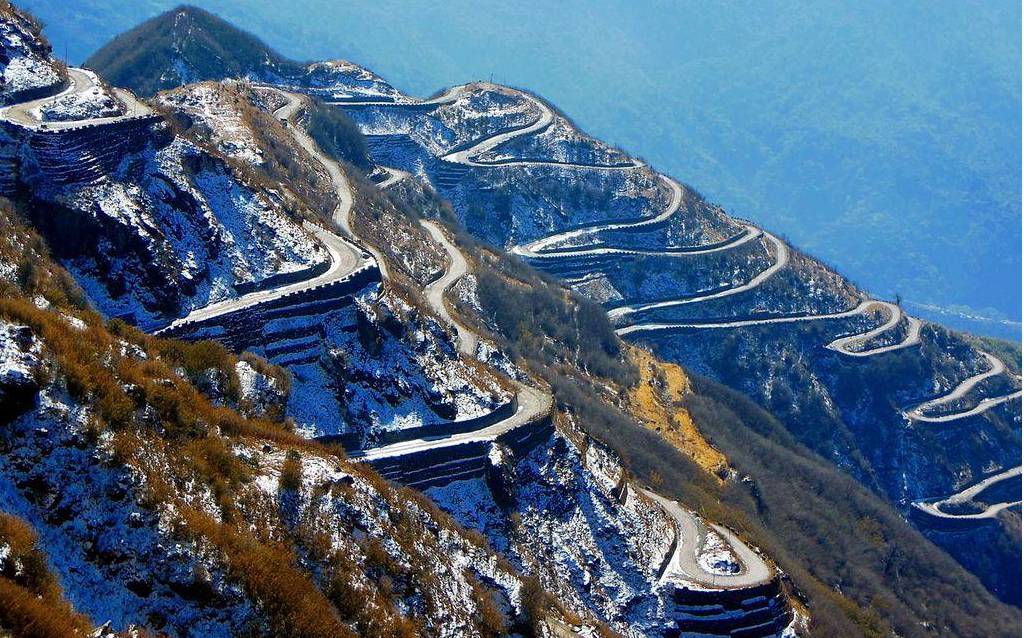 The Silk Route is an ancient network of trade connecting Central Asia to the Mediterranean Sea. More than Trade, Silk Route played a very important role in the development of civilization along the exchange of culture. Spreading over 10,000 km Silk Route is considered the first information super highway of the world.
History of Silk Route
The Silk Route in Sikkim is a part of the ancient trade route which started from all the way to Lhasa to the port of Tamluk in West Bengal while crossing the Chumbi Valley and Nathula Pass in North Sikkim.
This Silk route of 900km was considered and still is the most hostile one. And when we think about Silk Route we will think that silk was one of the most treasured products to be traded but in reality it was horses, wool and teas.
Things to do in Silk Route of Sikkim
Hiking towards the remote villages located in Silk Route
Witnessing the mesmerizing vista of snow capped Himalayas looming above the Tibetan Plateau from Nathang Valley
Watching the 32 hairpin bend road (Zig Zag Road) from Dzuluk
With Sikkim Silk Route Tour Package of North Bengal Tourism, travelers can explore all the hamlet located along the Silk Route and learn about the ancient trading methods by spending a reasonable amount of price.
Homestays in Silk Route Sikkim
The Sikkim Silk Route passes through many mountain hamlets so visitors need not worry about accommodation in Silk Route. Visitors either choose to stay in home stays in Silk Route or in resort or budget hotels in Silk Route.
Travelers can stop the tiresome work to search and book hotels or home stays in Silk Route. With Hotel Booking service of North Bengal Tourism traveler will get to stay in place according to their liking and budget.
Best Time to visit Silk Route
April to June: During this time of the year, the road leading to Silk Route is sprawled with vibrant vista of blooming rhododendrons and primulas. The weather in Silk Route is also present in this season.
July to September: During this time of the year, the region where Silk Route is sited receives an average amount of rainfall making hiking bit difficult for the travelers.
October to March: This is the ideal time to visit Silk Route as this region receives little to no rainfall during this time of the year. Although the weather in Silk Route can get bit cold but visitors can witness the snow capped mountain range looming above valleys enclosing Silk Route.