SONADA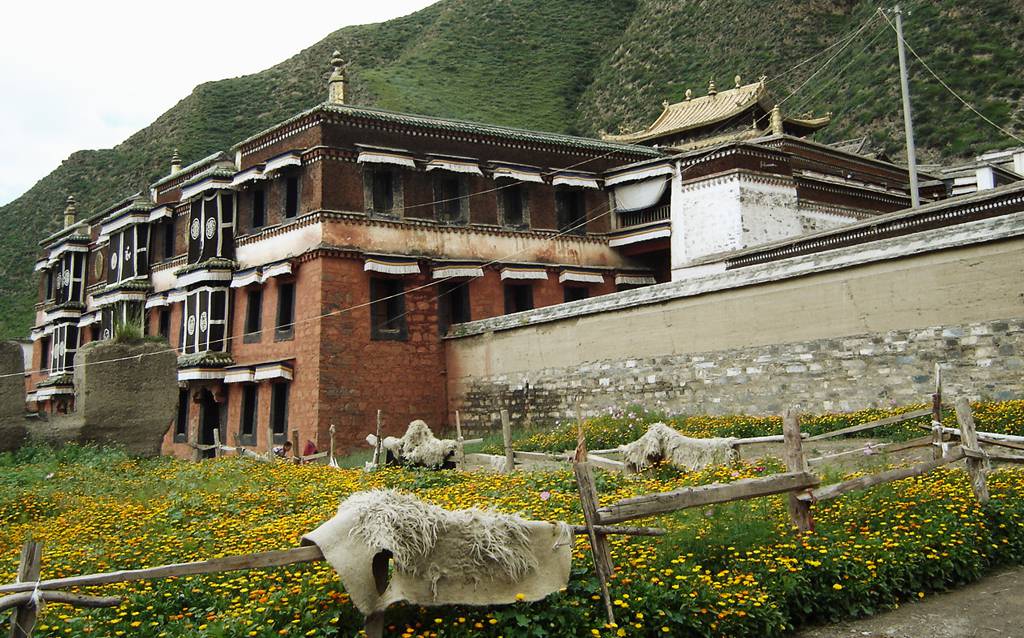 Sonada is a beautiful town in the Darjeeling District of West Bengal which comes on way to Darjeeling just after leaving Kurseong behind. It is 17 km from Darjeeling town and 16 km from Kurseong and it lies on National Highway 55 connecting Darjeeling with Siliguri. Sonada was one of the first places where Tibetan Refugees settled down after being exiled from Tibet. It has a Magnificent Monastery, a residency for young Tibetan Scholars and a Government aided school for Tibetans which is also open for students from other communities. This town may look small but it thrives with live and scenic beauty. With an altitude of 6143ft winters in Sonada can be really chilly but the summers are cool and moderate making it an ideal time to explore nearby places in Sonada but the frost covered grasses look like crystal when the sun rays hit the ground during winter.
There are many tourist interest points in Sonada like Samdrup Darjay Choling Monastery, located on the opposite side of the petrol pump. Out here is the international seat of the Shangpa Kagyu Lineage, founded by his eminence Dorje Chang Kabje Kalu Rinpoche, who was born in Tibet but in 1993 he was enthroned in this Monastery, Samdrup Darjay Choling Monastery is the just beside the NH 55 but still the place lets you be at an internal peace of mind.
Gorato Nalichor Intek Cider's is a pilgrim centre there are status reflecting the life of Lord Jesus Christ including the beautiful statue of Mother Mary in debited to the families for their contribution and generous donation of the land. Located at the edge of the hill Gorato not only give the feeling of peace because of its tranquil surrounding but the view of the entire valley and on a clear day snow peaked mountain can be seen. Although this place is not famous among the visitors but those who know about this place they are in love with the view.
Shree Shree Sani mandir located in a walking distance of 10 min from the Sonada Station this place is scared for the local and from here you can see Kurseong town and while returning you can get the taste of mouth watering veg momo (dumpling) in Samarpan, this restaurant is quite famous among the local sinces it only serve veg dish and has a washroom facility.
A small town which many people overlooked during their journey towards Darjeeling but only few people knows that Sonada is the best place to start trekking for Chatakpur Eco village and even tigerhill. At a distance of 14km from the main town Darjeeling, Sonada can be travelled via car or the famous DHR toy train.
Places to visit in Darjeeling