SUKNA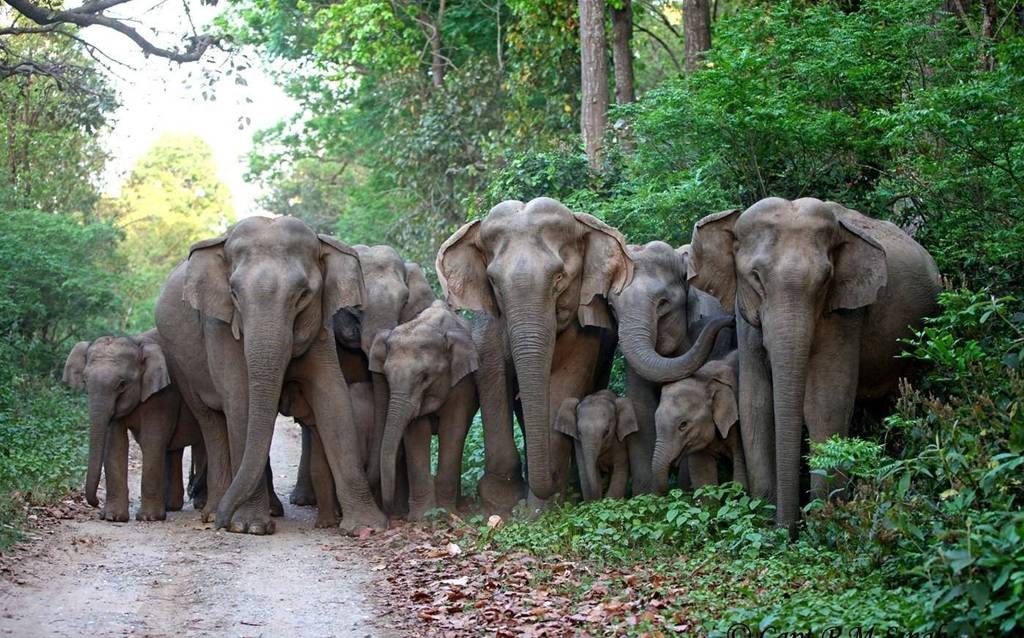 North Bengal is an ideal place for a short trip for its beautiful tourist spots. Boring life of anyone may end here and anyone may get fresh energy for the next work. Some places here always snatch the minds of the tourists. One of such places is Sukna.
Sukna, just 15-minute drive from Siliguri, has a splash of green sprinkled all around it. Situated at an altitude of 1527mts, Sukna is the gateway between Siliguri and Darjeeling. Though it is a small town, it is the source of natural beauty. It has three important landmarks and they are Forest Department campus, the Sukna Railway station (Quaint Little Rail station which reminds you of the glorious time) and the Sukna Cantonment. It is surrounded by dense forests of the Terai where elephants, leopards can be found still now. Mahananda and Teesta River run through this town. Bank of the Mahananda River is famous for a picnic spot. Many people come here for picnic between October-February. Visitors can visit this place in all seasons and different seasons reflect different beauty.
There are many interesting places here are: Mahananda Wildlife Sanctuary, Sukna forest, Umrao Singh Boat Club, Tea gardens, Madhuban Park, Sukna Station. All these places have different beauty, which always attracts visitors throughout the year. Sukna is a place of mixed population. People with different caste like Nepali, Bhutia, and Lepcha live here. Most of them are middle class or poor. But they are all faithful, honest and cooperative.
There are a few small hotels or resorts in the way between Siliguri and Sukna. Anyone can stay at an affordable rate on his or her way to reach at Sukna. In Siliguri, there are also many luxurious hotels. Apart from these hotels, one can stay at the forest bungalow at Sukna. Sukna is probably the only place where you see the wild elephants lazily walking around the civilized areas, fearlessly.
Places to visit in Darjeeling