TINCHULEY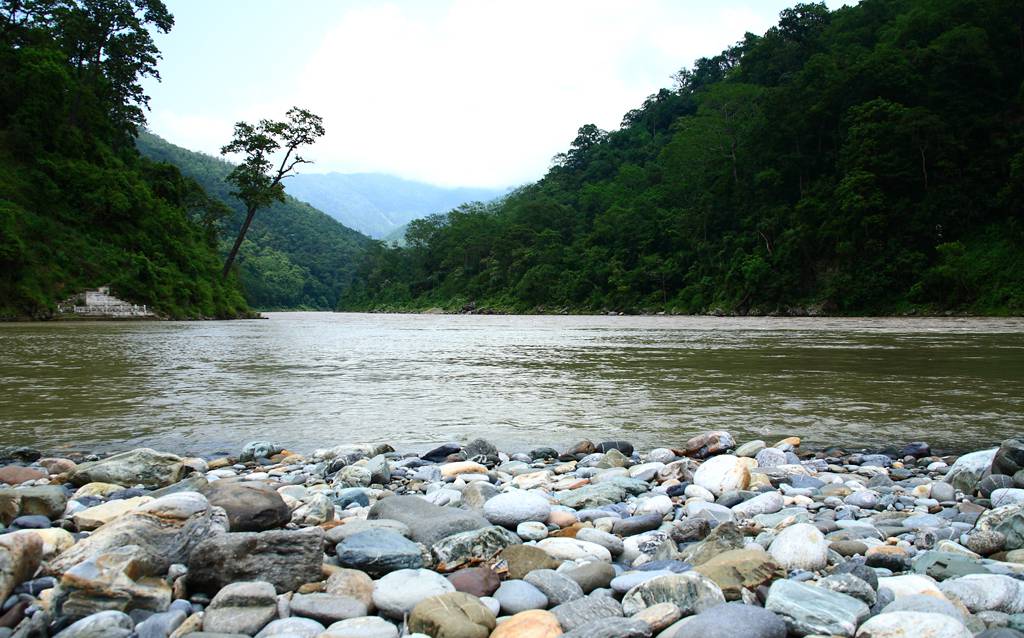 Tinchuley is a small mountain village in Darjeeling district and located at an altitude of 5,800ft, and just 32km away from the main town. The word Tinchuley means Three Ovens (i.e. Tin Chullahs). And such name to the village has been given because of the three prominent hill tops that surround the place and which from far look like ovens or chullahs. Facing the Kalimpong hills Tinchuley is the latest secret eco friendly tourist destination in Darjeeling. This eco friendly destination with tea Gardens, Orange Orchard, and majestic Mt. Kanchenjunga makes it the most promising eco village and one of the key destinations in Village tourism in Darjeeling district.
Tinchuley lies on the laps of nature and has variety of sightseeing to offer. One can take a walk through the jungle trail or can dip their feet into the cool Teesta water. And if you are a bird lover u could sit in the jungle and listen to the soft chirping of birds. Not only the Mt. Kanchenjunga but also the Teesta running amidst the forest is a great view for photography lovers. Tinchuley has several attractions in store for its tourists Tinchuley Monastery, Tinchuley Sunrise Point, Durpin Dara, the Tista River, the Rangit River and Gombu Dara View Point. A local youth club provides tourists with trails, treks, transport and tours. Gumpha Dara Rocks in Tinchuley have emerged from the deep of underground. A long fern-covered trail through the dark and deep forest leads to these rocks. The rocks stand amidst picturesque and panoramic landscape. Gumpha Dara rocks feature the magnificence of Indian art and culture during the British Raj. Several caves lie hidden beneath the rocks. The interior of the caves is an impenetrable mystery. These rocks are historically important as it recalls a 200-year-old legend. A group of lamas with their geylings and jhamtas ran from the dead hand of their enemies and took shelter there. The British army would train its soldiers on the Gumpha Dara rocks.
Tinchuley provides stunning Himalayan views with the Majestic Kanchenjunga towering over the entire region. The place specializes in Village Tourism and one can take village walks, nature hikes and tea garden visits during their stay here. The untouched natural forest is a birdwatchers paradise and sunrise views from specific points in this region are greatly talked about by all. The best time to visit Tinchuley ranges is from the month of September to the month of April.
Places to visit in Darjeeling