TODEY TANGTA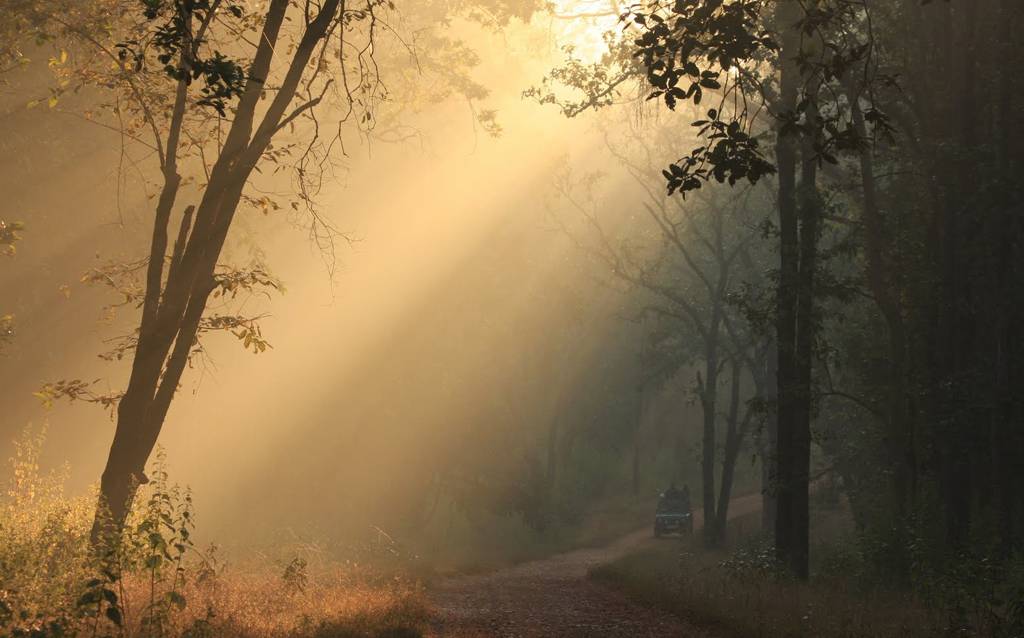 Located at the farthest end of the Indian border there are two small hamlets perched at an altitude 1500mt Todey and Tangta. Todey is the closest Indian village located near the Bhutan's western border. Todey and Tangta use to be famous for the cardamom plantation but in the recent years the production has declined due to some widespread fungal disease to plant. Todey and Tangta are two villages ahead of Bindu in the Neora National Valley Park. 97km from Jalpaiguri these two quaint hamlets is still a new destination for the travelers.
Travelers exploring the Dooars region use the route towards Todey and Tangta as the trekking trail, a trek through the dense forest from the Bindu full of picturesque sight has lured many trekkers towards these quaint villages Todey and Tangta. But if you are not much of a trekker you can hire a cab from paren. See a decade year old church in Todey and be mesmerized by the serene ambiance with the backdrop view of the hills of Bhutan. Further 3hour trek will lead you to Tangta which is also known as the gateway towards the beautiful Rochella Peak and if you are feeling more adventurous you can opt for the 8hrs trek towards Rochella which is known to harbor many natural lakes. Take a dip in the medical water of Dabai Khola while returning to the Todey, Dabai Khola water contain sulfur and other minerals which is said to have healing properties for skin diseases.
Bask in the glory of the nature at its purest form and inflate your lungs with the untainted air in Todey and Tangta. These two hamlets are still uncorrupted by the touch of modernized society a place amidst the nature where you can enjoy the beauty of the nature and pictorial view a place to find solitude which cannot be found in the rambunctious city life. Todey and Tangta is the perfect destination for the people who loves to dwell in the nature and spend their time away from the materialistic society while seeing the life in more simplistic way.
Places to visit in Dooars