DARJEELING TOY TRAIN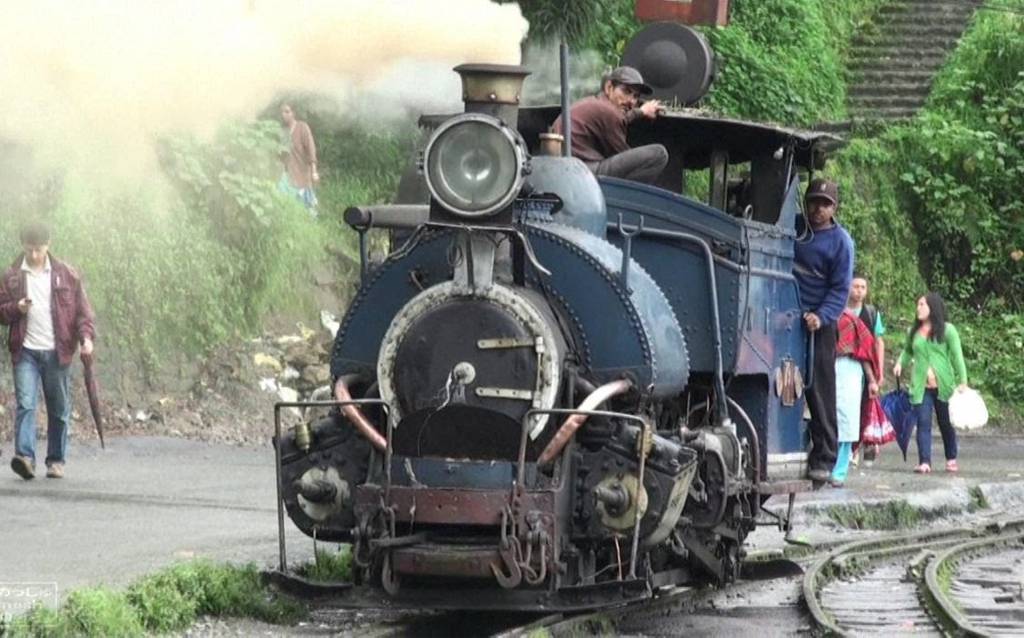 The Darjeeling Himalayan Railway (DHR) is the very first hill railway in India, and one of the first ones in the world (the Semmering Railway, constructed between 1848 and 1854, was the first). Established since 1881, the "toy train" is operating and retaining most of its original features and values until today. Riding the Toy Train of Darjeeling Himalayan Railways (DHR) has always remained a coveted experience to the tourists. Only few would let go such an opportunity coveted experience for the tourists availing Tour to Darjeeling.
The DHR has acquired UNESCO's endorsement as a World Heritage icon in 1999. The journey starts from Siliguri and at Chunamandi the train comes to its z-crossing, starting the zig-zagging or reversing in order to attain higher elevation. It takes approximately eight hours to Darjeeling from New Jalpaiguri. The Batasia Loop was constructed in 1919, eliminated the problems by creating easier gradients on the ascent from Darjeeling. However, DHR started to face competition from bus services that started operating in the Hill Cart Road, and took less time than the railway to reach Darjeeling. In 1934, a major earthquake in Bihar shook all of Northeast India. Many buildings in Darjeeling were heavily damaged and the railway was also badly affected, although it soon recovered and played a vital role in transporting repair materials.
The Darjeeling Himalayan Railway has long been viewed with affection and enthusiasm by travellers to the region. The Darjeeling Himalayan Railway has long been viewed with affection and enthusiasm by travellers to the region. The railway is about 78 kilometers (48 mi) long. Its elevation level varies from about 100 meters (328 ft) at New Jalpaiguri to about 2,200 meters (7,218 ft) at Darjeeling. Four modern diesel locomotives handle most of the scheduled services; however the daily Kurseong-Darjeeling return service and the daily tourist trains from Darjeeling to Ghoom (India's highest railway station) are handled by the vintage British-built B Class steam locomotives. The railway, along with the Nilgiri Mountain Railway and the Kalka-Shimla Railway, is listed as the Mountain Railways of India World Heritage Site. The headquarters of the railway is in the town of Kurseong. Operations between Siliguri and Kurseong have been temporarily suspended since 2010 following a Landslide at Tindharia.
Places to visit in Darjeeling