Where can you get the cheapest Dooars Tour Packages
Dooars with its dense forest and amazing landscape has intrigued the mind of many people. There are many operator in the market who claims to provide cheap deals on Dooars Tour Packages. But North Bengal Tourism, is the only travel agency which offers Cheap Dooars Tour Package without compromising with the quality of the service. So in other words, with North Bengal Tourism you can buy the best holiday plan for Dooars at a cheap price.
How to book a Dooars Tour Package with North Bengal Tourism
You can easily book a Dooars tour plan by send a mail to North Bengal Tourism at help@northbengaltourism.com. Or you can call at +91 81455 84286, +91 94348 60604. 
Hence, to book your Dooars Tour Packages Contact North Bengal Tourism now.
What can you expect
Along with exploring the verdant forest of Dooars you will also get quality service, 24/7 assistance, and a tour package at the most affordable price.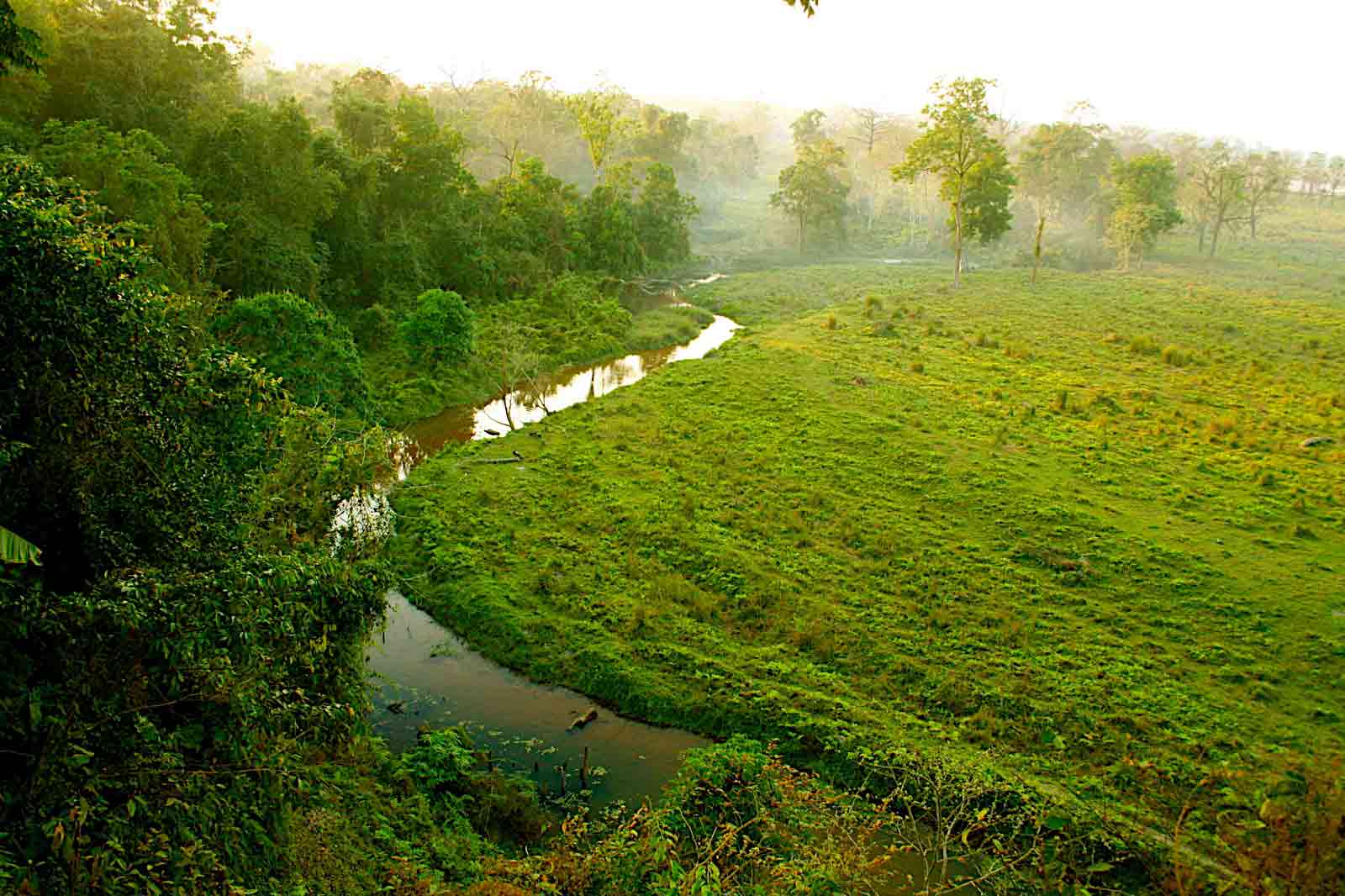 Go on an elephant safari in Gorumara and lodge in the best government resorts of Dooars with Dooars Tour Packages of North Bengal Tourism.
Furthermore, you can also hire a car in Dooars at small amount of price with Dooars Car Booking Service of North Bengal Tourism. Save both time and money with amazing services of North Bengal Tourism.
Hire a Car or Book a Cheap Tour Plan for Dooars, do it all with North Bengal Tourism