The clearest way into the Universe is through a forest wilderness.- John Muir.
Dooars is a verdant land sprawled in the outmost line of the Eastern Himalayas. Located in the West Bengal Region the beauty of Dooars has surely not gone unnoticed. The unspoiled beauty of Dooars has made it a safe haven for adventurers and nature lovers.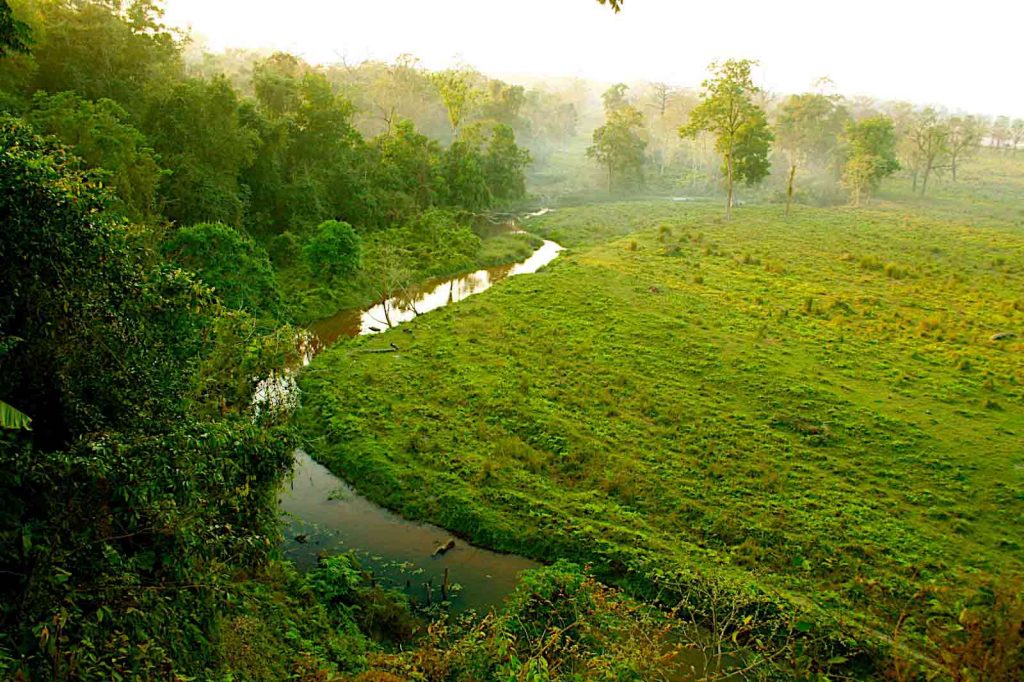 Dense forested area with its alluring charisma has always entranced the mind of many travelers. Once in awhile you might have dream about tasting the thrill of exploring the core of a jungle. Dooars is one of those places where you can fulfill your dreams.
If you are on your way to this enchanting place or planning your Dooars trip you can find the list of places that you shouldn't miss out on.
1. Gorumara National Park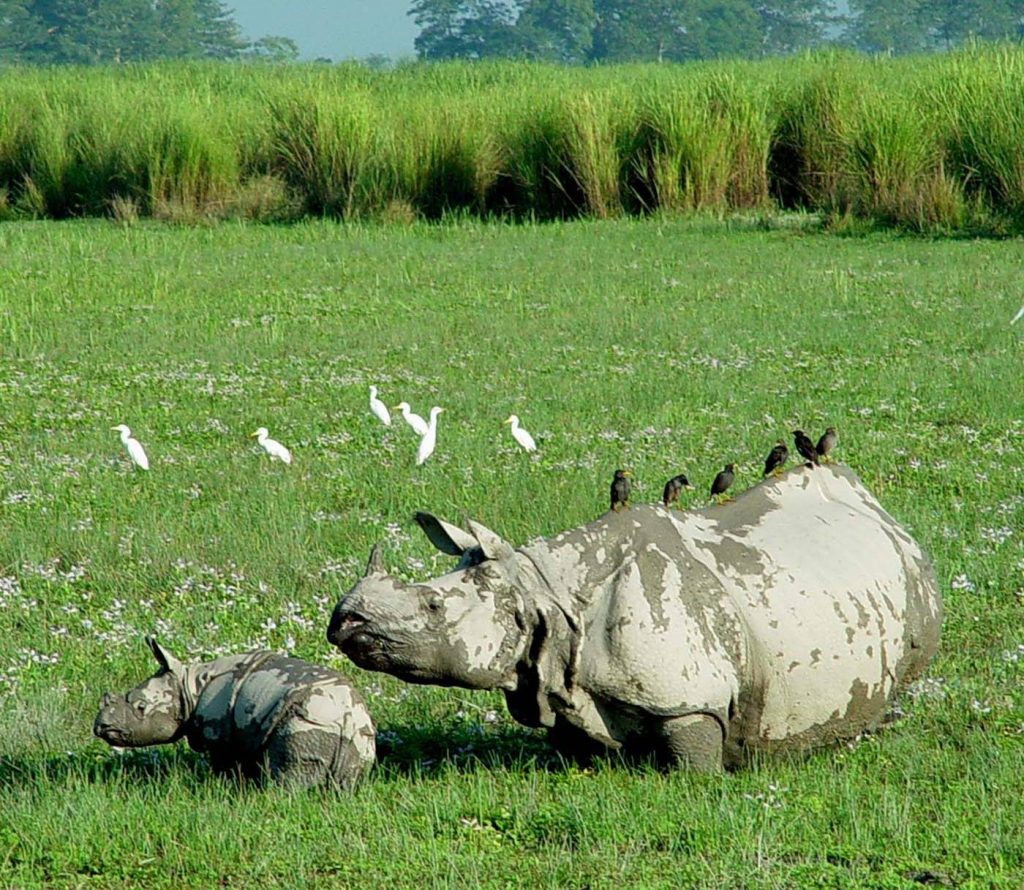 Gorumara is a national park of Northern West Bengal which has been declared as the best-protected area in India by the Ministry of Environment and Forest for the year 2009. It is famous for its population of Indian Rhinoceros.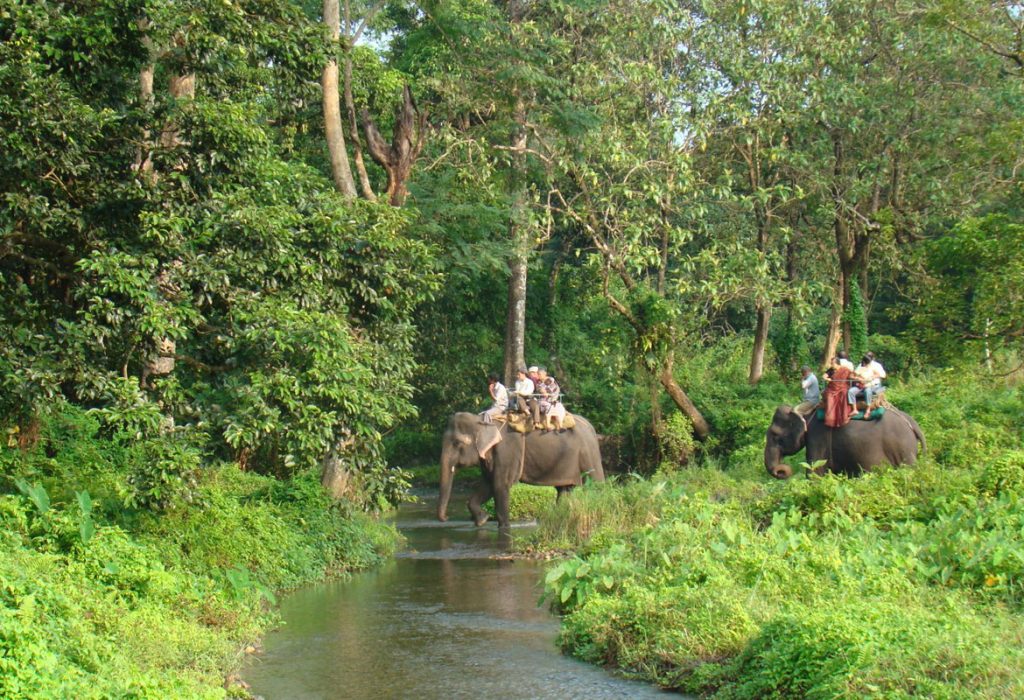 Exploring the dense forest while riding on the back of an elephant can be a surreal experience that you can get while visiting Gorumara National Park.
---
2. Jaldapara National Park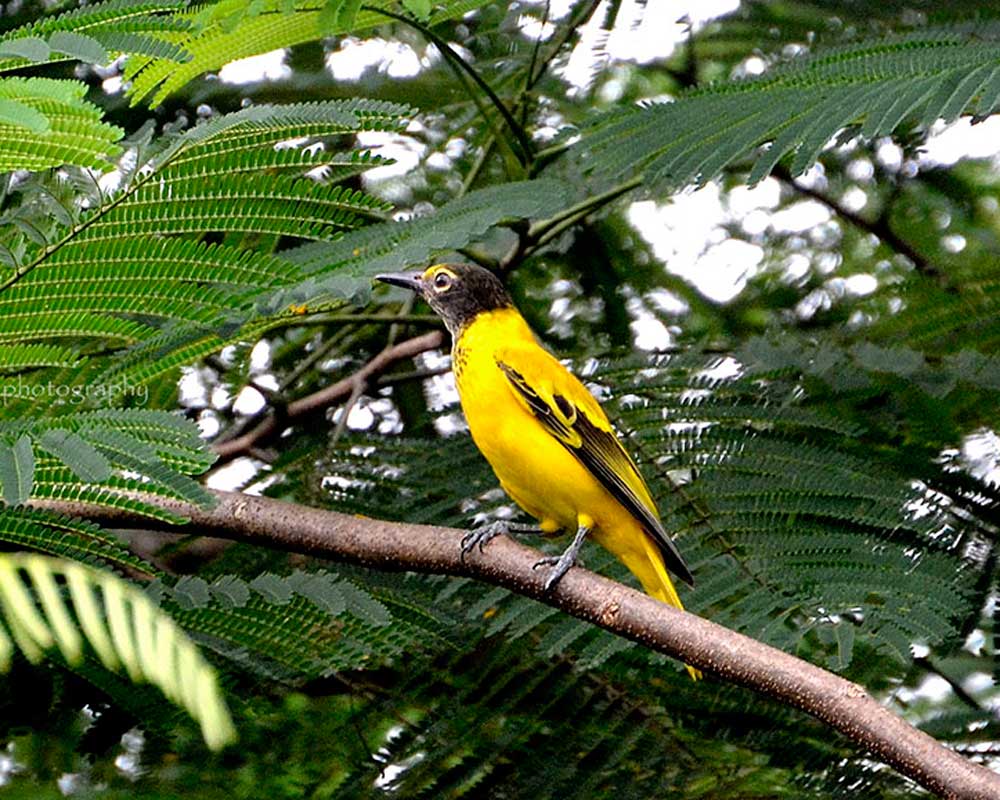 Jaldapara National is another verdant forest of Dooars. Travelers from far and wide travel towards Jaldapara for its exquisite collection of birds. During their trip they might even spot some rare birds like Bengal Florican and Rufous Necked Hornbill.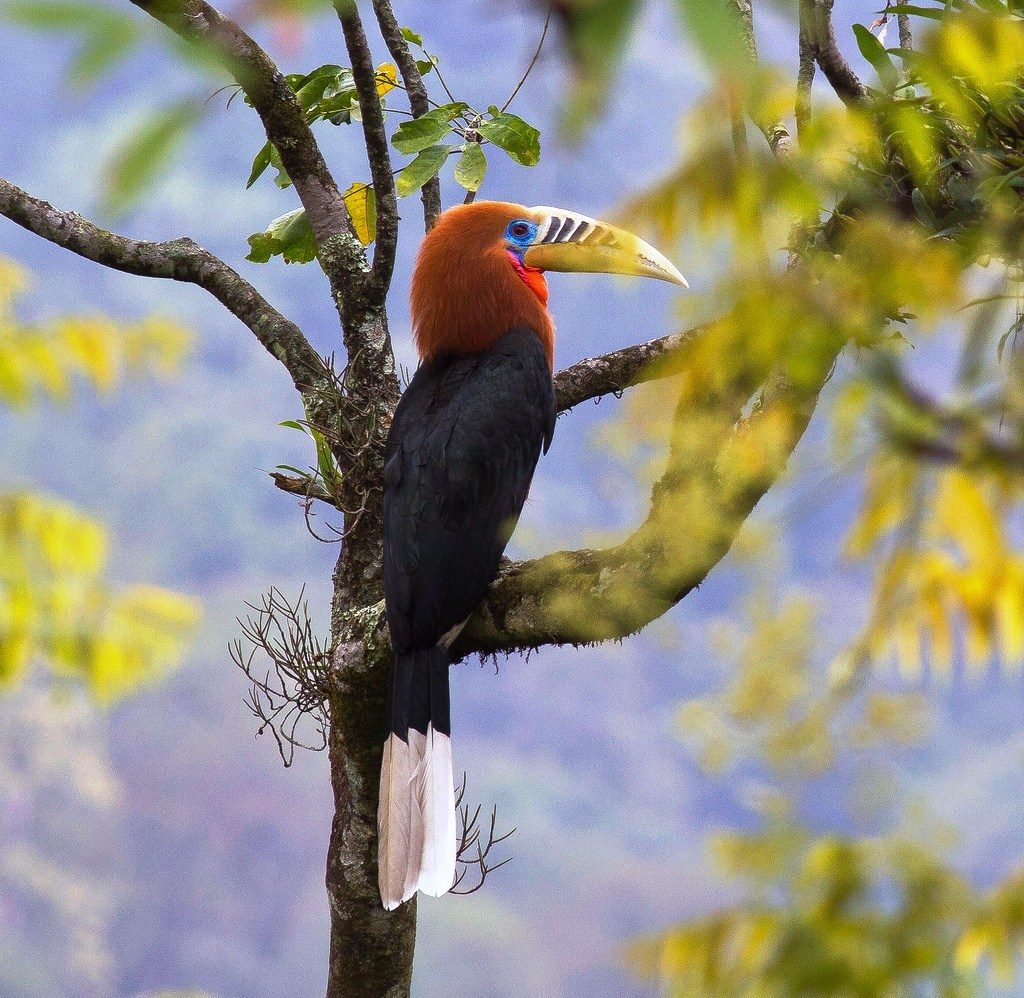 Along with being the home of many exotic birds, Jaldapara is also the only place where people of the Toto tribe are found. Since the 14th century the dense forest of Jaldapara is the home to the people of the Toto tribe.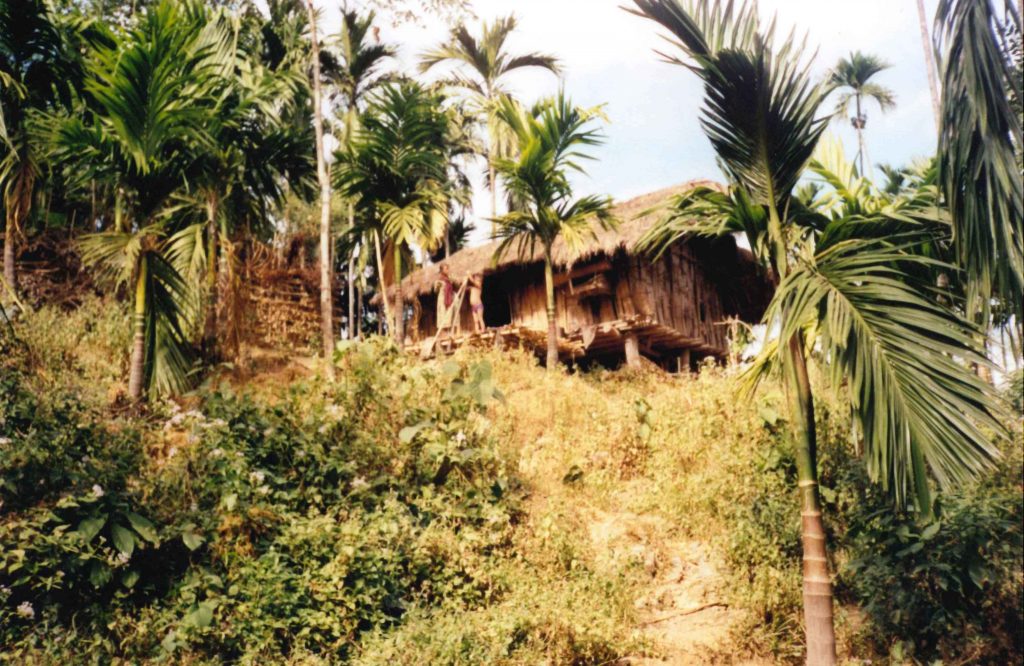 ---
3. Chapramari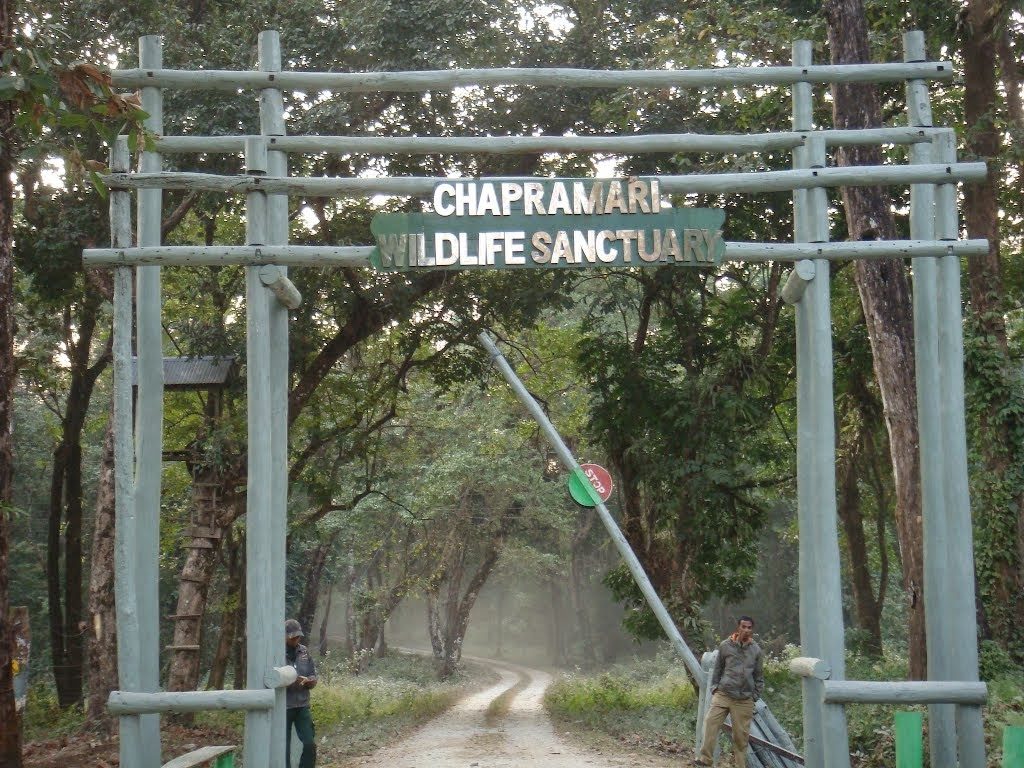 Chapramari is the oldest forest reserve in the West Bengal Region. It is also an important elephant corridor, so occasional sighting of the wild elephants is not an uncommon event. The main attraction of Chapramari is its watch tower.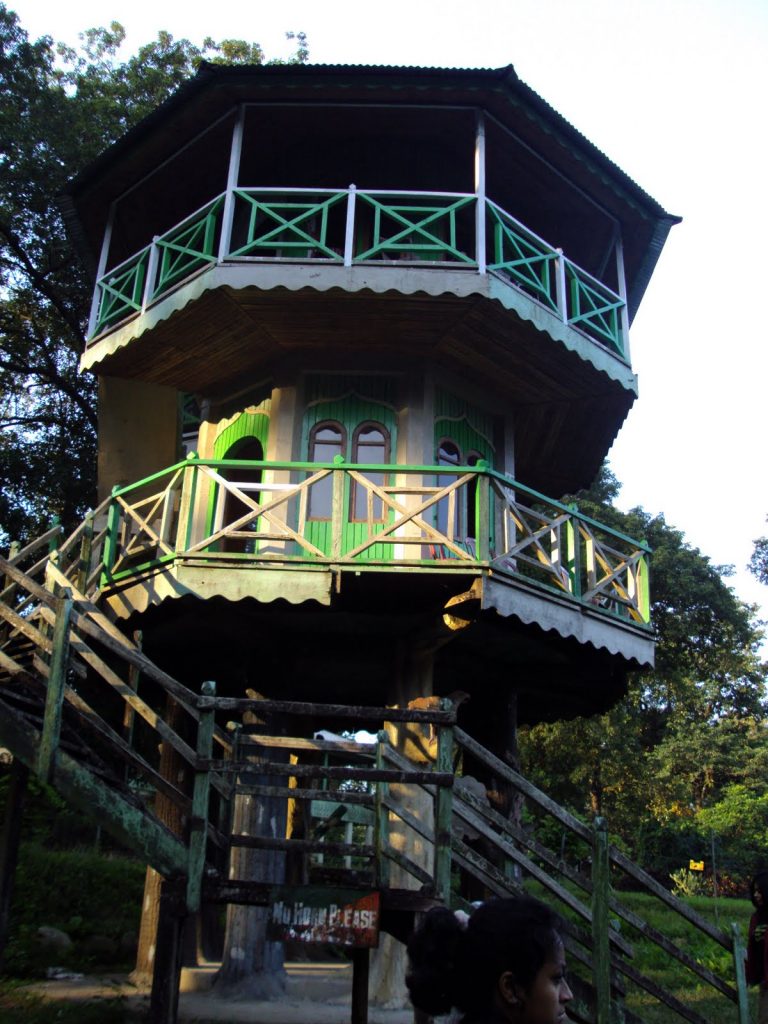 The watchtower is overlooking a pit of water where if luck favors visitors can witness wild animals like guar and wild elephant drinking water.
---
4. Murti
The next destination is named after a river stream called Murti. Surrounded by a lush sub-tropical forest, Murti is a serene river valley in Dooars.
If you like the idea of camping near a river stream, the Murti is the perfect place for you.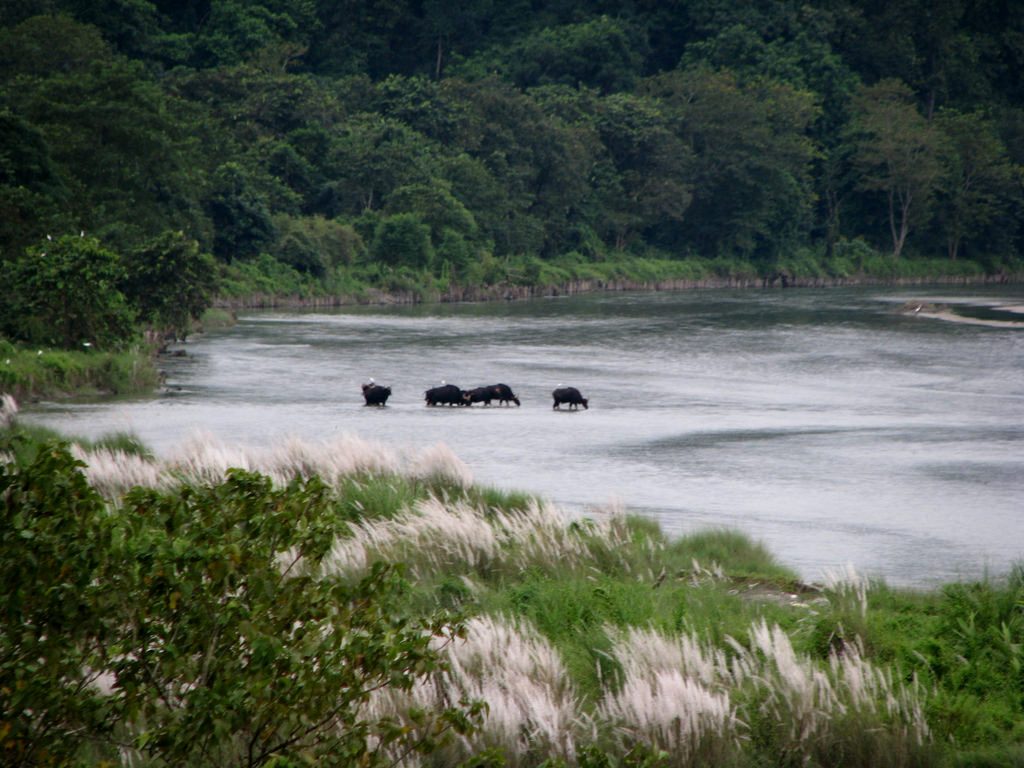 Listen to the gurgling of river stream and enjoy the serenity of pristine nature in Murti.
---
5. Buxa
Located close to the Indo-Bhutan border is the 15th tiger reserve of India, Buxa Tiger Reserve. Although there hasn't been an official tiger sighting since 2002, you will be graced by the occasional presence of clouded leopards and wild bison.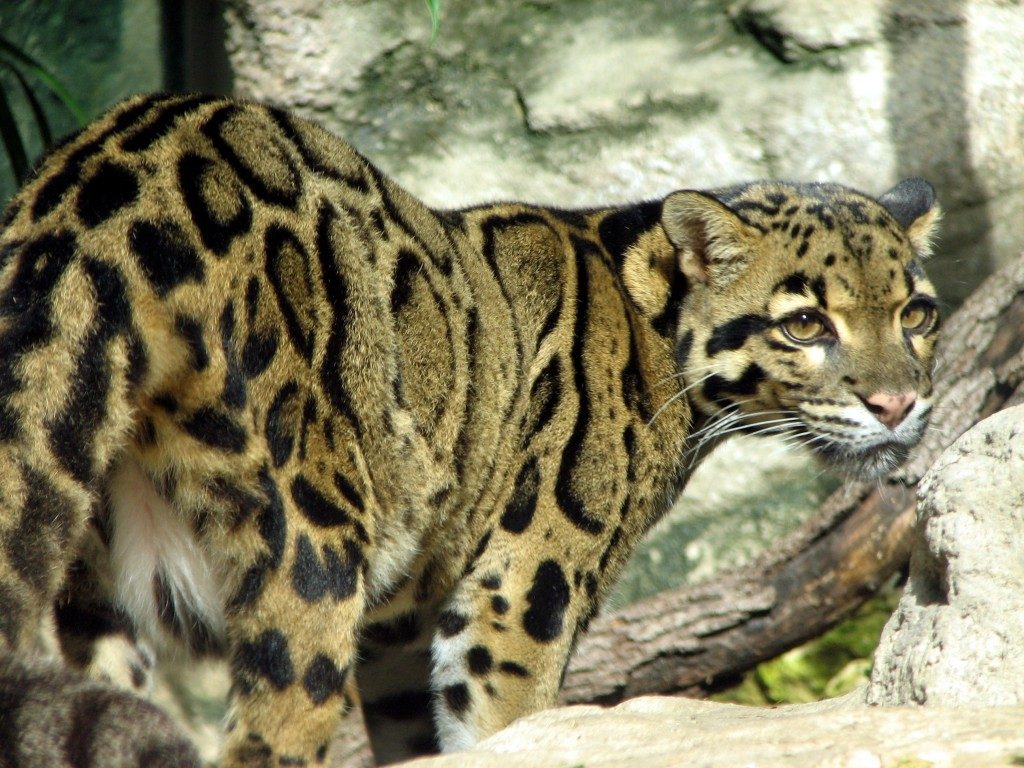 There are many astounding trekking routes through the thickly wooded forest of Buxa Tiger Reserve. One such trail lead towards the ruins of Buxa Fort. It is a historically significant place.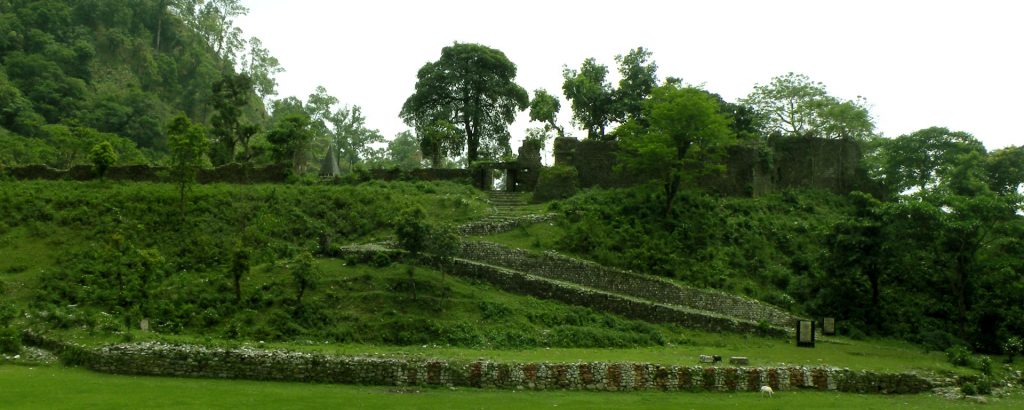 During National Freedom Movement many freedom fighters were held captive in this fort. Till date in the ruins of Buxa Fort visitors can feel the lingering essence of that rebellious era.
---
6. Lepchakha Village
If you are feeling bit adventurous you can opt for the trek towards Lepchakha Village. It is the highest point in Buxa National Park. After a tedious uphill trek through the mixed forest of Buxa you will reach this scenic hamlet.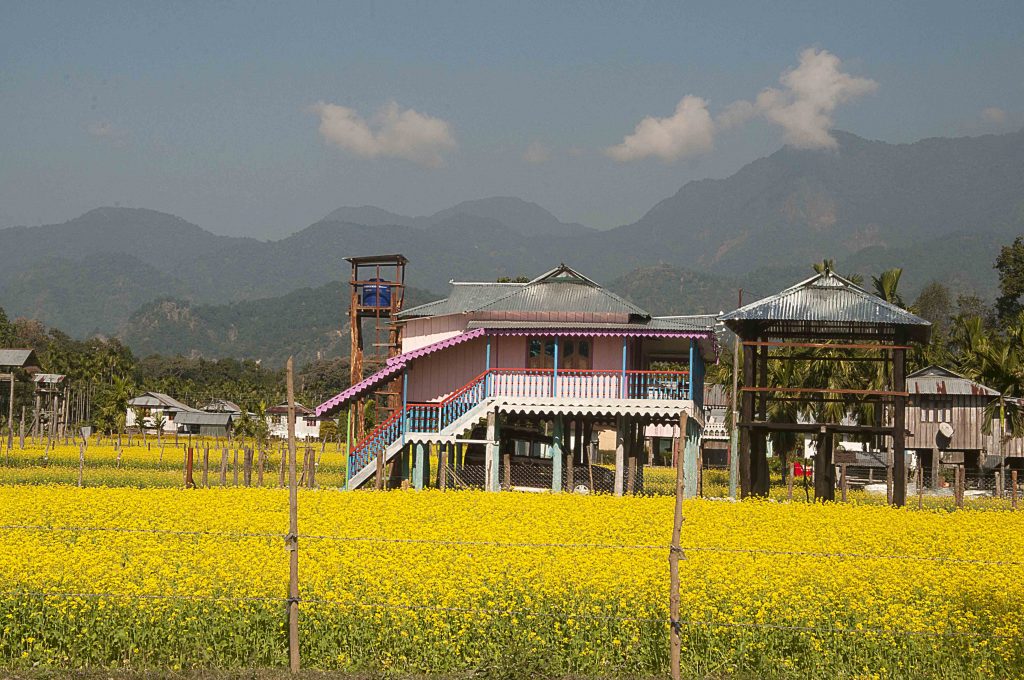 Lepchakha village is often considered as the "Queen of Dooars". From here you can witness the panoramic vista of the 12 rivers flowing through Dooars which looks like glistening snakes meandering through the plains.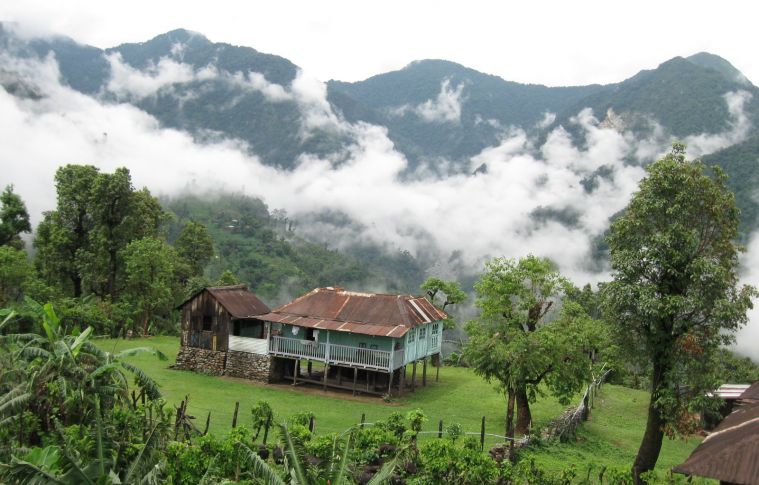 The serenity and surreal beauty of Lepchakha village cannot be expressed in words.
---
7. Rocky Island
Sited along the bank of River Murti, is Rocky Island of Dooars. As the name suggest it an island made up of gigantic rocks.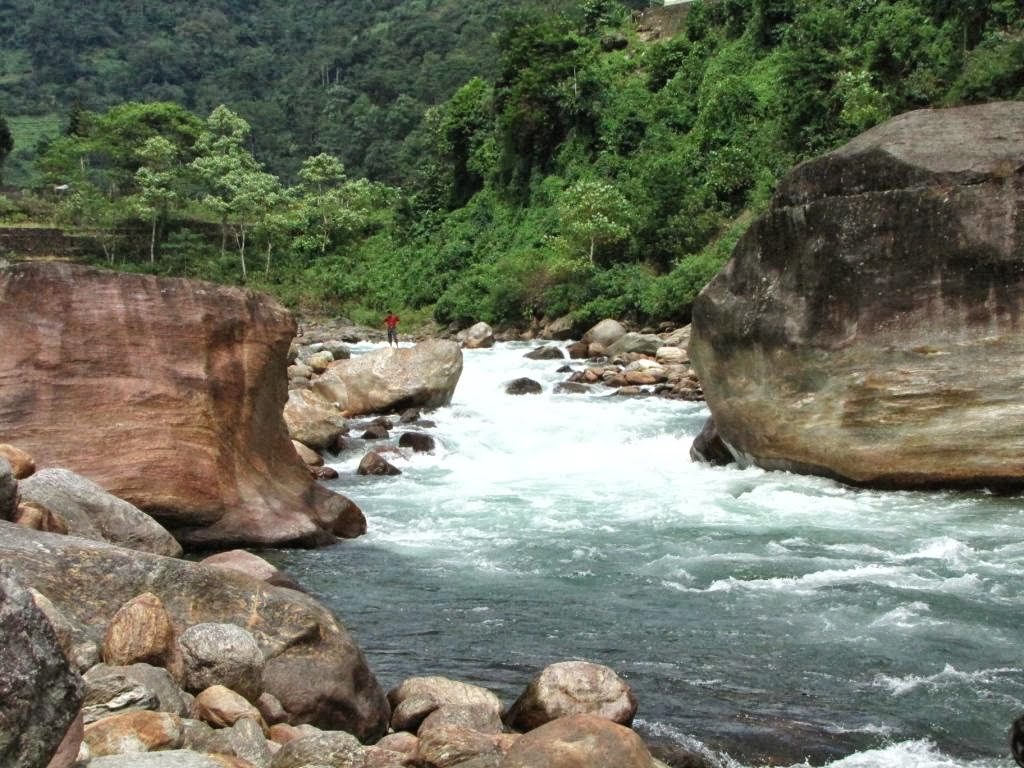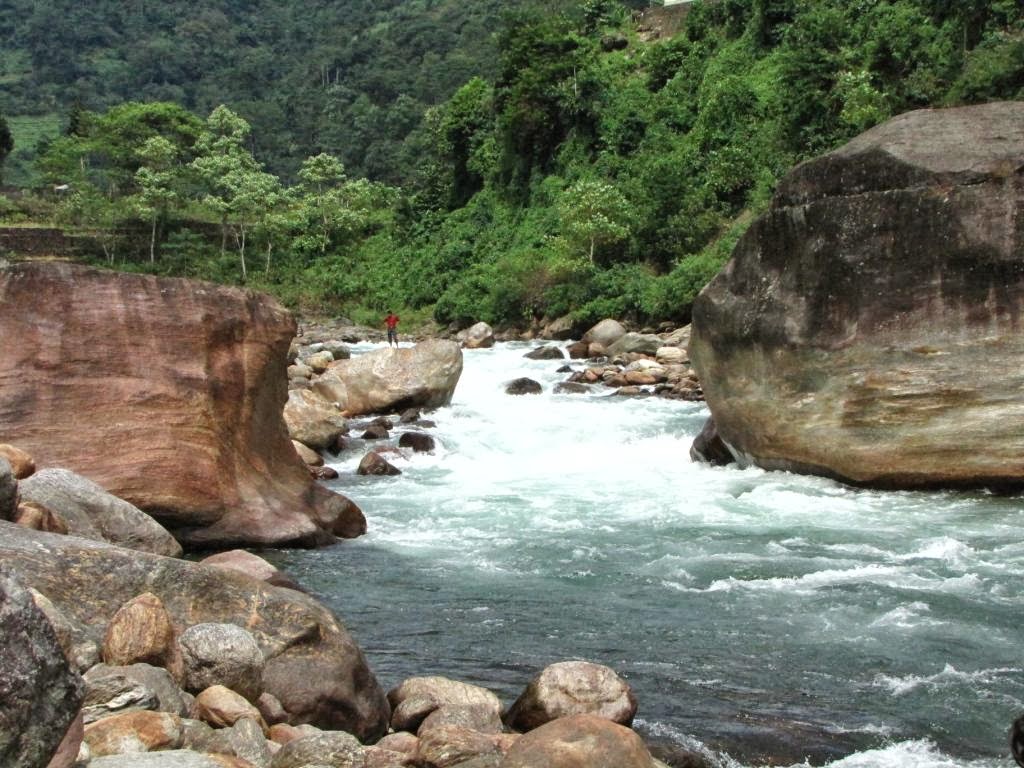 You can camp beside the meandering stream of River Murti in Rocky Island. The outwardly feel of camping under the starry night can give memories of a lifetime.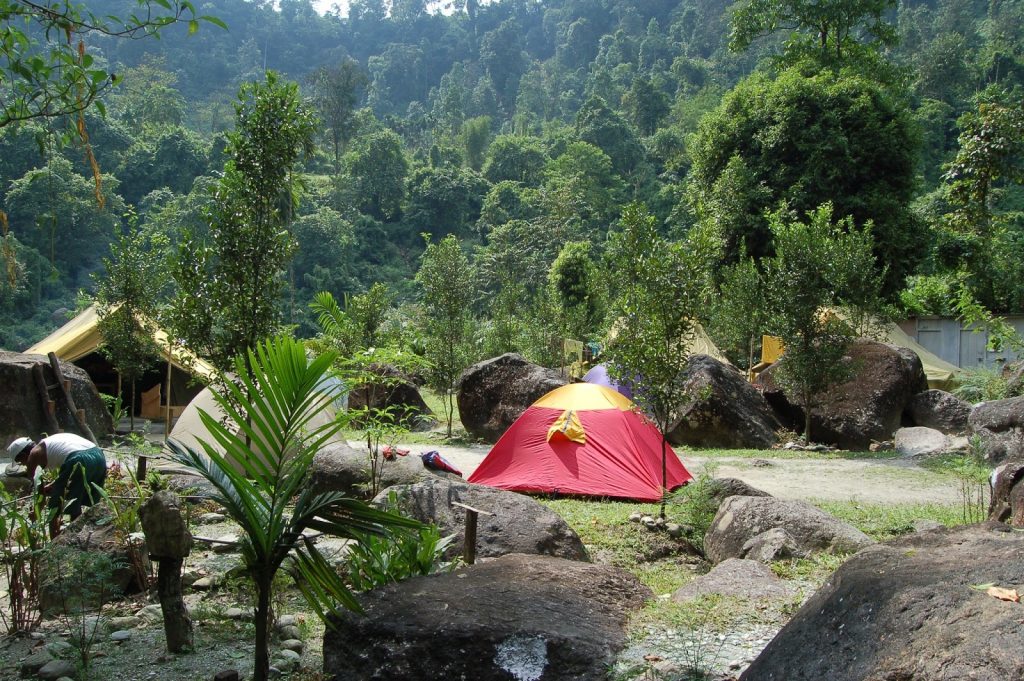 Listen to the alluring sound of gurgling river streams while watching the dancing flames from bonfire, you can experience all of it in Rocky Island.
---
8. Suntalekhola
Enclosed by the verdant forest of Neora Valley is a rustic place called Suntalekhola. Unspoiled by the modern society, Suntalekhola has become a place to find solace.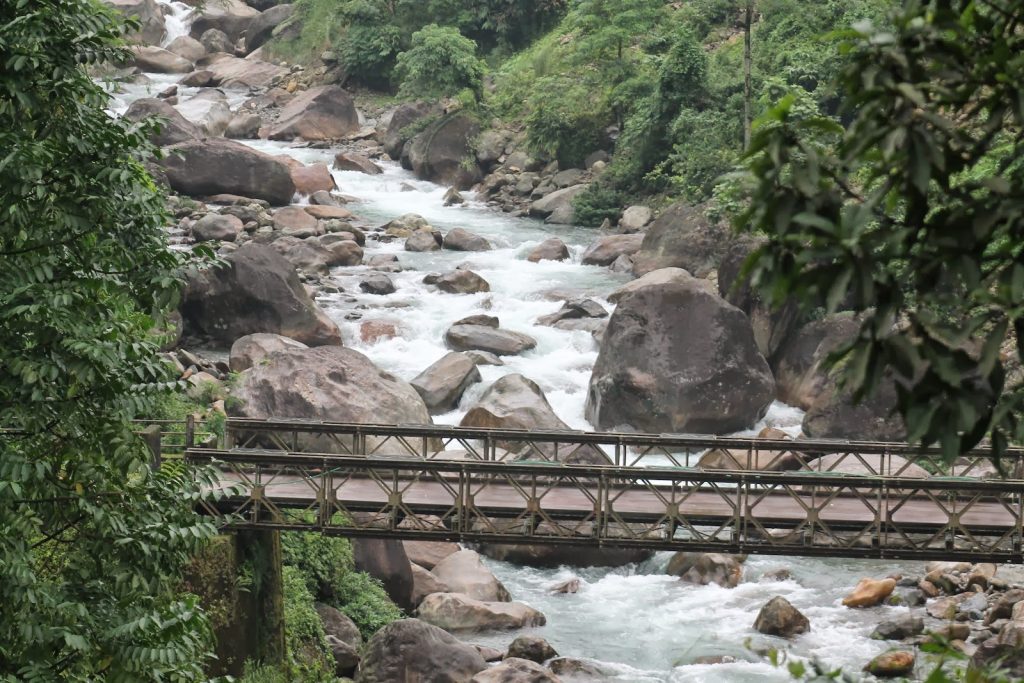 You need a cross a wooden bridge to reach the scenic hamlet. The bridge is a vantage point to watch the river cascading through the rugged path. In Suntalekhola you can also go for short treks, the famous one being towards Mouchuki.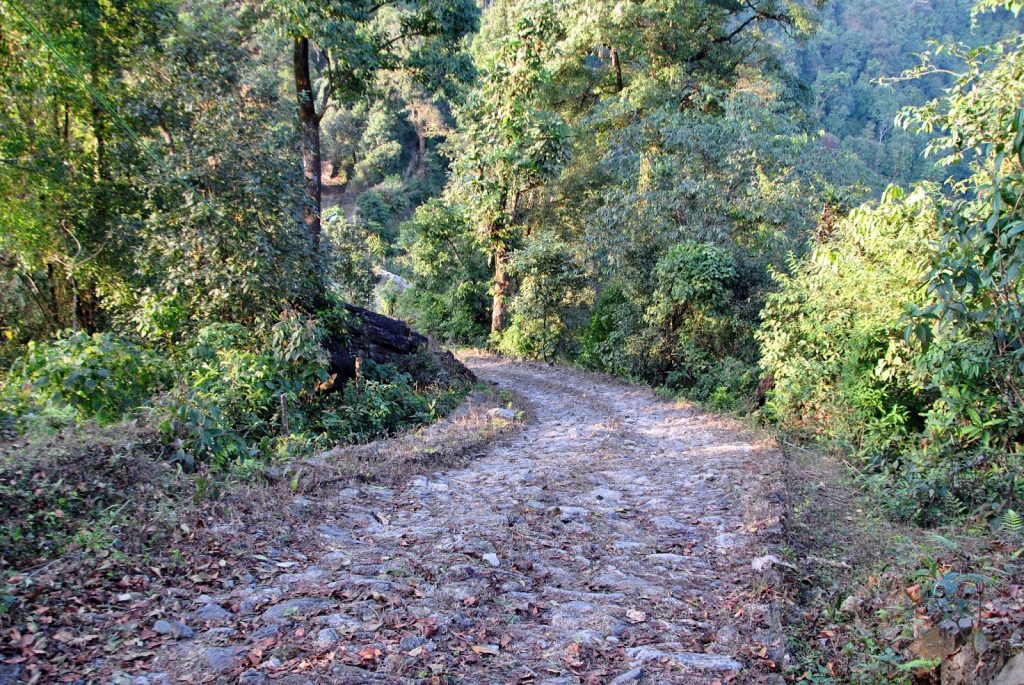 It's a 6km trek from Suntalekhola to Mouchuki which is through the verdant forest and offers an awe-inspiring view of the Himalayas in one side and the lush green Dooars plain on the other from Mouchuki a sight which has left many travelers spell bound.
---
9. Bhutanghat
Being the last point in Buxa Tiger Reserve, Bhutanghat is one of the less trodden destination of Dooars. Some of you might have never heard about this place, but if you have you known then you must agree with the fact that it is a pictorial destination. You can reach Bhutanghat via Alipurduar.
Cuddled in the base of Bhutan hill along the bank of River Raidak, Bhutanghat derived its name for its unique location.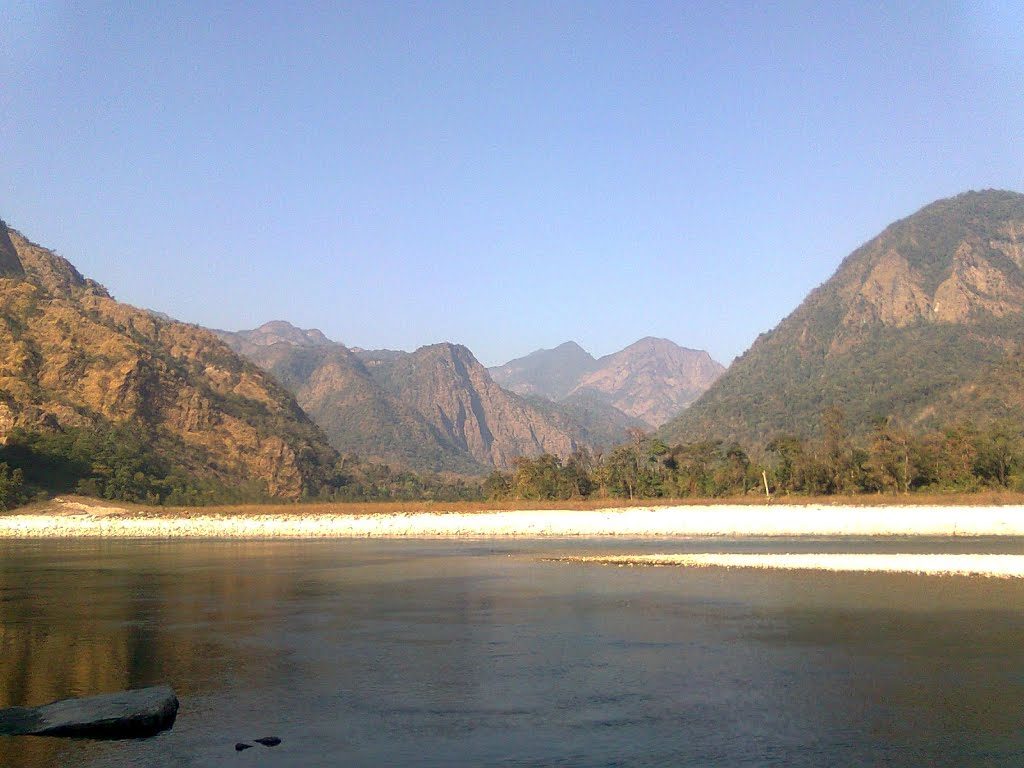 The bank of river Raidak has become a famous picnic spot where tourist can spend some quality time while overlooking the daunting hill of Bhutan.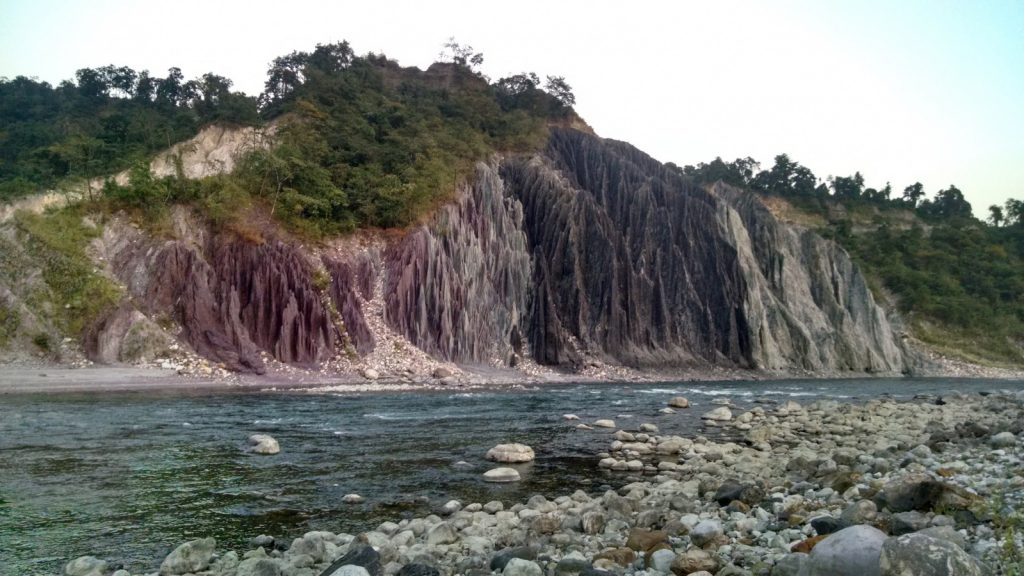 There is no such interest point in Bhutanghat that may dishearten some tourist. But for the nature lover Bhutanghat with its surreal natural beauty is a paradise for them.
---
10. South Khayerbari
Enclosed with the verdant forested area and sprawled across the bank of the sparkling river Torsa is a place called South Khayerbari. It is the safe haven of the feline rescued from the illegitimate animal smuggler.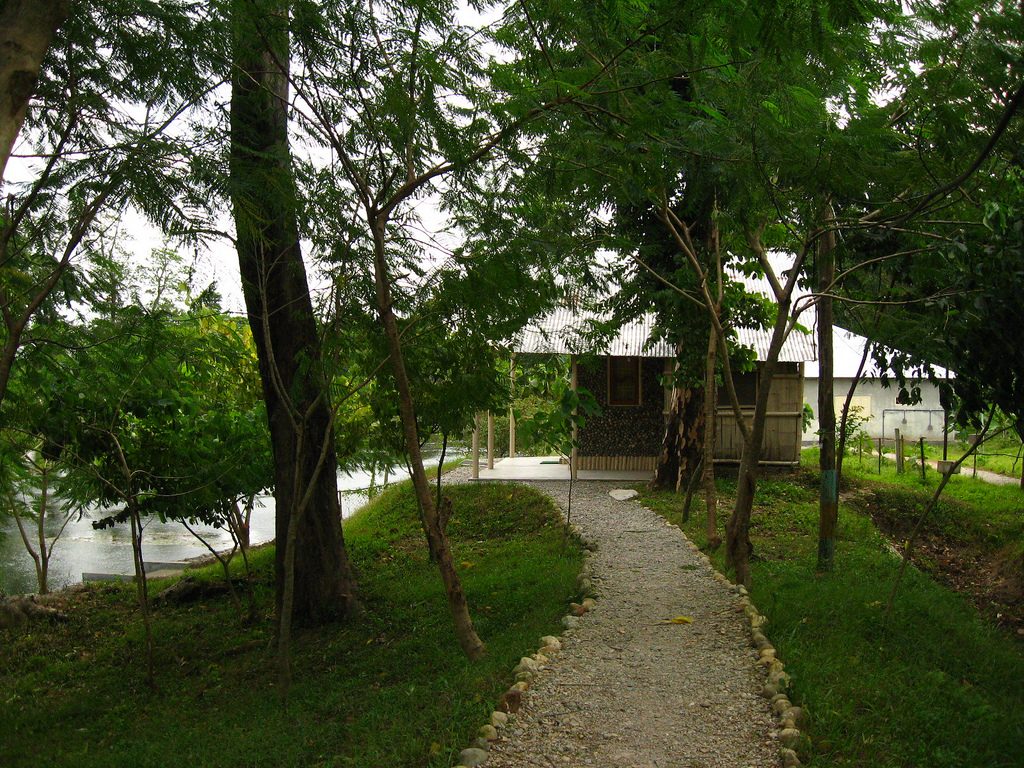 After the ban in the use of animals in circus, the forest team opened this rehabilitation centre for all the rescued animals. There are 18 leopards in South Khayerbari, which is more than you can ever spot in a jungle at once. There are small battery operated cars which you can use to explore all the nooks and corners of this rescue centre.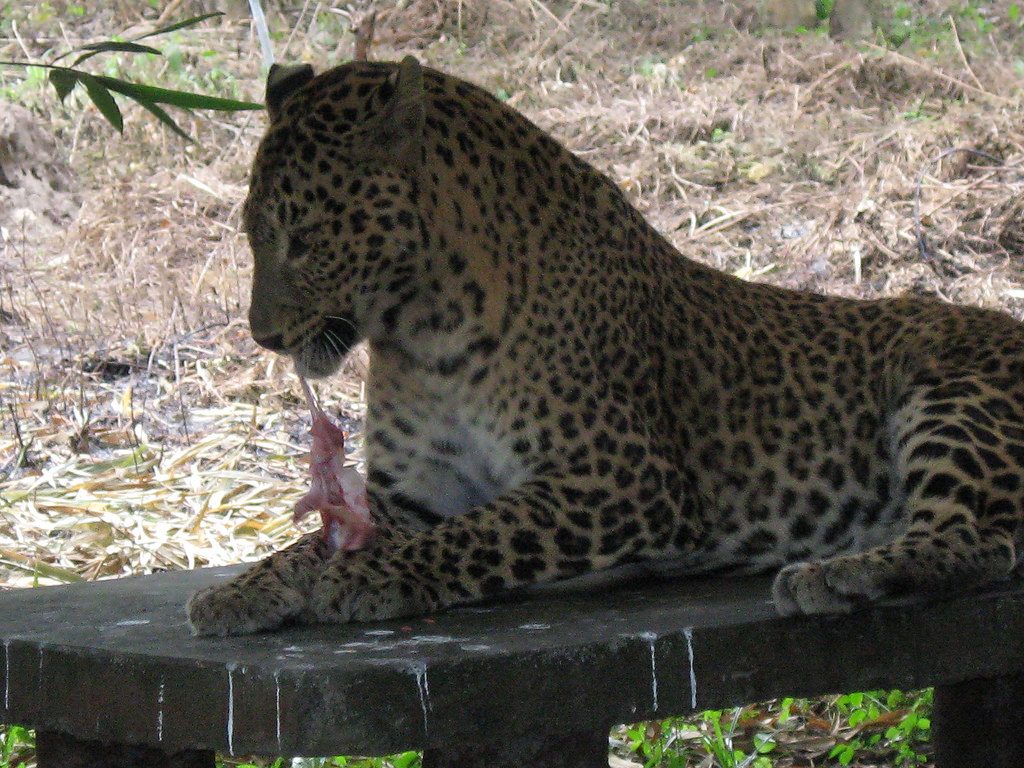 South Khayerbari with its serene ambiance, rich flora and unique ideology has become the safe haven for both rescued feline and wilderness lover.
---
Things to be remembered while visiting Dooars
Forest remains closed from 15th of June to 15th of September.
Do not litter within the forest.
Carry adequate insect repellent.
Do not try to feed the wild animals.
Relish the beauty of nature without tarnishing it.
FAQs
Q: What are some must-visit places in Dooars for wildlife enthusiasts?

Gorumara National Park: Known for its dense forests and diverse wildlife including the Indian rhinoceros, Indian elephant, and Bengal tiger, Gorumara National Park is a must-visit place for wildlife enthusiasts in Dooars. The park also offers exciting jungle safaris for a thrilling wildlife experience.

Jaldapara National Park: Renowned for its population of one-horned rhinoceros and Indian elephants, Jaldapara National Park is a popular destination for wildlife lovers. The park also hosts a variety of bird species, making it a paradise for birdwatching enthusiasts.
Q: How can I reach Dooars?
Dooars is well-connected by road, rail, and air.

By Road: Dooars is well-connected to major cities in West Bengal and neighboring states by a network of well-maintained roads. You can hire a taxi or take a bus from nearby cities like Siliguri, Jalpaiguri, or Alipurduar to reach Dooars.

By Rail: The nearest railway stations to Dooars are New Jalpaiguri (NJP) and New Alipurduar (NOQ), which are well-connected to major cities in India. From the railway stations, you can hire a taxi or take a bus to reach Dooars.

By Air: The nearest airport to Dooars is Bagdogra Airport (IXB), which is well-connected to major cities in India. From the airport, you can hire a taxi or take a bus to reach Dooars.
Q: What is the best time to visit Dooars?
The best time to visit Dooars is during the winter season, from October to March when the weather is pleasant and the forests are lush green. The temperature during this time ranges from 10°C to 25°C, making it an ideal time to visit.