Sikkim is a landlocked state which has charmed people with its daunting hills and pictorial landscape. Furthermore, Sikkim with its curved road carved through the scenic gorge has captivated the minds of many people. Hence, to make the most of these amazing road during your Sikkim Trip you need to rent a car.
Where to Hire Cheap Rental Car in Sikkim
North Bengal Tourism is one of the place  where you can hire Cheap Rental Car in Sikkim. With its Sikkim Car Booking Service, North Bengal Tourism offer best deals for renting a car in Sikkim without compromising with service.
How to Hire a car in Sikkim with North Bengal Tourism
You can send a mail at help@northbengaltourism.com or call at +91 9434860604, +91 81455 84286 to easily hire or rent a cab in Sikkim with North Bengal Tourism.
What to expect
In addition to the most amazing deals on rental car in Sikkim, you can also book a tour plan in Sikkim with North Bengal Tourism. The Sikkim Tour Package of North Bengal Tourism let you see the authentic side of Sikkim.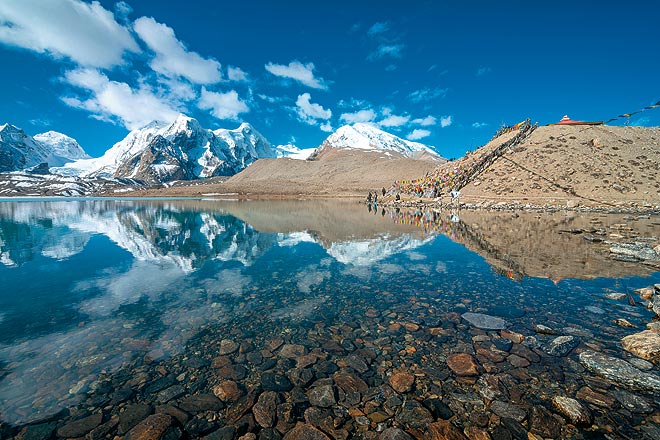 Travel on the rugged road of Sikkim while visiting the most amazing places in Sikkim like Gangtok, Yumthang Valley, and Gurudongmar Lake.
Note: Travelers should note, that rental car in Sikkim region are available on point to point basis
Contact North Bengal Tourism to easily hire a Rental Car in Sikkim.