Dooars also spelled as Duars is a verdant floodplains of Eastern Himalayas. These verdant floodplains with its rich flora and fauna has become a must visit place in North Bengal. Not only Dooars is known for its picturesque beauty but also for  having the most scenic route. The best way to enjoy the beauty of this route while holidaying in Dooars is by hiring a rental car.
Where to hire the cheapest Rental Car in Dooars
North Bengal Tourism is a tourism firm where you can hire rental car in Dooars. The Dooars Car Booking Service of North Bengal Tourism offers a vast collection of rental cars in Dooars at a cheap price. The quality service and affordable range has made North Bengal Tourism the most preferred place for renting cars for Dooars.
How can you Rent a Car with North Bengal Tourism
You can easily find a rental car in Dooars by sending a mail at help@northbengaltourism.com or simply calling at +91 9434860604, +91 81455 84286. 
What to except
Along with best deals on rental car, you will also be assisted 24/7 by the expert team of North Bengal Tourism. Furthermore, North Bengal Tourism also offer amazing Tour Packages for Dooars.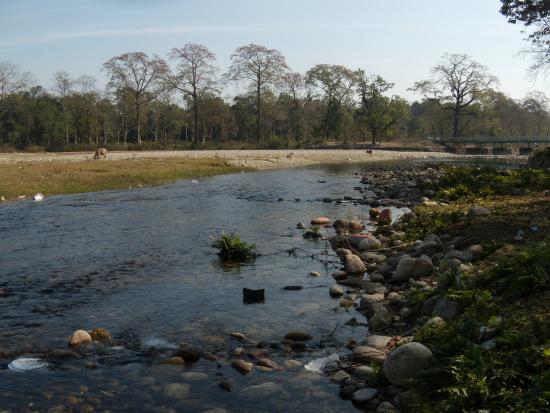 Take a ride on an elephant, or walk through the lush tea garden or go for a ride on the road leading through the dense forest of Dooars. Experience it all and see the true beauty of Dooars with North Bengal Tourism.
Note: Travelers should note that for Jungle Safari in Dooars a different car is allotted by the forest officials. Hence the rental cars are not allowed inside the premises of forest.
Contact North Bengal Tourism for hiring a Rental Car or booking a Tour Package for Dooars