How to get Cheapest Tour Packages for Bhutan
Bhutan, the land of Thunder Dragon, with its mystifying charm has captivated the minds of many people. Likewise blessed with scenic beauty, there are many pictorial places to visit in Bhutan. You can travel to this amazing country and explore all these places at cheapest price with Bhutan Tour Packages of North Bengal Tourism.
North Bengal Tourism is a tourism firm famous for offering customized tour packages for Bhutan, Darjeeling, Dooars, and Sikkim. Furthermore, North Bengal Tourism offer all these packages at the cheapest price without compromising with the quality of service.
So, if you want to get the best and cheapest deals for booking Bhutan Tour Packages, contact North Bengal Tourism.
How to book Bhutan Tour Packages with North Bengal Tourism 
You can easily book a Bhutan Tour Package with North Bengal Tourism by simply filling up an inquiry form in their official site. Moreover there are other options of booking tour packages in Bhutan. Like by contacting North Bengal Tourism at +91 81455 84286, +91 94348 60604 or by sending a mail at help@northbengaltourism.com. And the lastly you can visit the office of North Bengal Tourism to book a tour package for Bhutan.
What to expect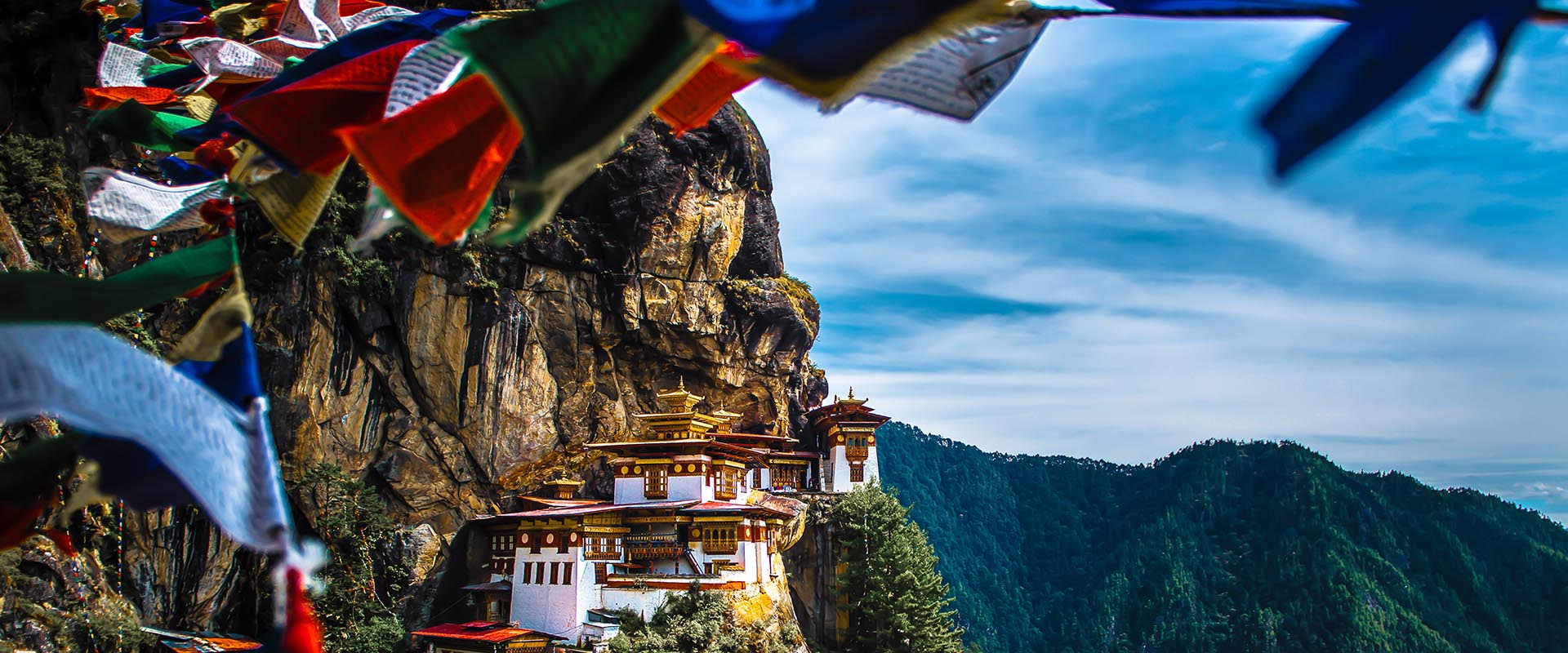 Visit the grandiose Dzongs and ancient monuments, and learn about the indigenous culture and taste mouth-watering Bhutanese cuisine. Let yourself be engulfed in the calming ambiance of Bhutan while witnessing the breath taking view of rolling hills and scenic gorges. You can experience it all with Bhutan Tour Packages of North Bengal Tourism.
With Bhutan Car Booking Service of North Bengal Tourism you can also hire a taxi or rent a cab in Bhutan at a cheap price.