Direct AC Bus Service from Kolkata to Jaldapara National Park
Recently West Bengal Tourism Development Corporation (WBTDC) has come up with a plan to boost the tourism in Dooars Region. They have planned to introduce a direct AC bus service from Kolkata to Jaldapara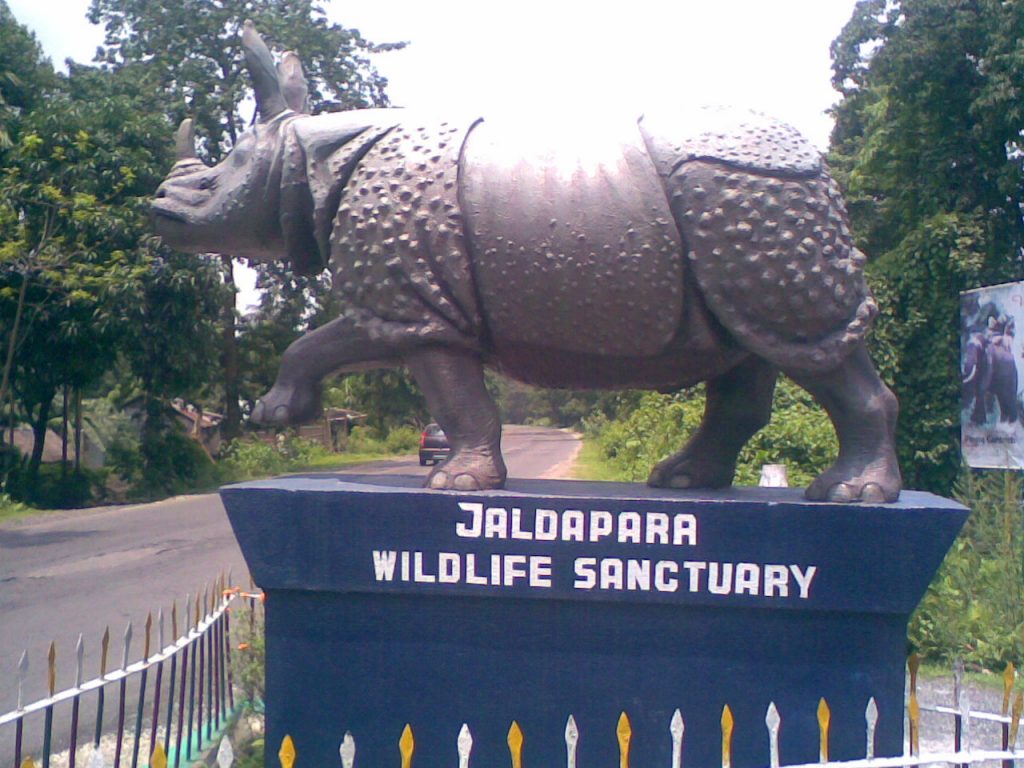 Jaldapara is a verdant national park in Dooars, West Bengal. It attracts travelers from far and wide with its rich flora and fauna especially with its pollution of winged animals and One-horned Rhinoceros. Although a favored tourist destination traveling towards Jalapara has always been a hassle.
Till now there was no direct mode of transportation from Kolkata to Jaldapara. But from 10th April '17 WBTDC will officially start their new AC bus service from Kolkata.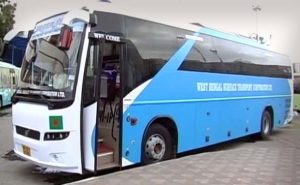 The bus will be operating on all the six days in a week except on Wednesday. Every day the bus will depart from Esplanade at 10am and on the next day same bus will depart from Jaldapara at 4pm.
CM Mamata Banerjee flagged off the new AC buses during her official North Bengal Tour.
The interested travelers can book their bus tickets from WBTDC online booking portal. If you are travelling to Jaldapara in one of the new WBTDC AC buses, you will get a 10% discount during your stay in the Jaldapara Tourist Lodge. An offer which is hard to deny.
One of the best features of availing this new service is that the travelers will be getting complimentary food (veg and non-veg) and water during their journey.
WBTDC with its new AC Bus service is sure to boost the tourism sector and lessen the hassle for travelers.
Now, no more waiting for the confirmation of train tickets and reserving a vehicle, directly reach to your destination with the new AC bus service.