Curious to know which are the best places to visit in Dooars in December? Just sit and relax as we have made a complete list to let you know which are the top tourist attractions to visit in Dooars in the month of December and in the entire winter season.
Nestled in the floodplains of eastern-northeastern India, Dooars is a vast region stretching over an area of 350 km. Dooars got its name from Assamese, Bengali, Maithili, Bhojpuri, and Magahi word which means "Dooars".
These magnificent floodplains is truly a paradise for wild lovers and bird watchers as there are many forested areas and National Parks in the Dooars region.
Apart from its vast stretch of lush greenery, there are also many offbeat destinations that can be visited in Dooars during the months of November, December, and January.
Now, without any further delay, let's have a look at the best tourist places to visit in Dooars in December.
Best Places to Visit in Dooars in December (At a Glance)
Have a look at the best places to visit in Dooars at a glance first which can easily be visited with any of our Dooars tour packages.
Jaldapara National park
Gorumara National Park
Buxa Tiger Reserve
Rasikbill Bird Sanctuary
Gajoldoba Teesta Barrage
Coochbehar Rajbari Palace
Best Places to Visit in Dooars in December (In Detail)
Now, let's have a look at these above mentioned alluring places in Dooars in Details and plan a trip to some of these places.
1. Jaldapara National Park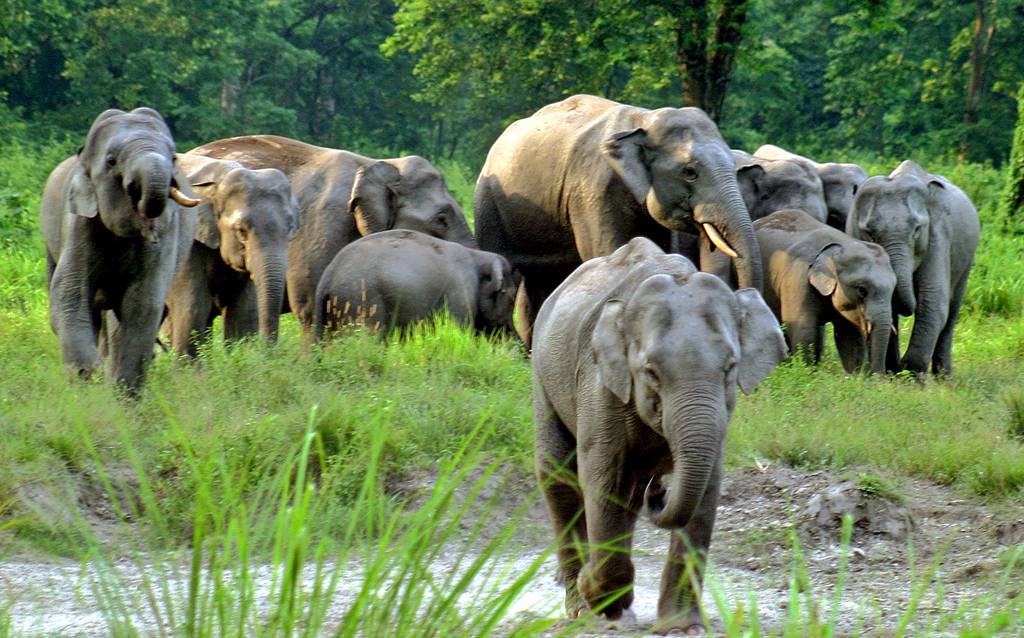 In Alipurduar district of West Bengal and in the Riverbank of shimmering Torsha, Jaldapara National Park is one of the best places to visit in Dooars. Spreading across 216.51 km2 of vast land. This lush green forest is full of wildlife and trees. The forest Safari is conducted here to witness some of its wild creatures and birds. The National park is famous for its huge population of one-horned rhinoceros and other animals like leopard, deer, bison, royal Bengal tiger, etc.
2. Gorumara National Park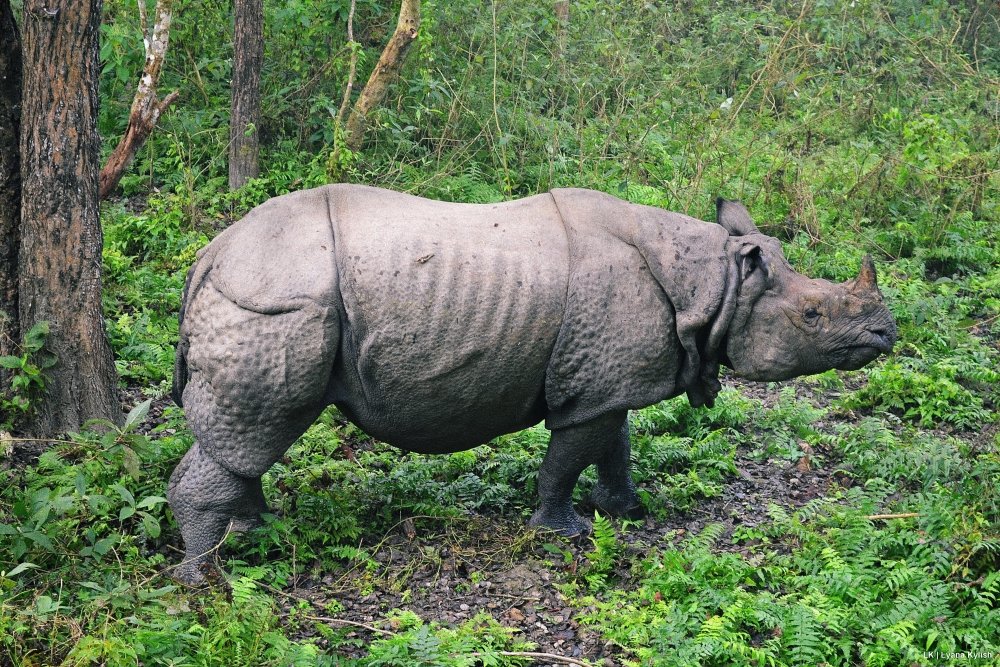 Gorumara is a National Park, declared in the year 1994. It is one of the best wildlife parks in the country. The park is home to mammal species like One-horned Rhinoceros, Indian Elephant, Indian Bison, leopard, Deer, Sambar, Monkeys, etc. It offers some magnificent vistas of the surroundings. As a result, the park has become a prime tourist destination in Dooars compared to a few other places. The Rhino watchtower is the main attraction in Gorumara. From here you can have the sight of the popular One-horned rhinoceros. The floras and faunas have enriched the national park; hence the sight of different birds like a flycatcher, woodpecker, minivet Dongo, Indian pied hornbill, etc. will amaze you.
3. Buxa Tiger Reserve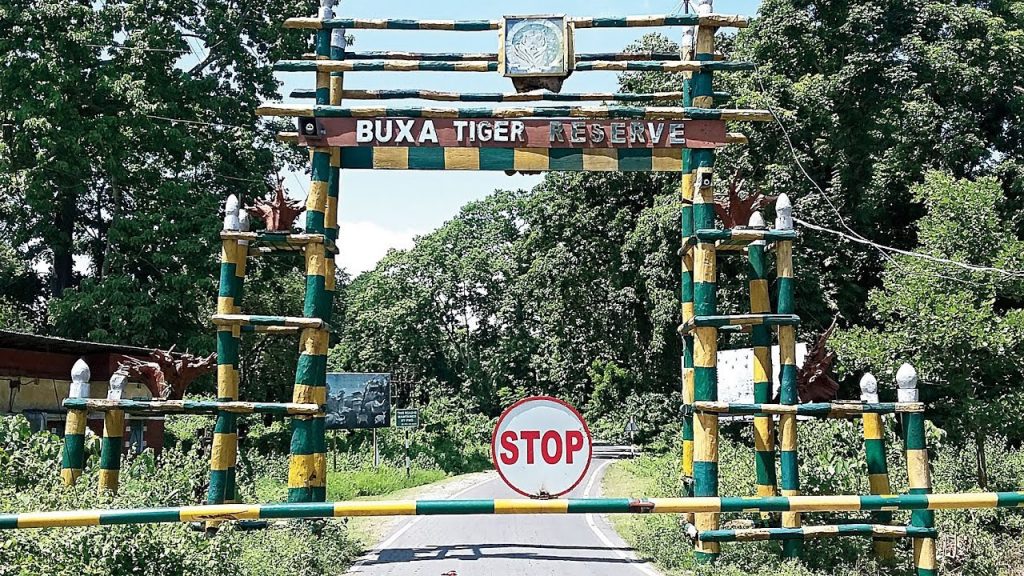 Located at the lower foothills of the eastern Himalayas where the turf varies from pictorial landscape to craggy hills covered with dense forest. Buxa Tiger Reserve has always lured tourists for the sight of the Royal Bengal Tiger. This is the largest forest in the Dooars region covering 760 square kilometers. Moreover, the northern part of the forest is related to Phipsu Wildlife Sanctuary and hence it has created a natural corridor for the elephants to drift between Bhutan and Dooars. Relish the density of the verdant forest with the dazzling sight of the majestic Royal Bengal Tiger with our Dooars tour package.
4. Rajabari Palace and Rasik Bill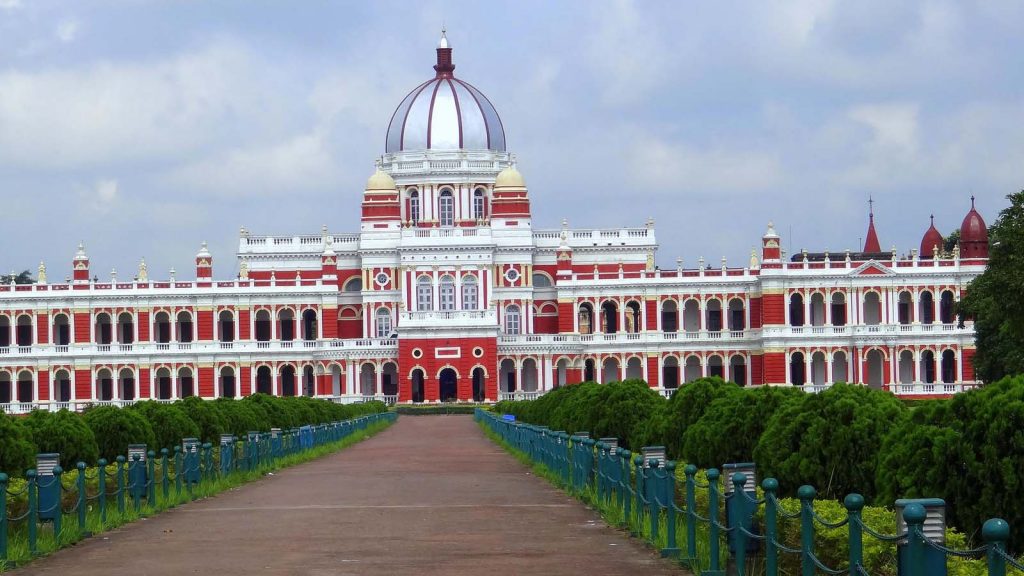 In Dooars, apart from forested areas, there are lots of historical architectures you would love to visit. One such historical architecture is Cooch Behar Rajbari Palace. Also known as Victor Jubilee Palace, it was built by a King from Koch Dynasty named Maharaja Nripendra Narayan. You can wander around the palace and take some photos or selfies by standing in front of him. You can also visit the nearby Madan Mohan Temple.
In the Coochbehar District of West Bengal, Rasik Bill is a tiny lake with lots of tourist-friendly attractions. It is surrounded by lush greenery everywhere which attracts countless birds towards it.
5. Gajoldoba Teesta Barrage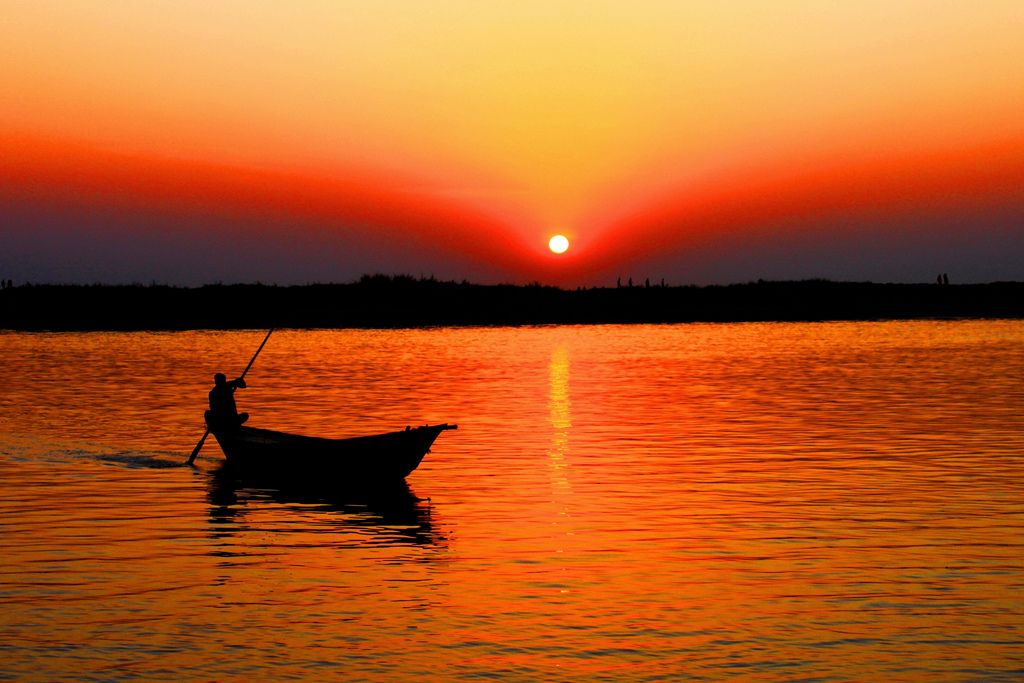 It is a village in the Jalpaiguri District of West Bengal. It is surrounded by Baikunthapur Forest. Teesta Barrage is a popular tourist attraction and bird watching center in Dooars. If you are truly an avid bird watcher, you will love to sight several migratory birds like Purple Heron, Indian Pond Heron, Grey Heron, Purple Heron, Little Grebe, Great Crested Grebe. The Gajoldoba Tourism Hub is being built here to boost tourism. As per the accommodation is concerned, there is Bhorer Alo Tourism Property that offers cozy night stay.
Conclusion: Places to Visit in Dooars in December
As you can see, Dooars is full of scenic beauties and tourist-friendly places. Whether, you are an adventure seeker, bird watcher, or nature enthusiast, You will not get bored at all while exploring Dooars.
Planning a trip to Dooars this December, you can have a look at our budget-friendly yet best Dooars Tour Packages.