Are you searching for the office of North Bengal Tourism in Kolkata?
If "yes", you will be disappointed to know that we have no office or branch in Kolkata.
North Bengal Tourism is a Siliguri Based Tour Agency established in the year of 2015.
Our maiden office is in Siliguri and we have no branches in Kolkata or anywhere in West Bengal.
To help you clarify all your confusion, in the following list, we have tried to answer all your questions regarding North Bengal Tourism and all its office in Kolkata.
Do we have any Office in Kolkata?
No, as of now we don't have an office or branches in Kolkata. Our one and the only office is in Siliguri from where North Bengal Tourism offers quality services to its guests.
However, there are many fraudsters who claim to be a branch of North Bengal Tourism and you have to take precautions while dealing with them.
North Bengal Tourism by any means, does not support or represents these fraudsters and their fake branches.
What is the Office Address of North Bengal Tourism?
North Bengal Tourism is a Siliguri Based Travel Agency and the office address is Nazrul Sarani, Ashram Para, Hakim Para, Siliguri, West Bengal 734001.
What are the Contact Details of North Bengal Tourism?
To contact North Bengal Tourism Directly, you can call at +91 94348 60604 or +91 81455 84286. Moreover, you can even mail at help@NorthBengalTourism.com.
To plan your next tour with us in and around North Bengal, please write to us by visiting our Tour Inquiry Page.
In which areas we provide our Services?
We provide our complete travel solutions in and around North Bengal's some of the finest tourist attractions including Dooars, Bhutan, Sikkim, Darjeeling, and many more.
Do we have any Branches in West Bengal?
Apart from our head office in Siliguri, we don't have any branches or offices in any part of North Bengal. As of now, there is also no office of North Bengal Tourism in Kolkata.
Does North Bengal Tourism offer Services in Dooars?
Yes, we offer our services in Most of the parts of Dooars. With the help of our Dooars Tour Package, you can visit Jaldapara, Lataguri, Gorumara, and other popular places in Dooars.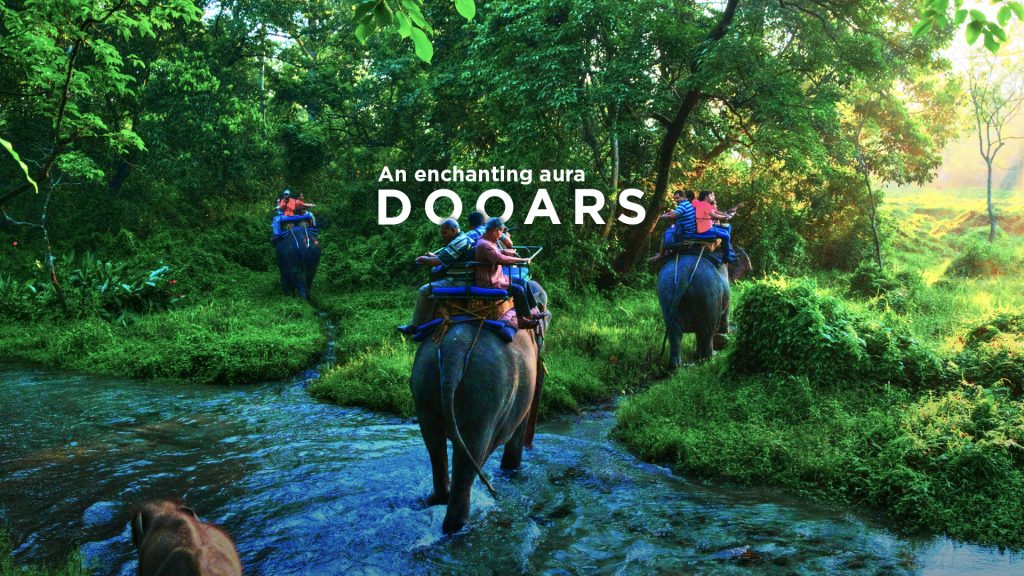 We Also provide Dooars Car Rental Service for those who need a vehicle at the cheapest price.
Do we offer Our Services in Bhutan?
Yes, we offer complete Bhutan Tour Packages at a reasonable cost. Bhutan is a tourist-friendly destination. It offers some of the finest tourist attractions.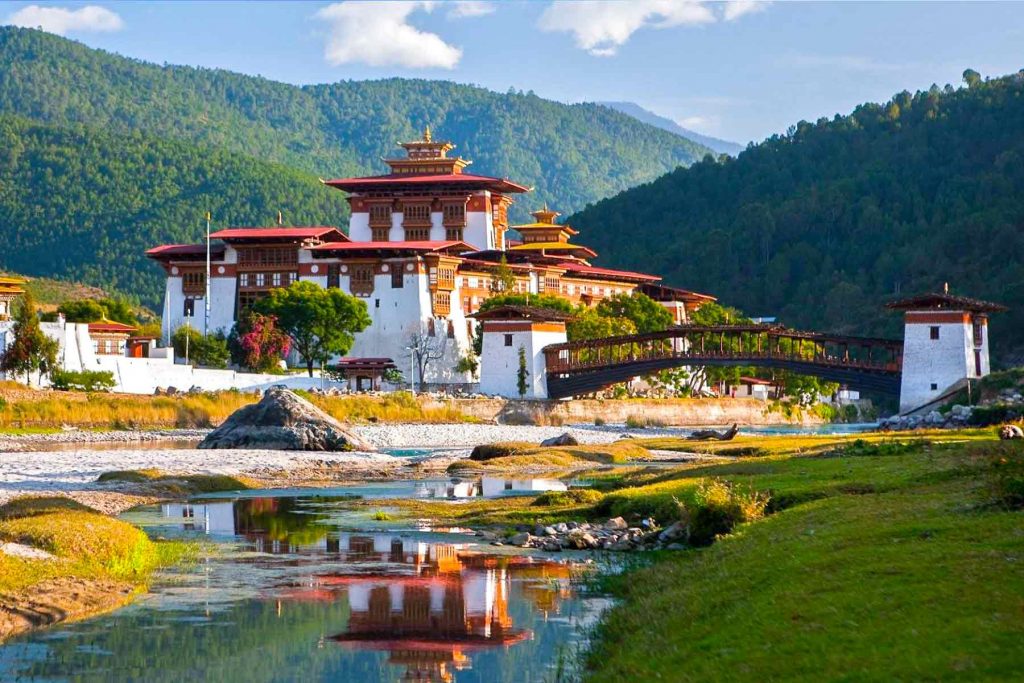 Worth visiting sightseeing places in Bhutan are Paro Taktsang Monastery, Punakha Dzong, Bhutan National Museum, etc.
What Kind of Darjeeling Tour Packages do We Offer?
We provide every kind of Darjeeling Tour Packages. Whether our guests require a complete holiday package, honeymoon package, or adventure tourism package, we offer them all.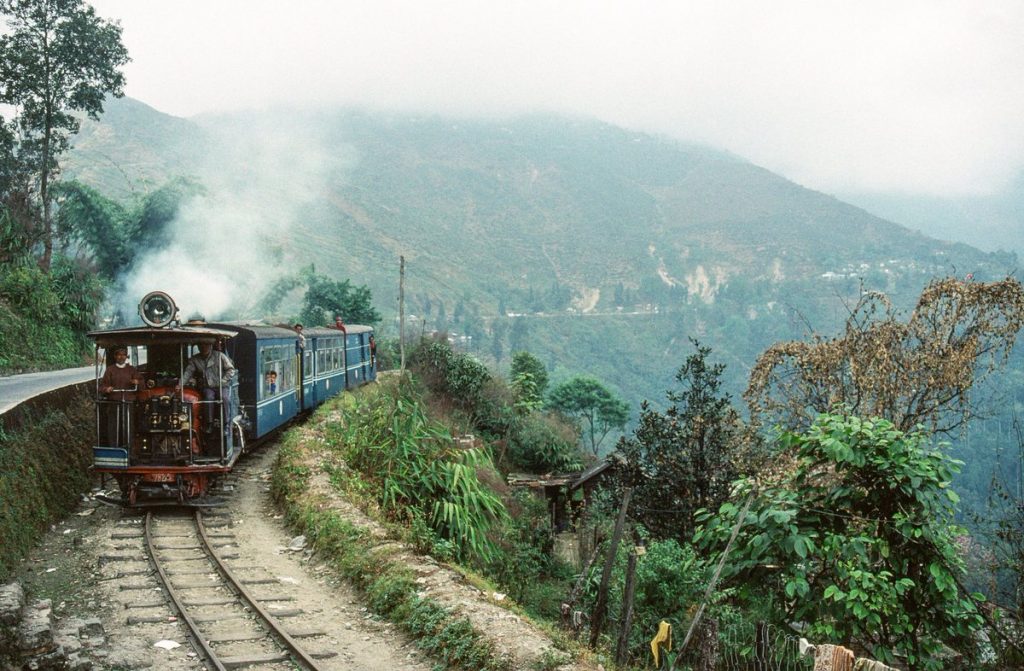 Worth Visiting sightseeing places in Darjeeling are Batasia Loop, Himalayan Mountaineering Institute, Darjeeling Himalayan Railway, Peace Pagoda, Rock Garden, etc.
How to Book a North Bengal Tourism Package?
Booking any Holiday Tour Packages of North Bengal Tourism is not difficult. First, make an inquiry or call us directly.
Afterwards, our travel experts and customers executives will guide you in planning a great tour in North Bengal.