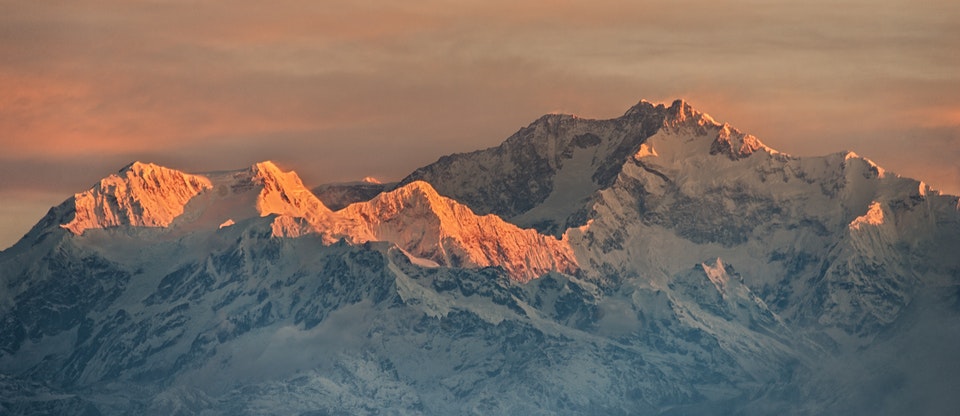 The Darjeeling transporters' association has greatly opposed the 'coupon system' implemented by the Police authority to visit Tiger Hill. They are strongly against the system which results in a massive crack in the economy. Basically, the tourism in Darjeeling is the major reason behind the economical flow. Therefore, the implementation of the coupon system results in a breakdown in it.
According to the president of Himalayan Transport Coordination Committee, Mr. S.N. Pradhan, the owners of the tourist vehicles have united themselves and now its time to take a strong step against the authority. Numerous travelers come on their Darjeeling tour especially to visit Tiger Hill. As the report says, the vehicle owners have threatened that if the rule doesn't roll back within a few days, they will go for agitation. "If they turn their back on us, you will leave our cars there and return back," said Mr. S.N. Pradhan.
Visiting Tiger Hill in Darjeeling with new coupon
As the complex situation has created a mess, the new statement has been released from the Police. They said, that six hundred cars can visit the world-famous sunrise point Tiger Hill in Darjeeling. Previously, the number was capped three hundred. Yet, even after doubling the number of vehicles, those who are associated with tourism trade are not satisfied. They wanted to revoke the coupon system for the betterment of tourism. The general secretary of Darjeeling Travel Agent's Association, Mr. Pradip Lama said, they will sit for further renovation of the new amended regulation of the coupon. On the other hand, the Additional Superintendent of Police of Darjeeling said that they didn't show any logical reason to stop issuing the coupons. Although, they will again review the matter and will come to a final decision.
Now, people are eagerly waiting to know about the present situation as Tiger Hill is a must-visit sightseeing point in Darjeeling tour. Many cars have already returned from the way to reach Tiger Hill. The OC traffic of Darjeeling stated that the coupon passes are made for the ease of access of the vehicles. They will not move from their standpoint of issuing coupons.