Darjeeling Mail likely to Change its Route by the year's End
Darjeeling Mail is a legendary train of the eastern Indian region. It is also the most prestigious train which connects Kolkata with the North Bengal region.
Lately, there has been news floating around of Darjeeling Mail Route Change. And according to the officials of ER it is to be sanctioned by the year's end. So let us tell you about the changes in Darjeeling Mail's Route. At present, this legendary train move from Sealdah-Barddhaman-Rampurhat-Malda and finally reach New Jalpaiguri after covering a distance of 573 km. But as per the new route instead of crossing the Vivekananda Bridge and passing Burdwan and Bolpur, the legendary train will traverse through Barrackpore, Krishnagar and Murshidabad to reach Malda.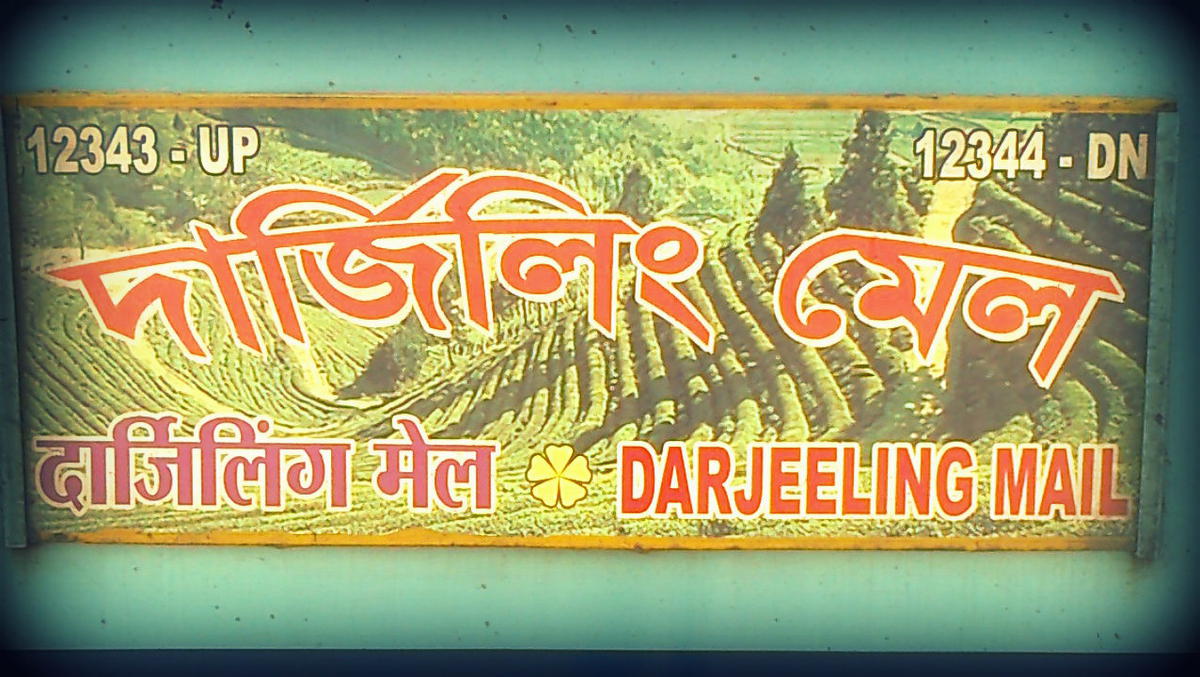 Cheaper and Shorter
Journey with the New Route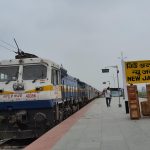 According to the officials of Eastern Railway with the Darjeeling Mail Route Change it will shorten the journey between Sealdah to New Jalpaiguri by 20 km. And secondly this new route will also provide some aid to the busy route between Burdwan and Malda.
The new route of Darjeeling Mail will also come as a boon for the people of Barrackpore, Krishnagar and Murshidabad. At the present time the locals of these places have to travel to Sealdah or Malda in order to catch a train for New Jalpaiguri. But after the new route is sanctioned, they will have an easy access to North Bengal region. The new route will also lessen their traveling expense and journey time.
The news of this new route has surely hyped the interest of many commuters of North Bengal region. So, now all we can do is wait for this year to end, to witness the new route of Darjeeling Mail.