Jaldapara Jeep Safari
Jaldapara Jeep Safari is one of the famous things to in Dooars. First and foremost, Jaldapara is one of the reserve forests of Dooars. As a matter of fact Jaldapara National Park houses the 2nd largest collection of One-horned Rhinoceros in India. For this reason, Jaldapara is a famous tourist spot in Dooars.

New Rule for Jaldapara Jeep Safari
As we all know, total a group of six people can go for a single Jeep Safari in Jaldapara. Earlier, visitors could show ID proof of only one person out of six people to enter Jaldapara National Park. But last year during the month of October when foresters seized an AK-47 from poachers in Jaldapara National Park, things took a drastic change. In addition they told that they were planning to kill total 4 rhinoceros during the time of Diwali, which is pretty inhuman.
According to the Forest Officials, poachers have started blending in with the tourists during the Jaldapara Jeep Safari. Then after successfully entering the forest premises they mark the location of the Rhinoceros. Later, they would trespass the forest and hunt the rhino from the specified location. The main purpose of poachers are to take the horn of Rhinoceros.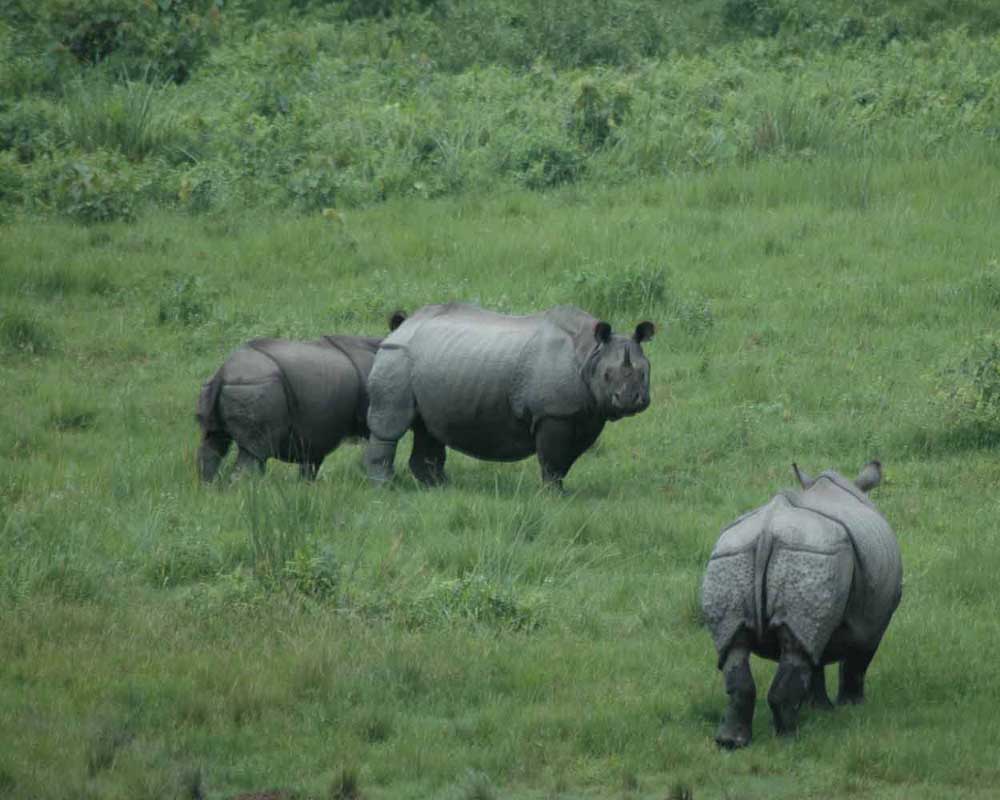 However, to stop the poachers from pinpointing the location of Rhinoceros in the broad daylight, Officials have implied a new rule. As per the new rule, all the six people partaking in Jaldapara Jeep Safari need to show their ID proof. If they cannot show a valid proof they will be denied the permission to entry the forest.
So, now do remember to carry your ID proof if you plan to visit Jaldapara National Park. You can learn about the new traffic rates of Jaldapara Jungle Safari in our other blog post Jaldapara Jungle Safari Charges with GST.