Jaldapara Jungle Safari Charges
Jaldapara National Park, abode of one horned Rhinoceros is a famous forest of Dooars. Above all, Jaldapara houses the 2nd largest collection of Asiatic Rhino in India. As a result Jaldapara attract travelers from around the globe.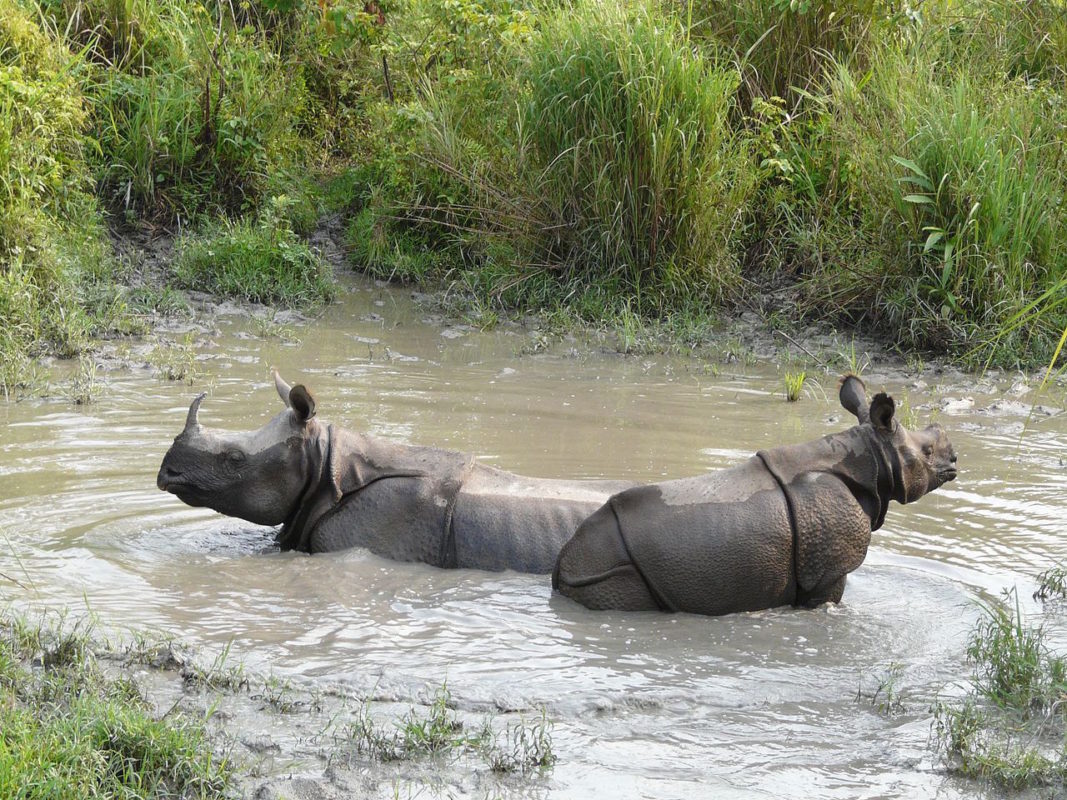 In fact Jaldapara Jungle Safari is a prime tourist attraction of Dooars.

In the meantime, the new GST (The Goods and Service Tax) has been implement in all the services and products. Therefore there has been a change in the previous tariff rates of Jungle Safari in Jaldapara.
Here are the new charges for Jaldapara Jungle Safari:
Jaldapara Jeep Safari
Individual Entry Fees- Rs. 100
Guide Charge- Rs. 250
Gypsy Fare- Rs. 1000
Car Entry Fee – RS. 300
Jaldapara Elephant Safari
Elephant Safari Charges- Rs. 800
Individual Entry Fees- Rs. 100
Car Entry Fee- Rs. 300
Every year Jaldapara remains close from 15th June to 15th September.